THERAPY GROUP
Social Skills for children and teens
Our Social skills groups include the Superflex Academy - a fun, superpower-based social learning curriculum for 2nd - 5th grades. For middle and high school youth, Girls' Connection and Teen Connection therapy groups provide social skill development via in-the-moment learning through activities, conversation and fun. There are limited regional center spaces available in some of our groups.
Group Details
Location
95 N Marengo Ave, Suite 100
Pasadena, CA 91101
Group Practice at a Glance
95 N Marengo Ave, Suite 100
Pasadena, CA 91101
My Other Groups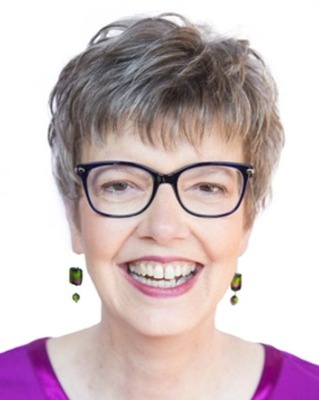 Our Girl Power and Grit Groups offer girls and teens a therapeutic space to meet with peers, give and gain support, and engage in creative activities while developing skills for fostering mindfulness, resilience, zest and authenticity. Some of our Grit groups include: Girls & Grit; Compassion & Grit (for those with anxiety); Wellness Grit (for those with chronic pain); Rainbow Grit (for LGBTQIA+ youth). Our ACT (acceptance and commitment therapy) groups are another type of empowerment group. These are time-limited and empower young women by helping them change their relationship with anxiety, depression and other challenges like procrastination.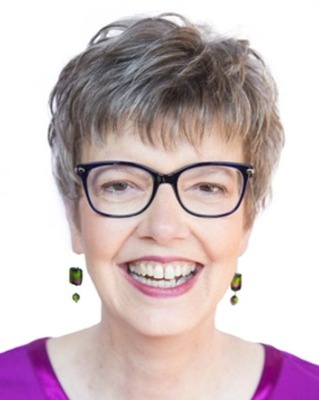 The Institute's DBT team offers a comprehensive program for teens and their parents and for young adults. DBT is a known-to-work treatment for those who experience difficulties related to big emotions (sometimes referred to as emotional dysregulation). DBT includes these 4 components: individual therapy, parent coaching, skills groups, and phone coaching. Skills modules include: distress tolerance, emotional regulation, interpersonal effectiveness, and mindfulness. See our website for more information about this comprehensive program.
Expertise
Eating Disorders
Last Modified:
 8 Jul 2023