THERAPY GROUP
Grief Recovery Support Online Class
When you are suffering, on a daily basis, with the pain of a broken heart, there is one major question you need to ask yourself: Do I want to continue to suffer this pain for the rest of my life? Many people think this is the only option, and the fate they must endure forever. Many become accustomed to finding themselves in tears at odd moments throughout their days when they think of a love or relationship lost.Join this support group as we tackle a lot of daily issues, marriage, divorce, infidelity, etc. Class is 4 weeks. Class is online.
Group Details
Location
Covington-McGee Christian Counseling
San Antonio, TX 78257
Group Meets
Every Mon 5 P.M. - 6 P.M.
Expertise
Anxiety

,

 
Depression

,

 
Grief 
Group Practice at a Glance
My Other Groups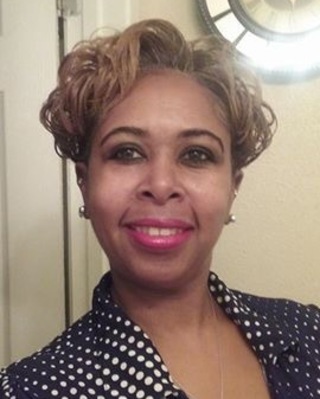 While the SYMBIS Assessment is primarily designed for engaged and newlywed couples, many married couples can benefit from this. Included in the cost of pre-marital class, you will recieve tools to make your marriage centered on God. You will also recieve a certificate provided by the "Twogether In Texas Program". This certificate is proof of your completion of the 8-hour premarital training course. After your course the certificate will need to be taken to county clerk office. They will issue you a marriage license with no 72 hour waiting period required.
Expertise
Infidelity
Men's Issues
Women's Issues
Types of Therapy
Trauma Focused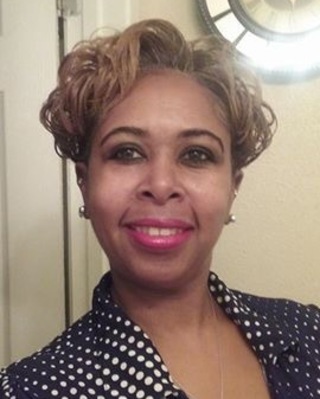 Feeling Stuck? Let Us Help Why wait any longer? What could be more important than saving your relationship? It's time to move forward and make your relationship what you know it could be. Let's get started today on building your relationship. The goals of Gottman Method Couples Therapy are to disarm conflicting verbal communication, increase intimacy, respect, and affection, remove barriers that create feelings of stagnancy in conflicting situations, and create a heightened sense of empathy and understanding within the context of the relationship. This class starts every hour.
Expertise
Infidelity
Men's Issues
Women's Issues
Types of Therapy
Trauma Focused
Last Modified:
 29 Nov 2023