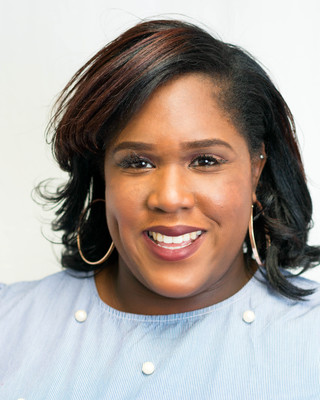 Adrienne Washington
Licensed Clinical Professional Counselor, LGPC
Verified
1 Endorsed
Saturday appointments available! Are you noticing behavioral or emotional changes in your teenager? Is he not following the rules? Is she consistently angry or frustrated? If your teen having difficulty focusing in school, or having issues building healthy relationships, or having thoughts of self-harm, having someone who can listen without judgment is helpful. Adolescents and Teens process changes differently and may get angry, quiet, or isolate. We can work with them to help them navigate these transitions in a healthy and effective way. I also work with young adults (18) trying to navigate the transition into adulthood (25).
(301) 298-7310
Laurel,
MD
20707
& Online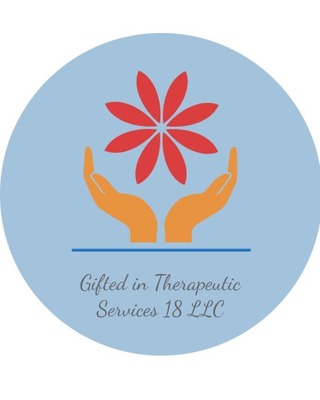 Georgina S Arhin
Counselor, LCPC, LPC, ACS
Verified
1 Endorsed
There is nothing like being listened to and understood on a deep level, with genuine interest, unconditional positive regard, congruence, empathy and acceptance. This is what I strive to offer in therapy, as we explore together your hopes and dreams, your losses and regrets, your longings and fears. Many people come to therapy to free themselves from self-defeating patterns, maladaptive behaviors and the legacy of past traumas, so they can be more truly themselves in relation to others and live with greater satisfaction and meaning.
(240) 713-5995
Laurel,
MD
20707
& Online
Holistic Wellness & Support LLC
Clinical Social Work/Therapist, LCSW, CCTP
Verified
Clients that seeks our support come due to unresolved trauma experienced at some point within their life that has led to changes within the person's behavior, judgment, emotional functioning, well-being, and interpersonal interactions with others. These individuals seek assistance with understanding their problems experienced, support in developing a treatment plan, and learning coping skill and other techniques to minimize the impact of trauma within their life.
(410) 691-3958
Laurel,
MD
20707
& Online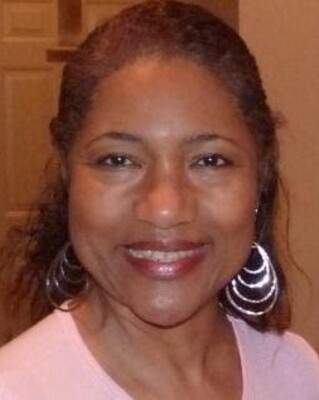 Brenda Burruss Chavis
Licensed Clinical Professional Counselor, M A, LCPC
Verified
I believe in the integration of various therapeutic approaches and am person-centered as well as solution-focused in my delivery. I counsel clients across the spectrum who are dealing with challenges that include: depression; anxiety; suicidal thoughts and self-harming; low self- esteem; adjustment; grief/loss; and issues with marriage and pre-marital relationships. I believe one can change their behavior as they transform their thinking. My goal is to address the entire person holistically, mentally, physically and emotionally in guiding toward hope and wellness.
(301) 264-6369
Laurel,
MD
20725
& Online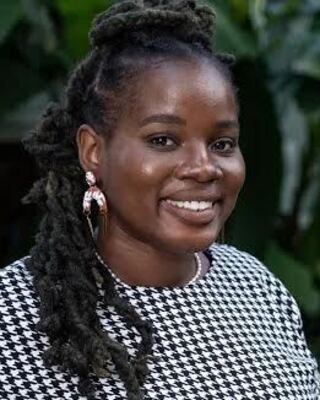 Zena White
Counselor
Verified
1 Endorsed
Are you a member of the LGBTQIA community struggling with your mental health? Are you STUCK in unhealthy relationships with your family and friends and as a result are experiencing anxiety, depression, suicidal ideations and breakdowns in communication? Unhealthy relationships can leave us heartbroken and unfulfilled. We spend countless amounts of energy trying to figure out where we went wrong all to no avail. We become sad, angry, jaded and defeated. Sometimes we give up on relationships all together. It hurts to much to stay and we are too afraid to change. We get STUCK between a rock and a hard place.
(443) 222-1080
Laurel,
MD
20707
& Online
Dr.Vanessa Patton-Scott-The Therapist's Lounge LLC
Counselor, EdD , LCPC
Verified
Online Counseling Services for women issues, including maternal mental health and motherhood issues. Are you a woman who feels sad, anxious, confused, or exhausted about life circumstances? Do you need someone to help guide you in the right direction towards life satisfaction, inner peace, and resilience? Are you dealing with maternal health issues related to infertility, prenatal, pregnancy, or postpartum concerns and are searching for a counselor who is nonjudgmental, supportive, and understanding? If you answered yes to any of these questions, then we are here to provide compassionate and quality services for your healing.
(410) 835-7632
Laurel,
MD
20707
& Online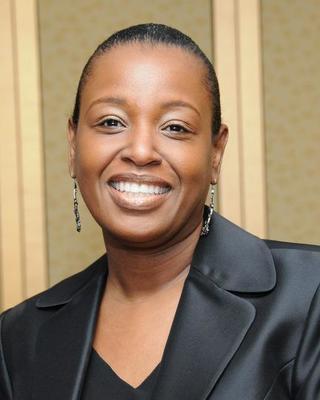 Tenneh Johnson Kemah
Clinical Social Work/Therapist, LCSW-C
Verified
1 Endorsed
When you are looking for a therapist, that decision often comes during times of crisis. This loss of balance and connection makes it hard to make decisions or trust anyone. But as you take this first step, I will honor your trust with a relationship that is free of judgement and focused on finding your foundation. Whether you are coping with trauma, depression, stress, anxiety, life transition, relationship or marital issues, we can work together to make things better. I bring to the table a deep knowledge of a diverse set of treatment methods that allow me to tailor your therapy uniquely to your personality, challenges and life.
(667) 200-0575
Office is near:
Laurel,
MD
20707
& Online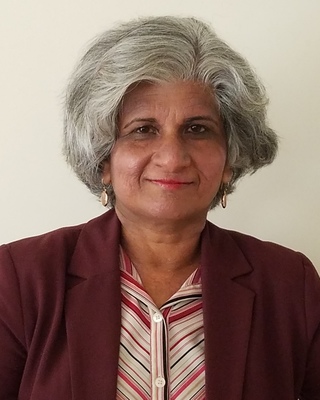 Sarah Aleem
Clinical Social Work/Therapist, PhD, LICSW, LCSW-C
Verified
I believe in empowering my clients to discover their inner strengths. Therapy is a journey in self exploration, self awareness and change. I use a multicultural perspective to inform my clinical practice. I offer tele-health services to my clients accessibility to care .Self pay clients can expect an appointment within 24 hours. My sessions use mindfulness, practicing self regulation, cognitive restructuring, imago skills, play therapy and many other techniques that are relevant to a client's treatment plan. I am available to my clients between sessions via text and secure video chatting. I offer financial therapy.
(410) 469-8893
Office is near:
Laurel,
MD
20707
& Online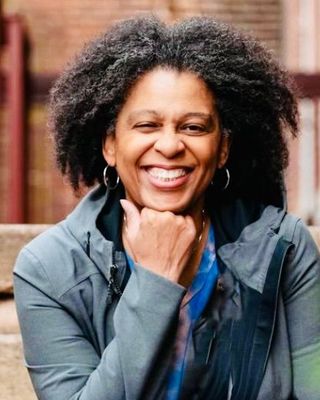 Deona Morton
Women today face no shortage of challenges. Can you feel the unrealistic expectations that are piling up? Are you feeling both anxious and depressed? Between the outside world putting pressure on you and the fact the more women than ever are working and managing life at home; it's no wonder women are more stressed, overwhelmed, and tired. It seems that more responsibilities and expectations come without giving up anything you are already doing. I specialize in working with women's issues that include those that have suffered trauma, anxiety, depression, and bipolar disorder.
(410) 892-1881
Office is near:
Laurel,
MD
20707
& Online
Summer Hecht
Clinical Social Work/Therapist, LCSW-C
Verified
Hi, there! I'm so glad you're here. I'm a perfect fit for you if you've ever left a therapy session feeling disappointed because you were hoping for something more authentic and comfortable. I believe therapy is most effective when you feel a true connection with your therapist, and my relaxed and client-centered approach goes a long way in helping to make that happen. I specialize in working with women, families, adolescents, and couples+. If you are feeling stressed out, burnt out, overwhelmed, sad, restless, disconnected in your relationships, or unsure of how to move forward with your life, then I am the perfect fit for you.
(443) 232-2710
Office is near:
Laurel,
MD
20725
& Online
---
See more therapy options for Laurel
---
Cognitive Processing (CPT) Therapists