Online Therapists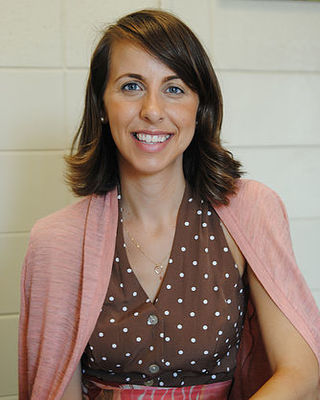 Kate Gerwin
Counselor, MS, LCPC
Verified
I am a board-certified, licensed graduate professional counselor in Maryland with a special interest in working with trauma and
codependency
.
Whether it is a codependent relationship, healing from trauma, a major illness, the loss of a loved one or you're not quite sure what "it" is yet, I can support you in gaining a deeper sense of wholeness and well-being. My starting point for all of my work is simple: you matter. Your story matters, your experience matters, your desire to heal, grow, and thrive matters. In all of our lives there are times where we need help making sense of our stories and experiences and I am here to journey with you in that process. I look forward to connecting with you!
Waitlist for new clients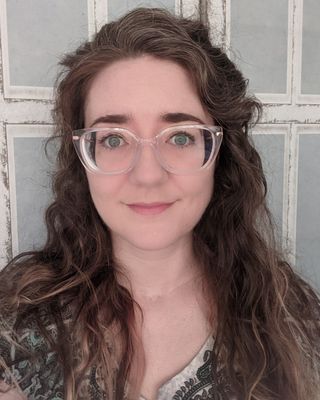 Jess M Gorelick
Counselor, MS, LCPC
Verified
Let me help you tell your story. Nietzsche famously said, "To live is to suffer; to survive is to find some meaning in the suffering." I believe that we spend our lives looking for answers and meaning in life, and my passion is helping others untangle their darkest fears, their deepest worries, and emerge feeling both freer and more in control of their lives. I will walk beside you in the darkness--not leading, but guiding with a gentle hand as you move toward a brighter future.