THERAPY GROUP
Time Money and Energy Balance
In this 6 week series learn where your time, emotions, and money are going. Demystify budgeting for all these aspects of life. Be supported by folks that are learning to live by their values and what is most important for them. Get in alignment with your time, money, and emotions.
Group Details
Location
1611 West Monroe Street
Chicago, IL 60612
Group Practice at a Glance
My Other Groups
My Other Groups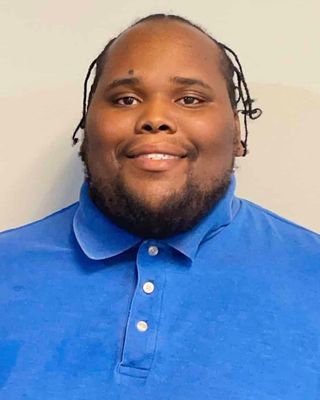 This anxiety support group will allow you to build a community with people who could understand and relate to what you're going through while also giving you a space to freely voice your concerns and worries without judgment as well as gain helpful tools for navigating and managing your symptoms.
Last Modified:
 28 Nov 2023