THERAPY GROUP
Build Your Dream Practice
Are you a helping professional who is tired of feeling depleted and overworked? Do you dream of being of service and prospering financially without having to trade time for dollars? Are you tired of working with insurance companies that keep reducing your rates and you would like to create a thriving self-pay practice? If so, set up a free consult with me at marciamariner.com or email me at marciamarine@gmail.com to learn more about my paradigm shifting program designed for helping professionals live a freedom lifestyle.
Group Details
Location
67 School Street
Auburn, MA 01501
Group Practice at a Glance
My Other Groups
My Other Groups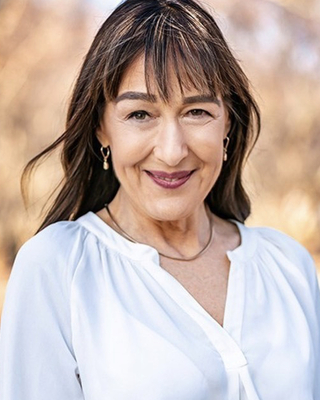 If you are a woman who is tired of sacrificing too much for others, or you feel like there is something missing and you do not know what it is, consider joining a supportive circle of visionary women who are ready to shed past conditioning and live empowered and prosperous lives. Space is limited and there is an interview before joining. Please contact my assistant at keri@marciamariner.com with questions or to set up a time for a free interview.
Last Modified:
 5 Jun 2023