Therapists Beginning With Z in Maine
Waitlist for new clients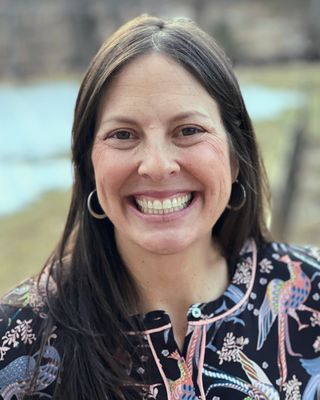 Stephanie Zaidlicz Goss
Clinical Social Work/Therapist, LCSW, Coach
Verified
I believe within each of us is a powerful energy we can use to expand our lives. In moving beyond our limiting beliefs and the places where we get stuck, we open to our potential. Learning to manage our thoughts and emotions consciously, from a place of alignment with our values, allows us to identify and express the best version of us more consistently. It is just a matter of time before our external world begins reflecting these internal changes.
Not accepting new clients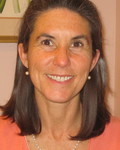 Laura Zegel
Clinical Social Work/Therapist, LCSW
Verified
I offer an opportunity for you to explore what is troubling, and am sensitive to needs for safety and trust. Feelings can often be confusing, symptoms, such as depression and anxiety, can sometimes be overwhelming - I will help you gain understanding and clarity so you feel that you can impact the areas of your life in need of adjustment. I believe it is possible to have a sense of meaning in your life, your work, and your relationships, despite past traumas or experiences, and will work diligently with you to find this.
Not accepting new clients
Sarah Scott Zell
I offer individual counseling to adults and adolescents ages 14 and over. I also enjoy working with couples. My approach is a combination of cognitive-behavioral (actively working on changing ones thoughts and behaviors) and therapeutic mindfulness (learning to experience difficulties with awareness and self-compassion rather than judgment and avoidance). I place a strong emphasis on building communication and coping skills that can be used again and again in challenging situations. I have experience treating anxiety disorders, depression, trauma, self-harming behaviors, and counseling around life transitions and family concerns.
(207) 358-6234
Not accepting new clients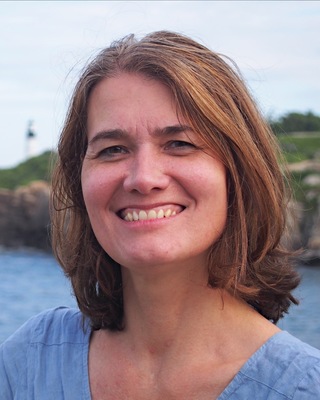 Michelle Zimmerman
Clinical Social Work/Therapist, MSW, LCSW
Verified
Happiness and inner peace are attainable if you wish to strengthen these areas of your life. Spending time addressing personal growth through therapy is a worthwhile investment in yourself and ultimately those you love. My approach to therapeutic work is based in a strengths-based, whole-person perspective. The clients I work with experience profound life changes and find that our time together builds personal resilience, life clarity and coping skills. My perspective is one of hope and compassion for the struggles in life that we all face as human beings.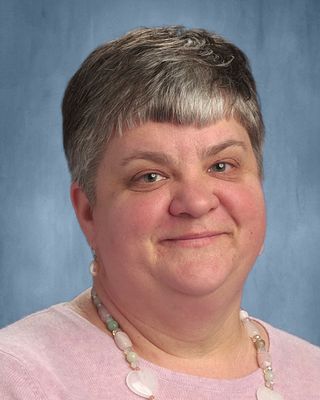 Tanya Zivkovic
Clinical Social Work/Therapist, LCSW
Verified
Helping people to have a better day is my goal. People may be experiencing a stressful time in their life, grief over loss of a loved one, changes in their family, challenges at work, struggles with school, divorce, or they may have issues with relationships. For people who have serious mental health concerns my treatments are rooted in evidence based treatments that focus on self-efficacy and self-knowledge as well as creating skills that can be used to manage daily stress.
Mallory Zwerdling
Counselor, MS, LCPC-C, PMH-C
Verified
5 Endorsed
I help new moms, aspiring moms and busy women overcome their deepest, darkest struggles by sorting through things that feel overwhelming, increasing insight into personal characteristics, learning how to cope with what's difficult and letting go of afflictions on repeat in their heads. Clients leave with increased self-confidence, a sense of hope and new skills to handle difficulties long term. Mostly, they learn how to enjoy their lives again...Whatever it is you're struggling with, I can help.