Therapists Beginning With V in Maine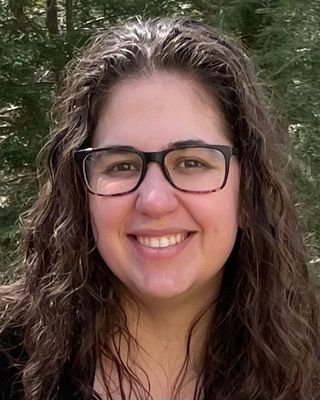 Megan Valente
Clinical Social Work/Therapist, LCSW
Verified
Life can be full of challenges and stressors. Seeking out help and support can be challenging. In my practice I recognize that every individual is in a different place when they start counseling and it is important to cater treatment to each individual. I strive to provide support to individuals of all ages and focus on finding healthy ways to managing each persons mental health symptoms and everyday life stressors. Are you struggling with something in your life and feeling that you could use some extra support? By working together we can find ways to manage your current challenges and find healthy ways to cope.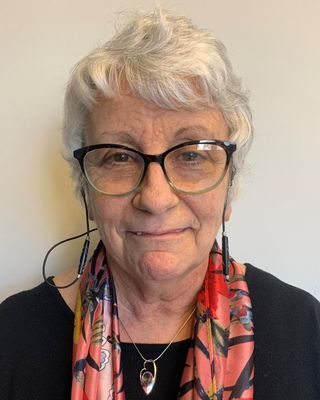 Teresa Valente
Clinical Social Work/Therapist, LCSW
Verified
I am a Licensed Clinical Social Worker that has been working in the field with a very diverse population for over 15 years. I practice from a strengths-based perspective with the desire to join with individuals on their pathway to healing. When an individual enters a therapeutic relationship with another individual it is perhaps the exact moment that the person musters up the courage to be vulnerable and in the words of Brene Brown "live wholeheartedly, daring to show up and let ourselves be seen". That is the moment that the healing journey begins.
Not accepting new clients
Teresa Valliere
Clinical Social Work/Therapist, LCSW, LADC, CCS
Verified
Life is complicated and despite our best efforts, everyone struggles at times. I can help you find healthy ways of coping, being more effective in your relationships and feeling better overall. I use a combination of approaches that helps you identify small changes that can make a big difference in life functioning. You'll identify your goals and together we'll identify strategies to achieve them whether it is to reduce sadness or fear, reduce reliance upon unhealthy behaviors or substances, improve communication skills, manage conflicts better, grieve losses or make an important life decision.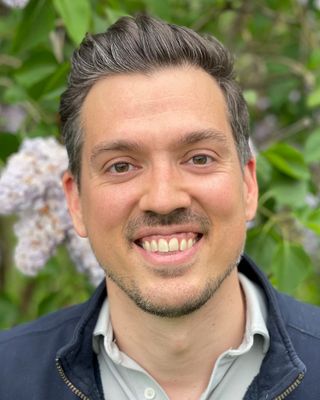 Edwin Van Bibber-Orr
Counselor, MS, LCPC-c
Verified
5 Endorsed
My passion in this work is to connect deeply with clients. Research tells us that the quality of the therapeutic relationship is the most important factor in positive outcomes in therapy, and I devote my attention to cultivating this relationship with empathy, authenticity, and compassion. I believe that you, the client, are the expert of your experience, and my role as therapist is to provide a quality of relationship that allows you to safely explore who you truly are, without judgement.
Not accepting new clients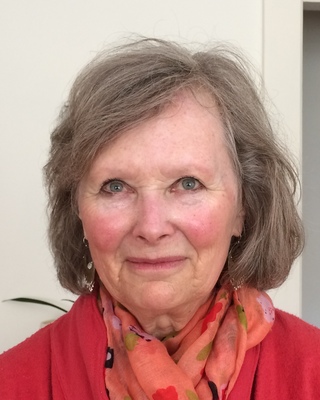 Beth Van Gorden
Clinical Social Work/Therapist
Do you want your life to include more authenticity and vitality?.I bring a wealth of experience, skill and compassion to my practice. Change is a constant and dealing with change inevitable. Dealing with loss and grief make up a large part of my practice. I consulted for many years with The Center for Grieving Children around individual and family issues regarding terminal illness and the loss of a loved one. I like working with the interface of therapy and recovery,adult ADD, gender and relationship issues, family of origin issues as they affect the present and concerns around aging.
Not accepting new clients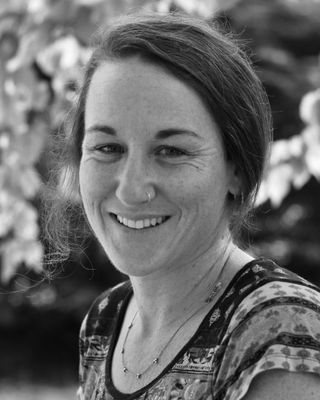 Tessa Vellani
Pre-Licensed Professional, BA
Verified
4 Endorsed
No Openings! I am a Clinical Mental Health Counseling student at the University of Southern Maine, expected clinical licensure 10/2023. Do you experience anxiety that impacts your relationship and life goals? Are you struggling to engage in life? We can work together to find solutions by building confidence, developing a greater sense of inner-knowing and agency. Through creative interventions, I will support my clients to gain a greater sense of control over their lives and build the capacity to influence their own thoughts and behaviors that empower them in their ability to handle a range of life tasks and situations.
(207) 588-9347
Not accepting new clients
Not accepting new clients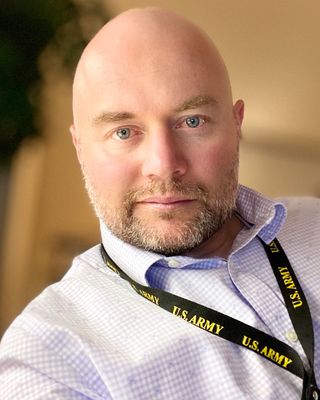 Timothy Vermillion
Clinical Social Work/Therapist, LCSW
Verified
Want to try EMDR!? Dr. Vermillion sees clients online. He provides Eye Movement Desensitization & Reprocessing (EMDR) for PTSD, trauma informed depression, anxiety, grief, and other issues through a video platform. Dr. Vermillion schedules clients in the evening and weekend hours so you do not have to take off work! You can manage your schedule online, get reminders to help you keep track of your appointments, and converse through a secure messaging system. Getting the services you need has never been easier.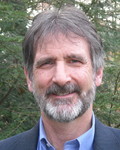 Robert C Vilas
Psychologist, PhD
Verified
There are many powerful tools available to help individuals, couples, and families achieve meaningful, positive change in their lives. As a psychologist in clinical practice for over 25 years, I am vitally engaged in the process of integrating a broad range of therapeutic practices to meet the unique needs of each client. Effective psychotherapy can be of great assistance in negotiating the complexities of modern human existence. Engaging mind, heart, and intuition, it is a process that may become an "adventure of the Soul" imparting profound benefit beyond the alleviation of symptoms.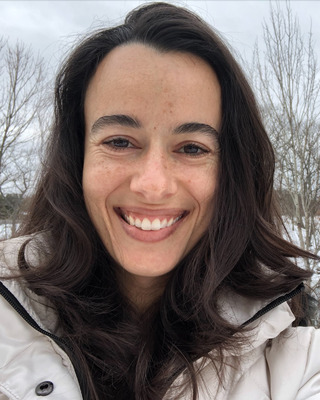 Katherine Vilnrotter
I'm Katherine Vilnrotter. I believe that every person is important and has a voice to be heard. The stories we align ourselves with, determine our perceptions of ourselves, our situations, and others. The richer the story, the more useful tools it has to offer us on our journey. The beauty of a story is its fluidity; it is always changing, evolving, and transforming along with the characters it holds. I'm honored to witness every story and enrich it with new tools and perspectives along the way. If you'd like to get to know me a bit better, you can listen to my podcast at... https://doc.simplecast.com/episodes/youre-not-broken
Virago Wellness
Licensed Professional Counselor, LCPC
Verified
1 Endorsed
Virago Wellness is a women's counseling center in South Portland Maine (use of the word women is inclusive of gender diversity, we serve all individuals is gender-affirming ways) Our counselors build real connections with you and provide education, information, and targeted support to empower you to make the changes you need to go from feeling alone and overwhelmed to empowered and loving life. ​​
Vision of Hope Counseling Services, LLC
Licensed Professional Counselor, LPC, BC-TMH
Verified
Welcome! Have you had recent changes to your life or struggling with ongoing mental health issues? Maybe your adolescent is experiencing mood changes, behavioral issues or anxiety. I applaud you for searching for support and believe that you have come to the right place. It takes courage to seek out counseling and share personal thoughts to get to the life you want. I want to walk beside you wherever you are at this time and help you reach your goals.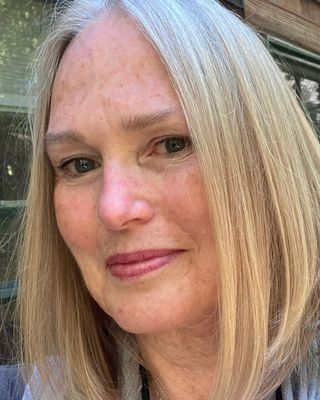 Julie M Vohs
Clinical Social Work/Therapist, LMSW-CC
Verified
The anxiety, depression, and identity issues that can arise from trauma and other personal issues can confuse and defeat our best intentions for ourselves - especially when the trauma was experienced early in life, interrupting the developmental cycle. I am here for those who find they struggle to create change in their lives due to early trauma or who struggle to overcome the outmoded and worn stories that do not serve the person they would like to be. In working together you will discover and apply coping skills for everyday triggers, broaden self-regulation, and develop self-awareness.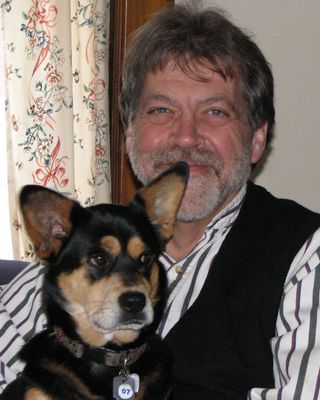 Rick Voit
Psychologist, PhD
Verified
First of all, I view all my clients' presenting issues as unhealthy yet normal adjustments to life problems. These adjustments have become problematic and created symptoms in the individual and in relationships. My goal is threefold: "stop the bleeding," seek healthier adjustments and, ultimately, to build a quality life of contentment and satisfaction. My orientation is existential and cognitive behavioral, with a specialty in clinical hypnosis and its many valuable applications.