Not accepting new clients
Deborah Goldberg McCarthy
Clinical Social Work/Therapist, MSW, LICSW
Verified
My goal is to support and guide you into living your best life. I believe in the inherent ability of all of us to change and grow if we are motivated, educated, and supported. I will help you find and develop your strengths and investigate new strategies for healing and growth. At some point we all experience life's stressors; I have particular experience helping people move through depression, life changes, grief and loss, workplace issues, anxiety and fertility challenges. I also enjoy working with people in recovery from alcohol misuse.
(508) 276-6621
Not accepting new clients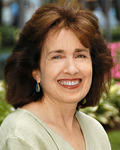 Mimi Sohn Licht, LICSW, BCD
Clinical Social Work/Therapist, LICSW, BCD
Verified
GETTING MARRIED?? Premarital Counseling gives you the tools you need to become a winning, life-long team. Dual careers and future planning, communication skills, decision making, money, starting a family, religion, divorced parents. This is a time to ensure the strength of your partnership by tackling these and many more topics. Preparing couples for marriage is my specialty and I look forward to hearing from you soon in order to share knowledge gained over many years of helping couples like yourselves. Please check out Wise Words Blog on my website www.wiselywed.com
(508) 213-8136
Wayland,
MA
01778
& Online
New Hope Counseling & Neurofeedback
Since 2001, I've had a passion for helping people improve their lives. I have a Solution Focused, Cognitive Behavioral approach that meets you where you're at in the moment. If you want to make dynamic changes in your life, then I would like to be there to help you make it. I'm offering Neurofeedback EEG treatment that uses technology in a dynamic way to treat ADHD, PTSD, Anxiety and Autism symptoms without medication! My specialties in Neurofeedback are for Sleep Disorders, Autism Spectrum Disorder, and ADHD.
(508) 915-4291
Office is near:
Wayland,
MA
01778
& Online
$130 (individual)
, 
$150 (couples)
Sandra L Dupcak
Psychologist, PsyD
Verified
My practice is currently closed to new clients. Dr. Sandy Dupcak is a licensed psychologist specializing in culturally sensitive treatment of individuals, families, and couples. I particularly enjoy working with adolescents. My treatment approach is tailored to the needs of my clients and can vary from psychodynamic to very active coaching. Furthermore, I am a practicing sport psychologist, working with athletes and coaches on issues of performance enhancement. I also have 9 years of executive coaching and leadership training.
(978) 704-1958
Office is near:
Wayland,
MA
01778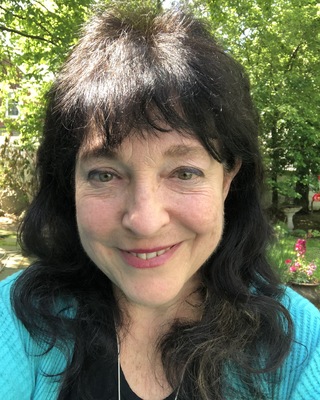 Stephanie Craig
Psychologist, PhD
Verified
No one is born a parent. Parenting, and especially co-parenting, can be even more challenging when partners disagree, or when larger issues about the marriage or a divorce arise. I help parents understand how to be the best mothers and fathers they can be for their children, and how to work together to support them even under difficult circumstances. I also work directly with couples and families experiencing conflict (together or as individuals), and can provide divorce and family mediation when needed.
(617) 506-9922
Office is near:
Wayland,
MA
01778
& Online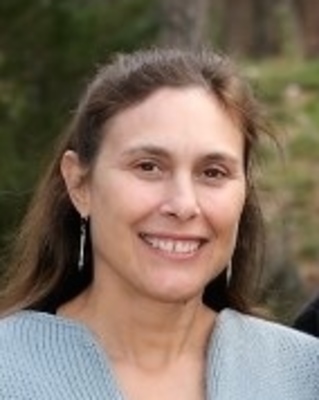 Jeannine Breton
Clinical Social Work/Therapist, LICSW
Verified
Successful navigation of life's challenges is easier with support. Perhaps you are facing new developmental stages or life transitions, struggling with anxiety or depressed mood, worried about your child or other family member, dealing with trauma or loss, or managing challenging relationships. I offer individual therapy for teens and adults as well as parenting support and family therapy. I create a safe environment for clients to identify goals, take emotional risks and set out on individualized paths toward reaching goals and maximizing full potential. I bring warmth and compassion to each therapeutic encounter and relationship.
(781) 460-6150
Office is near:
Wayland,
MA
01778
& Online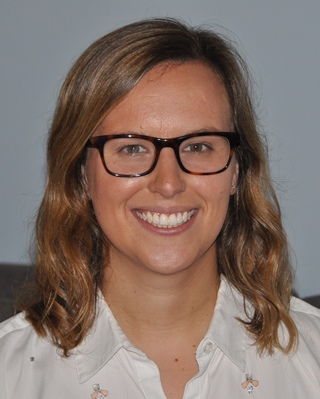 Anna-dora Maloney
Clinical Social Work/Therapist, MSW, LICSW
Verified
1 Endorsed
We all go through challenging times and it takes a great deal of courage to face these challenges and move forward. My passion is working with adults of all ages who may be struggling with depression, anxiety, PTSD, addiction, a life transition, a loss or an illness. I work with each of my clients to identify tools and strategies that they can use to address these difficulties, feel better, and lead a more fulfilling life in whatever way they hope to. I believe that each person has inner strength and resilience that they can increase, and that you are stronger than you think.
(617) 855-0253
Office is near:
Wayland,
MA
01778
& Online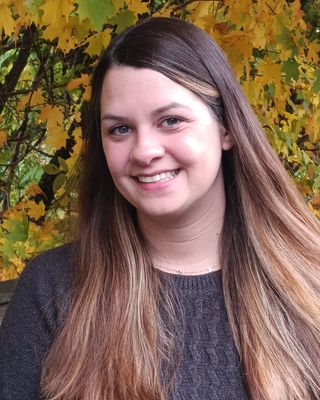 Katherine Price
Counselor, MA, LMHC
Verified
Please note I am not accepting new clients at this time. Young adults, kids, and teens today have stressors in many areas: social, academic, athletic and technological, to name a few. They may be overfunctioning or underfunctioning, and experiencing any number of mental health issues associated with each. I support difficulties including anxiety and depression, life transitions, developmental issues, academic stress or family conflict. My clients are young adults, teens, and children as young as four. Our work will focus on your strengths rather than a list of problems, and building collaborative solutions.
(508) 691-8661
Office is near:
Wayland,
MA
01778
& Online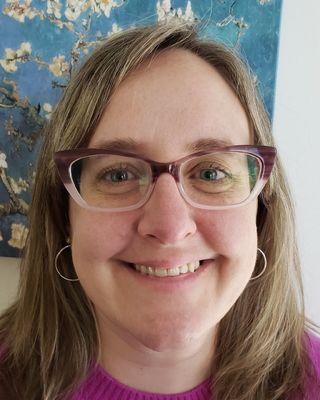 Rebecca Finer
Clinical Social Work/Therapist, MSW, LICSW
Verified
I work with teens and adults using a variety of theoretical models and evidence-based interventions. My therapeutic approach is collaborative, active and non-judgmental, and my style is warm, direct and authentic. My clients experience a range of distressing mental health issues including anxiety, depression, PTSD/trauma, psychotic disorders, personality disorders, issues related to GLBTQIA identity, and substance abuse/addiction. My goal is to reduce distress and assist people in the development of an enriching life.
(508) 433-3825
Office is near:
Wayland,
MA
01778
& Online
---
See more therapy options for Wayland