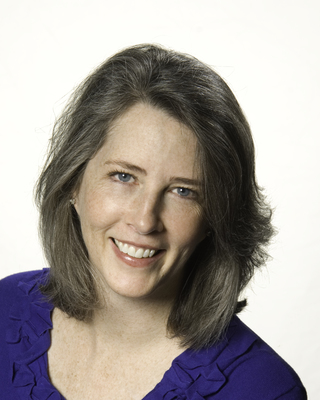 Mary Dee Glynn Roux
Psychologist, EdM, PsyD
Verified
My interests include: anxiety, depression, loss, fertility challenges, perinatal and postpartum challenges, academic difficulties, relationships, and life transitions -- including parenting during the first five years after birth, college/post-college periods, and
career
transitions.
Check back January 2023 for availability. Psychotherapy can provide a caring and safe space to navigate life's many transitions and challenges -- both expected and unexpected. I approach my work from a place of respect, warmth, and curiosity toward my clients and their concerns. I help clients develop understanding and skills that allow them to reduce symptoms, facilitate personal growth, and make positive changes in their lives. Each client receives individually tailored treatment and, together, we identify and develop therapeutic goals. It is an honor for me to work with individuals on their personal journeys.
(617) 910-3549
Sharon,
MA
02067
& Online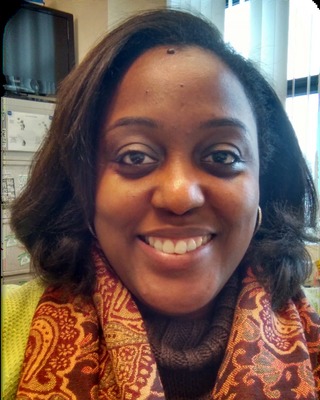 Lovern R. Moseley
Psychologist, PhD
Verified
2 Endorsed
Dr. Moseley is a Christian psychologist with over 20 years of experience in the mental health field with children, adolescents and adults. She has worked extensively with parents and children struggling with emotional and behavioral disorders and those with traumatic exposures. She has experience in evidence based treatments for PTSD including TF-CBT and treatment of traumatic grief, Depression, Anxiety, ADHD, and ODD. Dr. Moseley specializes in Christian counseling, marriage & family therapy, (interracial couples, multiracial individuals, blended families, foster care/adoption) and individuals of Caribbean descent. She also works with issues around the transition to adulthood and
career
concerns.
(781) 352-9388
Office is near:
Sharon,
MA
02067
& Online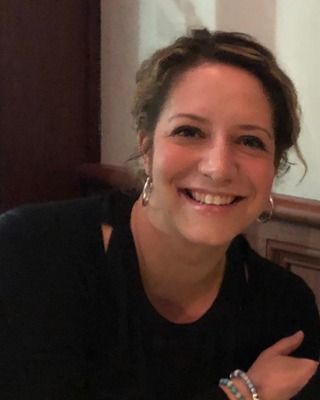 Jennifer L Robinson
Counselor, LMHC, LPC
Verified
1 Endorsed
I am an LMHC and an Art Therapist with 20 years of experience in the field. My experience spans several different settings and levels of care, such as hospitals, clinics, in-home services and schools, and has helped inform my approach to the work I do every day in private practice. I started a part time private practice in 2007 and made the decision to pursue it full time in 2011. I specialize in the treatment of body image, self-worth/self -esteem, divorce, support for the spouse of an addict, and anxiety. I primarily work with women and men. At this time, I am no longer seeing adolescents under 18.
(339) 900-3290
Sharon,
MA
02067
& Online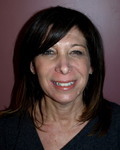 Beth Deborah Haase
Clinical Social Work/Therapist, LICSW
Verified
Deciding to see a therapist is the first, and sometimes the most difficult, step on your journey to emotional wellness. I am here to offer a safe and confidential space so you can communicate freely and experience your feelings without having to hold back.
(617) 962-1616
Sharon,
MA
02067
& Online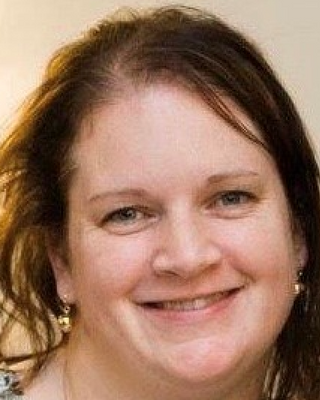 Elizabeth Quigley, LICSW, New Inspiration
Clinical Social Work/Therapist, LICSW
Verified
You want to feel better and do better in your life, and now, perhaps more than ever, you need someone – someone REALLY helpful – "in your corner" to help you turn things around. I'm willing and able to do just that. Together, we can do this: I use a range of solution-focused approaches: treatments that work (CBT, DBT, and whatever else works). We'll figure out exactly how you've "gotten here," plan a way out, and I'll guide you along the way…as we activate your strengths and your inner resources to live a better life. I work with adults, teens, and families and I'm available immediately to give you the help you need and deserve.
(978) 541-4713
Sharon,
MA
02067
& Online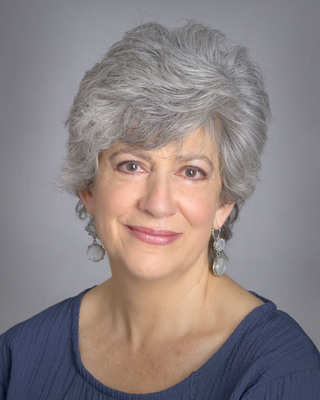 Renz Counseling, LLC / Cathy Renz, LICSW
Clinical Social Work/Therapist, LICSW
Verified
**TELEHEALTH OFFERED!** With warmth, kindness and seriousness, we work with children, adults, couples and adolescents to manage the often profound stresses of marriage/relationships, work/school and identity. We work to help clients better understand their own histories, and how past hurt, trauma or turmoil can impact their current relationships. In our private practice, we work with people to strengthen their resilience and identify strategies for coping.
(339) 499-7584
Office is near:
Sharon,
MA
02067
& Online
Not accepting new clients
Laura Fleischer
Counselor, LMHC
Verified
1 Endorsed
*Unfortunately, I don't have availability for new patients at this time. Feel free to reach out if you are struggling to find someone and would like a referral.* As a therapist, I believe that anyone can benefit from having someone to talk to. Whether you or your child are struggling with life's everyday challenges or more severe mental health issues, I can work with you to remove the emotional blocks that stand in the way of accomplishing your goals.
(914) 861-3311
Office is near:
Sharon,
MA
02067
Not accepting new clients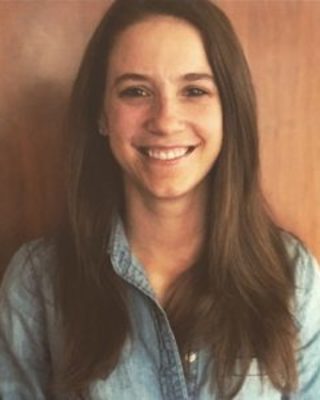 Joele Zeger
Clinical Social Work/Therapist, MSW, LICSW
Verified
My work has always been rooted in helping others. Since completing a Master of Social Work, I have worked with various populations in therapeutic settings, including children with medical diagnoses, young adults, and new parents. I really enjoy working with clients as they conquer life transitions and challenges. Clients share that my calm, supportive demeanor creates an environment conducive to working through their personalized goals.
Office is near:
Sharon,
MA
02067
& Online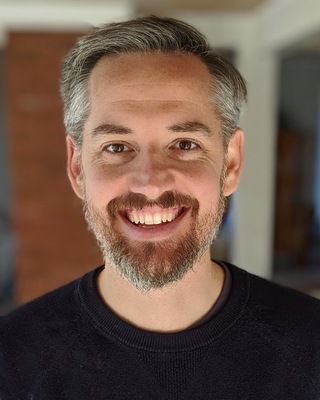 William Jackson Mindfulness Based Therapy
Psychologist, PsyD
Verified
1 Endorsed
Where do you want to be in your life? What are the clear and practical steps to get there? How do you find the understanding, compassion and motivation to take those steps? These are the kinds of questions we will address while working together. As a clinical health psychologist and former Buddhist monk I use a collaborative approach focused on developing more personal well-being. I am a husband, father, brother and business owner who values individual perspectives, personal priorities and kindness. I am hard to offend and quick to trust with a healthy sense of humor.
(617) 487-4129
Office is near:
Sharon,
MA
02067
& Online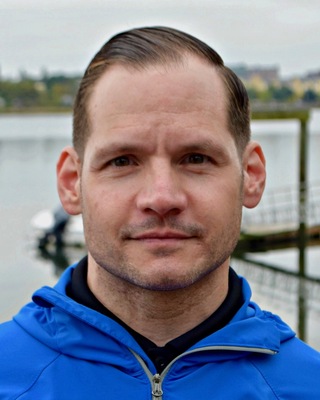 Brian Jukins
Clinical Social Work/Therapist, EdD, EdS, MSW, LICSW
Verified
Creating meaningful change in the face of complex life stressors and situations can feel overwhelming. Such a process can be intimidating; however, change is possible, and I'm here to help. I will provide you with a safe, open, and non-judgmental space so that we can explore your needs, goals, and hopes while engaging in thoughtful problem-solving. We'll work collaboratively to generate fresh insights, heal old wounds, expose negative patterns and blocks—past and present, and chart a new path forward. I'm here to work with you, and for you, as my aim is to help you to THRIVE!
(978) 226-6958
Office is near:
Sharon,
MA
02067
& Online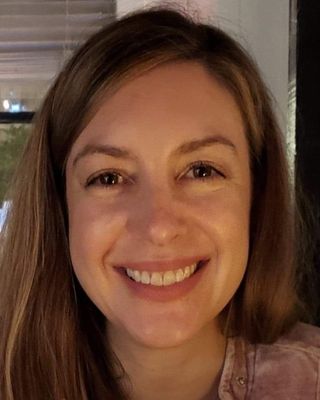 Alexandra Malin
Counselor, LMHC, MA
Verified
No matter your age, depression, anxiety and difficulty managing stress can have major implications on your life. I work with people who need additional support and guidance to improve their outlook and self compassion. We can often be our own worst enemy and therefore having someone objective to talk to can be a useful tool in achieving goals, improving mood and experiencing relief. Whether you are experiencing challenges in a relationship, as a student or working professional or are the parent of a child in distress, there are helpful strategies we can focus on to reduce symptoms and enhance functioning.
(508) 952-9407
Office is near:
Sharon,
MA
02067
& Online
Not accepting new clients
Nathaniel Putnam
MSW, LCSW
Verified
1 Endorsed
Are you to looking find your life purpose or figure out what step is next? Do you want to have more energy, and spend more time outdoors? Are you a creative type, perhaps, an artist, musician, poet or dancer? If you answered YES to these questions, YOU are in the right place. I prefer to use the great outdoors as my office space where I incorporate ecotherapy, ketamine-assisted therapy and other therapeutic practices to build and learn new coping skills, strengthen the inner warrior and to let go things that hold us back from our true potential. I also provide a safe and comfortable indoor space in the colder months.
(339) 217-8922
Office is near:
Sharon,
MA
02067
Not accepting new clients
---
See more therapy options for Sharon
---
Career Counseling Therapists
If you're looking for career counseling in Sharon or for a Sharon career counselor, these therapists provide career development, career management and career counseling services. An Sharon career therapist will assist in career assessment, career coaching, Sharon career guidance, career transition, job counseling, and careers counseling.