Therapists in Manchester by the Sea, MA
More Therapists Nearby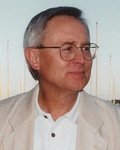 Frederick Neff
Psychologist, PsyD, MS, SCT
Verified
Dr. Neff is a licensed psychologist/consultant with over 35 years of experience. He works with a variety of clients to help them reach their personal goals. He works with anxiety disorders, relationship issues, and performance issues which arise at work, in their personal lives as well as in the athletic arena. Dr. Neff's training is in psychodynamic theory and cognitive-behavioral therapy. He draws on the psychodynamic theory to gain understanding of the individual and uses a more cognitive-behavioral approach in his work with clients.
(978) 636-0947
Office is near:
Manchester,
MA
01944
& Online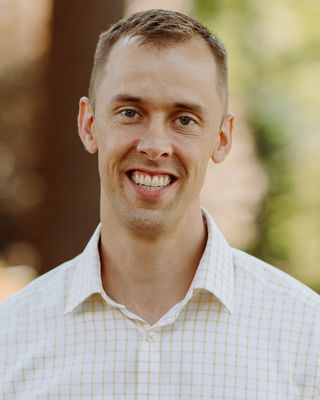 Daniel Norton
Psychologist, PhD
Verified
I've had rewarding therapeutic relationships with a broad range of patients. Lately, due to their prevalence, I've seen a lot of folks struggling with problematic anxiety and with depression. Usually these individuals are stuck in some way and their functioning at work or in relationships is affected, or they are somehow white knuckling it through, but are suffering deeply due to patterns of thoughts, feelings and behaviors.
(351) 300-4100
Wenham,
MA
01984
& Online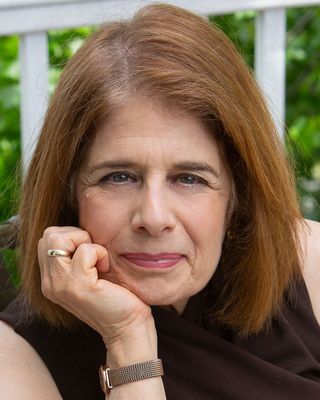 Gloria L Barbacoff
Clinical Social Work/Therapist, L8CSW
Verified
I am a relational therapist and a psychoanalyst. I graduated from The General Training Program in Psychoanalysis at the Mass Institute for Psychoanalysis in 2019. After 30+ years of experience, I have found that each patient is unique and requires an individualized plan of treatment. My patients and I work together on creating a plan that addresses both the current problem(s), as well as the longer term goals. I strive to be flexible, open and creative in listening to and addressing patient's concerns. My style is warm and empathic and I incorporate humor into the work whenever possible.
(978) 522-6241
Office is near:
Manchester,
MA
01944
& Online