Not accepting new clients
Dametres Perkins
Clinical Social Work/Therapist, LICSW
Verified
3 Endorsed
I also offer clinical
supervision
to clinicians seeking independent licensure!.
People often don't believe in therapy because they don't believe they can change. Some people imagine their "ideal" self and feel that they are too far behind or too unstable to become that person. I do this work because I believe in people and I know they can change. My purpose as a therapist is to meet you wherever you are in your journey and create a safe, empowering space where we can work together as a team to move you closer toward your personal goals. This may mean working through past trauma, identifying destructive patterns, or perhaps it just means helping you reframe your thinking about a current life change.
Not accepting new clients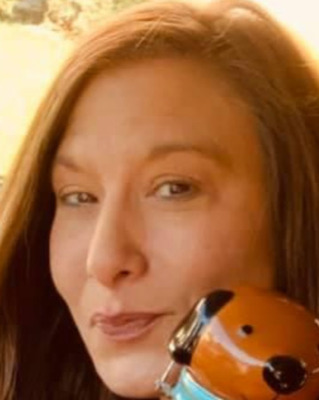 Cheryl Doherty
Counselor, LMHC, MEd, MBA
Verified
3 Endorsed
●Contracted
supervision
hours for those seeking LMHC.
Military veteran owned solo counseling practice... Grief Counseling, Anger Management, Panic/Anxiety, Parenting Skills...Limited Availability for Adults, either tele-health or in-person at local Billerica, MA office overlooking beautiful Nutting Lake. Please call or email for availability for adult individual in-person and tele-health counseling options. Please ensure to view the accepted insurance plans in my profile in advance to contacting me.
(978) 593-6742
Office is near:
Lowell,
MA
01850
& Online
Waitlist for new clients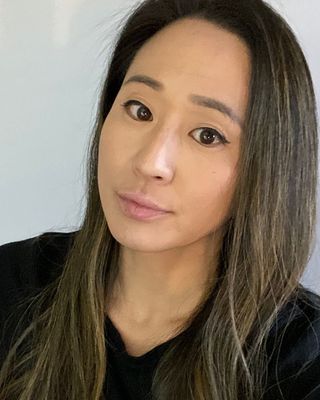 Mayumi Kimura
Clinical Social Work/Therapist, LICSW
Verified
Mayumi is a proud US Navy Veteran and therapist who provides individual therapy with adults who are ready to address trauma, relationship challenges, anxiety, and life change. Are you genuinely curious about unhelpful patterns that seem to keep showing up in your life and relationships? Do you ask why you're such a people-pleaser, take things so personally, have trouble opening up, suffer from analysis paralysis, feel bad about setting boundaries or communicating your needs, etc, etc? Let's understand first and then learn new skills and strategies to break out of those cycles or even find ways to use them to your advantage.
(857) 227-9365
Lowell,
MA
01852
& Online
Waitlist for new clients
Ester Hernandez
I am a bilingual clinician fluent in Spanish and English. I have over 10 yrs of experience in the mental health field. I am a licensed mental health clinician who has a passion for assisting others in their time of need. I assist people who struggle with anxiety and depression as well as trauma. My goal when working with someone is to assist them with feeling comfortable so they can be their truest self. I hope the client feels like they can be transparent and honest and feel assured their is no judgment.
(978) 705-0325
Lowell,
MA
01851
& Online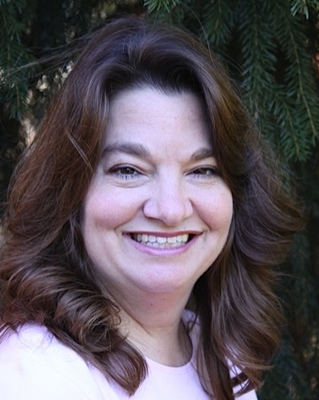 Erika A Caulfield
My goal is to provide quality and professional service to individuals and couples that would like to improve their mind, bodies, and spirits through behavioral changes and healthy lifestyle habits.
(978) 412-4627
Office is near:
Lowell,
MA
01852
& Online
Not accepting new clients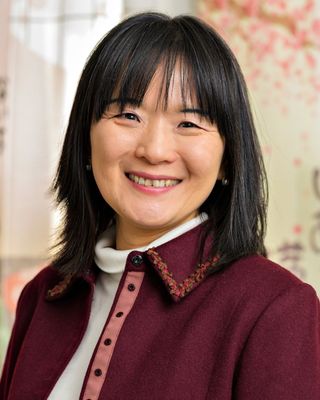 Grace Chen, PhD, LMFT
Marriage & Family Therapist, PhD, LMFT
Verified
I work with clients from a relational perspective based on the attachment model. In the past 25 years, I have worked extensively with adult clients individually or as a couple to work through depression, anxiety, and other mental health illness due to the relational trauma with their significant others. We will work together to process through old relationship patterns that cause mental illness, rebuild a secure attachment experience, and build a new working model for your life. Our work together is to transform traumatic experiences into a fulfilled and satisfying life.
(978) 384-1760
Office is near:
Lowell,
MA
01852
Not accepting new clients
Robert A. Moverman
Psychologist, PhD
Verified
I have been a clinical psychologist since 1982 and served as chief psychologist for a neurological and rehab organization for over 30 years. I have now moved on and am excited to have my own practice, and am accepting new clients. I continue to enjoy meeting people, each of whom has their own unique personality, and have found that the best approach to help my clients is to be a good listener, a "real person", to maintain hope and optimism, and to provide clear ideas on how to help them solve their problems. I want my clients to feel welcome, comfortable and eager to collaborate with me in achieving their goals!
(508) 213-9395
Office is near:
Lowell,
MA
01852
& Online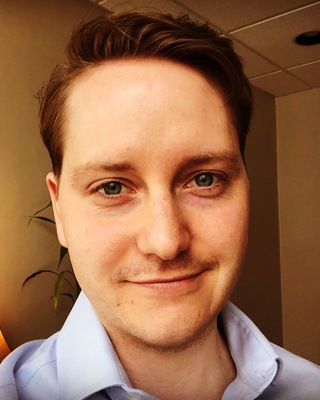 Michael Cassidy Gallagher
Clinical Social Work/Therapist, MSW, LICSW
Verified
Damn it!... You're still stuck. You're anchored and you thought it would be better by now. You tried what everyone said: "You should talk to someone. Try these meds. Get over it. Go to Church. Be patient. Have you heard of this workshop?" You gave it your best shot. But still... you haven't moved past it. Those old memories won't fade – you're hurt. It's scary to trust again. You can still feel what was done to you. You're traumatized. People just don't understand. But you're certain you don't want to be this way anymore. You want to live well, not just exist. Being a shell of a human can't be your norm. You want to be whole.
(978) 306-2205
Office is near:
Lowell,
MA
01851
& Online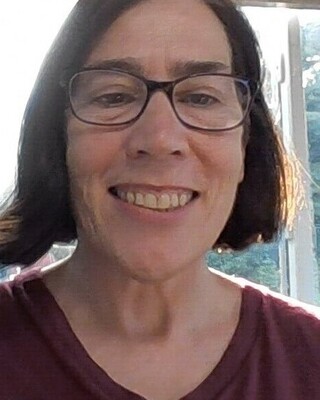 Sarah J Alexander
Clinical Social Work/Therapist, LICSW
Verified
I work with children, teens, and adults. Over nearly 30 years, I find the uniqueness of each person, and am authentic in my approach. I have helped clients overcome depression, understand and manage their anxiety, and work through significant trauma in their lives. Many people from Asia, Africa, and Europe have worked with me very successfully as they transition to the US. My work is finished when clients feel in better control of their moods, habits, and thoughts, they have sustaining purpose(s) in their daily life, and when they experience their social connections as fulfilling and satisfying. I believe in the power of therapy.
(978) 575-8948
Office is near:
Lowell,
MA
01852
& Online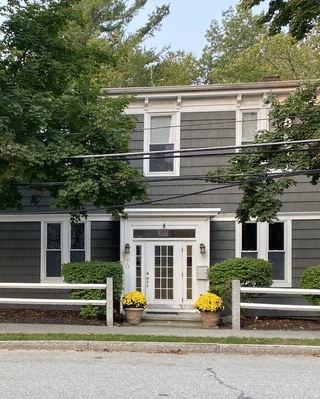 Rollins Counseling Center
Clinical Social Work/Therapist
Verified
Rollins Counseling Center offers individual and family counseling to adolescents and adults. We offer Telehealth or in-person visits in our Westford location. Our Marlborough location is coming soon! Our clinicians utilize evidenced based therapies to effectively treat a wide range of issues that affect one's quality of life. Treatment modalities include psychodynamic therapy, cognitive behavioral therapy, family systems, mind-body approaches, hypnotherapy and EMDR.
(978) 999-2165
Office is near:
Lowell,
MA
01850
& Online
---
See more therapy options for Lowell
---
Clinical Supervision and Licensed Supervisors Therapists
Clinical supervisors provide formal supervision, guidance and expertise for pre-qualified professionals and those seeking supervision for their everyday practices. While each membership organization has its own unique requirements, professionals offering clinical supervision help new practitioners advance their clinical knowledge, and satisfy requirements leading to full qualification.