Waitlist for new clients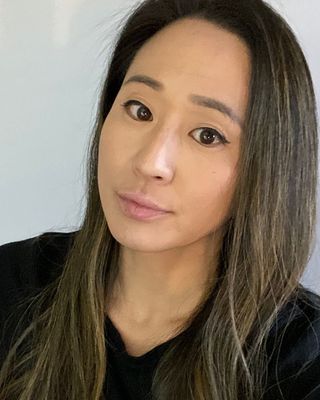 Mayumi Kimura
Clinical Social Work/Therapist, LICSW
Verified
Mayumi is a proud US Navy Veteran and therapist who provides individual therapy with adults who are ready to address trauma, relationship challenges, anxiety, and life change. Are you genuinely curious about unhelpful patterns that seem to keep showing up in your life and relationships? Do you ask why you're such a people-pleaser, take things so personally, have trouble opening up, suffer from analysis paralysis, feel bad about setting boundaries or communicating your needs, etc, etc? Let's understand first and then learn new skills and strategies to break out of those cycles or even find ways to use them to your advantage.
(857) 227-9365
Lowell,
MA
01852
& Online
Waitlist for new clients
Not accepting new clients
Dametres Perkins
Clinical Social Work/Therapist, LICSW
Verified
3 Endorsed
People often don't believe in therapy because they don't believe they can change. Some people imagine their "ideal" self and feel that they are too far behind or too unstable to become that person. I do this work because I believe in people and I know they can change. My purpose as a therapist is to meet you wherever you are in your journey and create a safe, empowering space where we can work together as a team to move you closer toward your personal goals. This may mean working through past trauma, identifying destructive patterns, or perhaps it just means helping you reframe your thinking about a current life change.
Not accepting new clients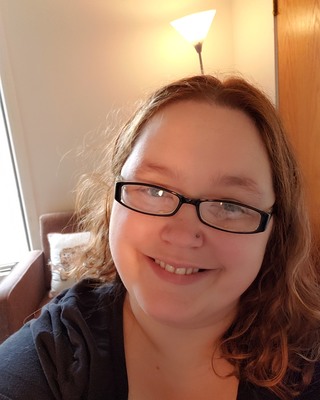 Katherine Carter
Counselor, LMHC, MA
Verified
1 Endorsed
I currently have openings for morning or early afternoon appointments. I do not have any late afternoon or evening availability. Please EMAIL me to set up a consultation. I believe in providing a non-judgmental, safe space where a person can feel free to explore different ways of thinking, feeling, and doing. Change is not always easy. You don't have to go through it alone. With collaborative, goal oriented, person focused therapy you can explore who you are and who you would like to become.
(617) 762-5806
Office is near:
Lowell,
MA
01850
& Online
Not accepting new clients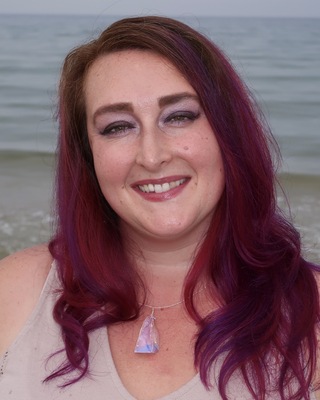 Adrianne A Richard
Counselor, MA, LMHC
Verified
The path of healing, growth, and change is a very personal one worthy of empathic listening and dedication. Through my therapeutic philosophy and practices I strive to create a safe and supportive environment in which your goals may be discovered and achieved. Please visit my website at www.adriannerichard.com to learn more about my therapeutic approach and specialties. Blessings and Namaste.
(978) 919-4637
Office is near:
Lowell,
MA
01854
Not accepting new clients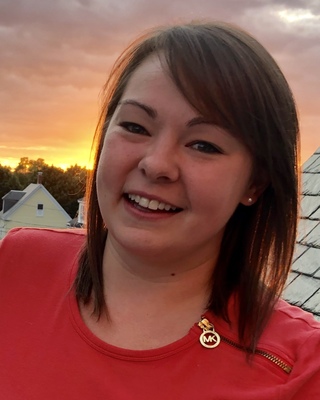 Emily Gillotte
My main goal in this work is to create a space for clients to process and overcome whatever difficulties life has sent their way. I use a diverse treatment method to support clients of all ages to accomplish the goals they have set for themselves and their families. I have worked with clients who have experienced trauma, struggle with substance use, depression, anxiety, and a wide range of other behavioral and emotional difficulties. I believe that with the right tools, we can move through whatever barriers are in our way to living a more fulfilling and genuine life.
(844) 908-0365
Office is near:
Lowell,
MA
01854
& Online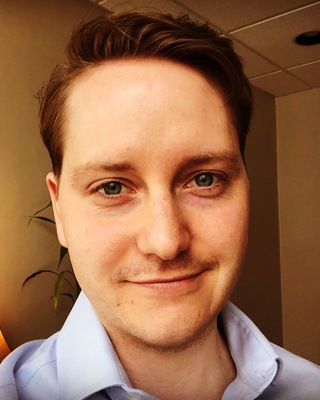 Michael Cassidy Gallagher
Clinical Social Work/Therapist, MSW, LICSW
Verified
Damn it!... You're still stuck. You're anchored and you thought it would be better by now. You tried what everyone said: "You should talk to someone. Try these meds. Get over it. Go to Church. Be patient. Have you heard of this workshop?" You gave it your best shot. But still... you haven't moved past it. Those old memories won't fade – you're hurt. It's scary to trust again. You can still feel what was done to you. You're traumatized. People just don't understand. But you're certain you don't want to be this way anymore. You want to live well, not just exist. Being a shell of a human can't be your norm. You want to be whole.
(978) 306-2205
Office is near:
Lowell,
MA
01851
& Online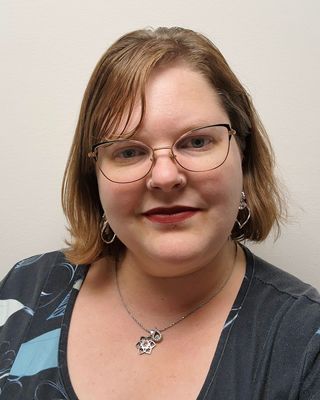 Cassandra Leclerc
Drug & Alcohol Counselor, LADC1
Verified
I am a Licensed Alcohol and Substance Abuse Counselor with 11 years of experience in the field of Mental Health and Substance Use Treatment needs. I have successfully developed Substance Abuse Treatment Centers where I have used my skills and knowledge to help the individual through their most difficult times.
(978) 540-8824
Office is near:
Lowell,
MA
01850
& Online
(802) 399-6041
Office is near:
Lowell,
MA
01850
& Online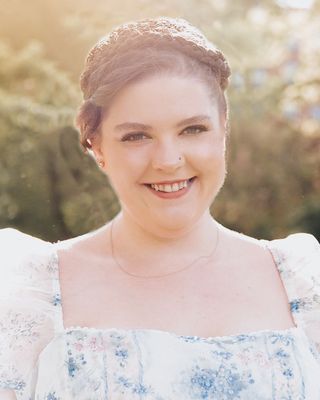 Emily Murcko
Emily Murcko is a Boston-based clinical psychotherapist specializing in the holistic treatment of trauma-related disorders. Emily is passionate about providing empathetic, trauma-informed care to all of her patients, utilizing a wide variety of techniques, with a primarily person-centered approach. Above all, Emily believes the quality of connection between therapist and patient is critical, and is dedicated to creating strong interpersonal bonds in the therapeutic milieu.
(857) 376-5477
Office is near:
Lowell,
MA
01850
& Online
Not accepting new clients
Jessica Stevenson
Counselor, MA, LMHC, LCMHC
Verified
2 Endorsed
I work with all addictions, as I believe all addictions stem from the same source; our desire to Not-Be-Here-Now, to Not-Feel-This-Thing. Whether it's food, alcohol, drugs, sex, or anything else, I can help you by assisting you in identifying the root cause of your dis-ease. In addition, as someone who has successfully lost over 100 pounds, I am uniquely positioned to use both my personal experience and my training in mental health counseling to assist you in achieving your weight loss goals. Together we will explore how your excess weight has served you, and identify the steps you need to take to finally be able to release it.
(603) 945-8099
Office is near:
Lowell,
MA
01850
Not accepting new clients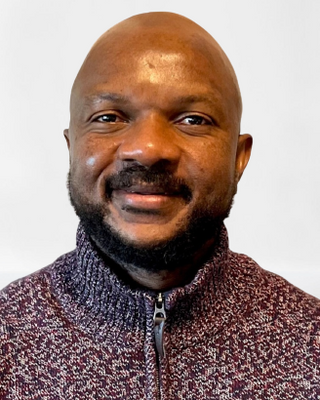 Abou Kamara
Clinical Social Work/Therapist, LICSW, MBA
Verified
I understand that every journey is different and requires a unique approach. I work enjoy working with clients to improve their resiliency. I have had the honor of working with individuals, couples and families on issues that are impacting their lives and finding ways to support them. I approach treatment through a collaborative framework, recognizing that you are the expert of your life experience. I believe that incorporating life experience and being authentic is integral to building a strong and trusting therapeutic relationship.
(978) 958-9116
Office is near:
Lowell,
MA
01851
& Online
---
See more therapy options for Lowell
---
Sex-Positive, Kink Allied Therapists
Sex-positive counseling in Lowell for sex-positive clients

If you are sex-positive or are looking for help with being sex-positive in Lowell or for a Lowell sex-positive therapist, these professionals provide kink allied therapy in Lowell and counseling for sex-positive clients.