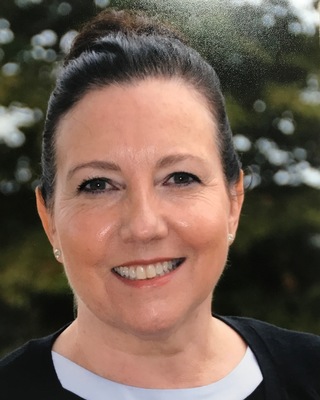 Patrise Haggerty
Counselor, MEd, MS MFT, LMHC
Verified
I am a solution focused clinician with a successful track record helping individuals, teens and families overcome anxiety, depression and a general lack of motivation or direction in life. I help my clients set a clear vision for their future by helping them identify and develop personal, academic and/or
career
goals that truly inspires them, followed by a personalized, step-by-step plan for achieving their goals. I am also a licensed Special Education teacher and Educational Advocate. I help teens who are struggling in school get back on track and receive the appropriate level of school services they need in order to succeed.
(781) 243-3339
Hanover,
MA
02339
& Online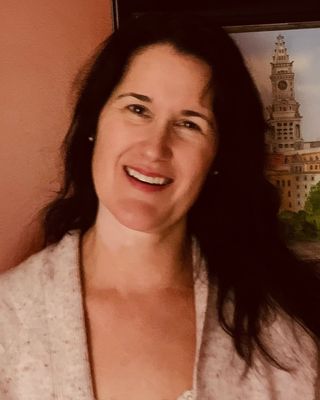 Elizabeth Hofmann
I am a Licensed Mental Health Counselor providing personalized care and treatment for adults and adolescents using a variety of therapeutic and evidence-based approaches.
(339) 218-4675
Hanover,
MA
02339
& Online
Waitlist for new clients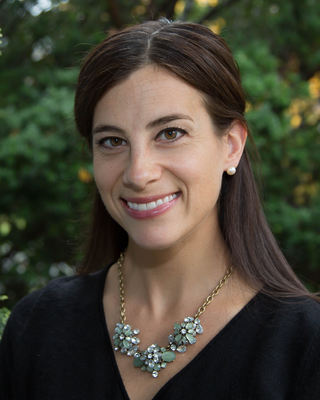 Abigail DeMarzo, LMHC
Entering summer, I am anticipating having a limited amount of openings weekday mornings and early afternoons. My approach to counseling is drawn from many different disciplines. I use empathic and deep listening to HEAR my clients. Of most importance to me is working with the client to achieve their goals within our counseling sessions- goals that we set together as we begin our work. I strive to meet the client "where they are" and move them forward to heal, change and grow in positive ways.
(617) 936-7156
Hanover,
MA
02339
& Online
Waitlist for new clients
Linda Garvey-Dickey
Counselor, LMHC, LACD 1
Verified
I am a strength based therapist with over 25 years of Mental Health and Substance Abuse treatment. I also am a Certified Problem Gambling Specialist. My treatment is client based and work with my clients to create their own treatment plans. Therapy includes CBT, mindfulness, gentle reprocessing , and other modalities which fit the circumstances of each individual client.
Not accepting new clients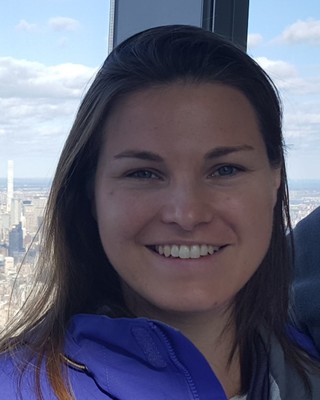 Jessica Novoson
Counselor, MS, LMHC
Verified
1 Endorsed
As a mental health counselor for 11 years I have had diverse opportunities to guide individuals through their own journeys towards growth, change and success. During my experience, I have helped older teens and adults who were experiencing issues including anxiety, depression, addiction, bipolar disorder and trauma. My previous work includes adolescent day residential treatment, outpatient substance abuse group therapy and individual therapy, assisting individuals with navigating the behavioral health system and Program Director of Outpatient Services.
(339) 230-2212
Not accepting new clients
Not accepting new clients
Lisa Taleas
Clinical Social Work/Therapist, LICSW, CYT
Verified
1 Endorsed
Navigating life can be challenging. It's natural to need help at times, and joining with another person in a therapeutic alliance can be just what you need to gain more insight, refocus, and find more balance to live life more joyfully. My intention in psychotherapy is to guide individuals to a clearer understanding of their mental and emotional terrain, how their thoughts and feelings may influence their overall sense of well-being, and to explore new perspectives that may benefit them.
(781) 312-0056
Not accepting new clients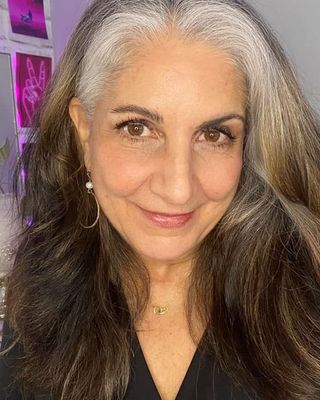 Jennifer Zarou-Abraham
Clinical Social Work/Therapist, MSW, LCSW
Verified
I am a certified licensed social worker specializing in the integrative holistic approach to psychotherapy, counseling and nutritional wellness with twenty-four years in private practice. I utilize my experience and applied knowledge of family systems theory, cognitive behavioral therapy, nutritional wellness, weight loss and holistic healing to help create lasting and meaningful change. Treatment and healing can only be achieved by working on the entire mind body soul connection and my role is a facilitator providing a safe and comfortable space at which the healing can begin.
(508) 503-6713
Office is near:
Hanover,
MA
02339
& Online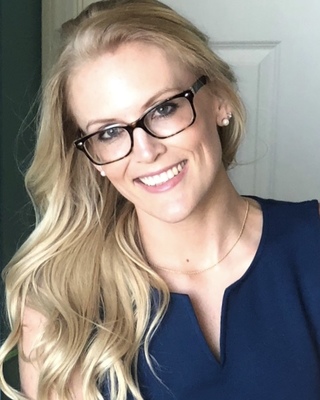 Courtney Culnane MacPherson
Counselor, LMHC
Verified
2 Endorsed
Therapy can be a life changing process when its with the right clinician. My personal approach to therapy is above all empowerment - I want my client to know the decisions and conclusions they come to are their own and that they have the full potential within themselves to succeed. Using a relaxed, conversational style of communicating I work with people struggling with depression, anxiety, general life stressors, eating disorders and relationship issues and people who are doing well - many clients have stayed working with me for years to maintain their hard earned happiness!
(617) 300-0465
Office is near:
Hanover,
MA
02340
& Online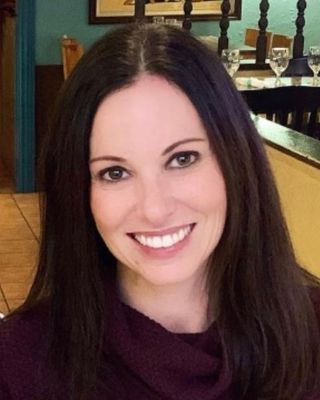 Bethanne Nolan
Counselor, MEd, LMHC
Verified
"I believe self-acceptance is the key to positive change." There are times in our lives that can become overwhelming and difficult for whatever reason, but I believe we all have the capacity to improve ourselves and achieve happiness. My goal is to create a safe, comfortable, therapeutic environment where you can feel at ease to discover who you are. Through counseling, I will assist in developing your strengths while addressing your weaknesses, teach effective coping skills and incorporate strategies to overcome obstacles in your life. My practice can accommodate children, and adults in individual, couples and family settings.
(781) 479-2911
Office is near:
Hanover,
MA
02339
& Online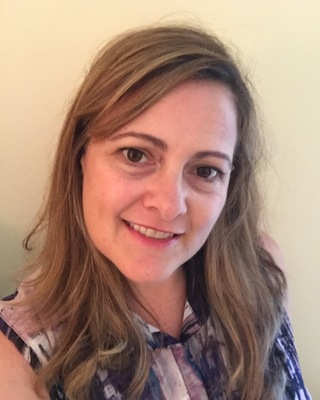 Angela Smith Corridan
Clinical Social Work/Therapist, MSW, LICSW
Verified
Therapy can be a great tool whether you're feeling depressed or anxious, having trouble dealing with stress or stuck in a rut. Just as each individual is unique, so is each course of therapy. I recently relocated to Longmeadow from the Boston area where I've been providing therapy since 2005. I work with individuals, children, teens, college students and families. You will find that my style is compassionate, non-judgmental and empowering.
(781) 236-3301
Office is near:
Hanover,
MA
02339
& Online
Waitlist for new clients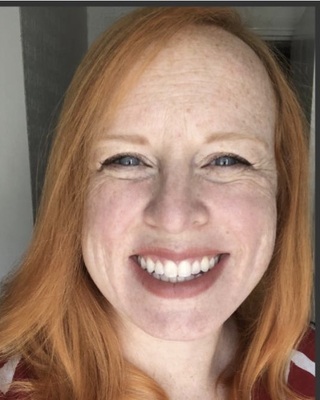 Kelly O'Gara
Counselor, LMHC
Verified
1 Endorsed
Often my clients come to therapy when they are at the point of exhaustion, feeling overwhelmed, frustrated, uncertain of how to make positive changes in their lives, and needing some additional support. We work together to explore their strengths, resources and coping skills that work for their unique needs and life circumstances.
(781) 243-5446
Office is near:
Hanover,
MA
02339
& Online
Waitlist for new clients
Waitlist for new clients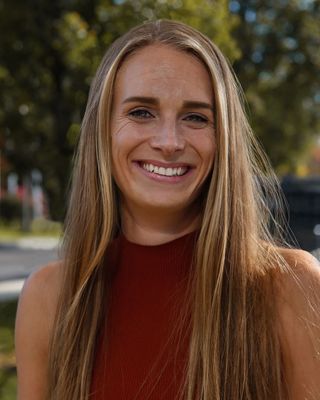 Kelsey Rudeck
Welcome to my practice! I currently meet with clients via telehealth. Telehealth offers clients flexibility in their schedule while still receiving the same high quality therapeutic support. My passion has always been helping people improve their quality of life and create a life worth living. My goal is to help you gain insight into your presenting challenges and develop healthy coping skills to help manage symptoms and regulate emotions.
(857) 340-6315
Office is near:
Hanover,
MA
02339
& Online
Waitlist for new clients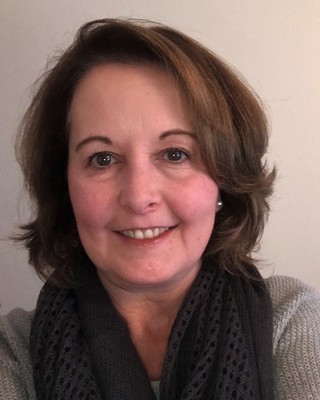 Lynn Roy
Clinical Social Work/Therapist, LICSW
Verified
Do you find yourself struggling, unsure of yourself, not knowing which way to turn for help? Life can be difficult at times, be it related to the impact of daily stressors, changes in health, work, loss, or relationship issues. These changes can create feelings that can leave you anxious, overwhelmed, or even saddened by your life circumstances. Because I believe that one's path is unique to the individual, beginning "where you are at" allows us to focus on how we can work together in a safe and trusting environment to help you recognize your own strengths.
(781) 499-6034
Office is near:
Hanover,
MA
02339
& Online
---
See more therapy options for Hanover
---
Career Counseling Therapists
If you're looking for career counseling in Hanover or for a Hanover career counselor, these therapists provide career development, career management and career counseling services. An Hanover career therapist will assist in career assessment, career coaching, Hanover career guidance, career transition, job counseling, and careers counseling.