Online Therapists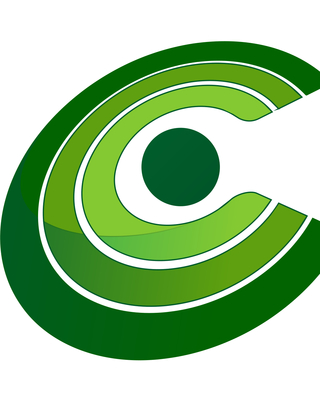 Community Caring Clinic
Our behavioral health care practice offers services to all people including, low-income, migrant and refugee communities in the greater Boston Area and Springfield, Massachusetts. Our Focus is to provide a cost-effective, quality treatment to wide spectrum of society that may not have access to quality, comprehensive care. Our mission is to provide an opportunity for underserved children, young people, families, and individuals to promote and strengthen their mental, spiritual, and physical health.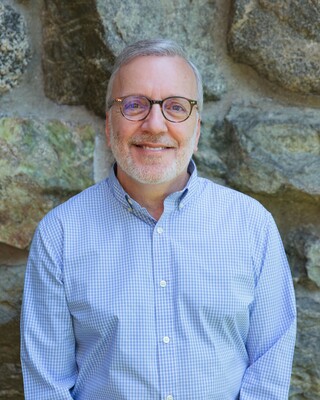 Frank Zappulla
I will listen to your concerns and provide you with the tools necessary to overcome them. Whether you are dealing with anxiety, stress, or depression, I am here to help, encourage, and heal. Your needs and concerns are my priorities. I approach therapy as a dual effort as you are not alone. I care deeply about my clients happiness and their quality of life.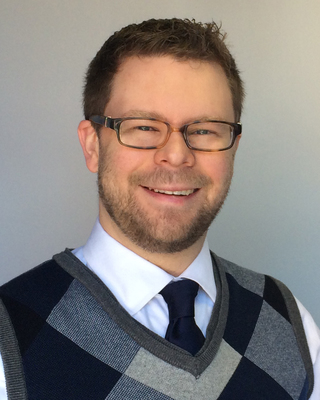 Christopher Miller
Counselor, MPA, LMHC
Verified
Frustrated? Feeling confused or overwhelmed? Often, life speeds away from us before we realize how quickly things have changed. Life is a process of personal growth and evolution, as well as a process of building and maintaining relationships with people in a world that's constantly in flux. If you're looking to develop greater insight into these concerns, counseling is a great place to start. In my practice, I focus on partnering with you to explore challenges around interpersonal relationships, behavioral problems, sexual identity and behavior, and many other aspects of life.