THERAPY GROUP
Teen Social Skills Group
This 8-week social skills group is designed for teens who want to develop more deep and meaningful relationships. The group will consist of exploring strengths and acquiring new skills in a fun, confidential and supportive environment. The sessions will foster opportunities to practice these skills as well as time to share personal interests among peers. This space will allow each individual to advance relational mindfulness and self-empowerment. Teens will work to better approach situations such as adjustment, interpersonal conflicts, understanding unwritten social rules, and more! Ages 12-15 (Range may vary depending on maturity)
Group Details
Location
Long Island Behavioral Health
215 Hallock Road
Suite 1A
Stony Brook, NY 11790
Expertise
Asperger's Syndrome

,

 
Autism 
Practice at a Glance
Long Island Behavioral Health
215 Hallock Road
Suite 1A
Stony Brook, NY 11790
---
My Other Groups
My Other Groups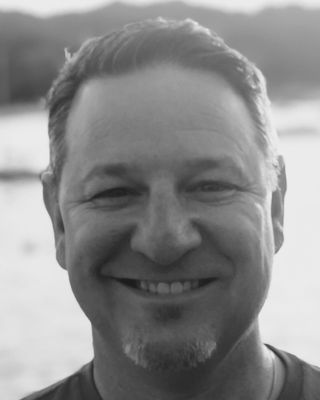 This 8 week adult Psycho-educational class teaches anger management skills which includes, communication skills, stress management and emotional intelligence enhancement. ( Not covered by health insurance). You will learn concrete skills to manage your anger utilizing the "Managing Our Anger, Managing Our lives" workbook (This is our published workbook which is available on Amazon). The group format is a powerful tool because, in addition to learning the material in the workbook, you can learn from other's experiences and support. 95 % of participants are self referred because anger is negatively impacting a relationship and they report amazing results.
Expertise
Anger Management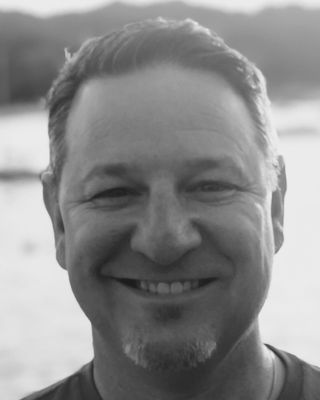 This program teaches core anger management skills through connection and technology using our effective and engaging "Anger Filters". After the initial assessment, which includes the guardians, participants will be placed in an appropriate group of up to eight adolescents. The group format can be a powerful tool because, in addition to learning the tools, the participants are able to learn from each other's experiences. Benefits of the program include the following: A better understanding of self, Improved communication, Stress management techniques, Improved problem-solving and decision making, Improved self-control, empathy, and compassion, Improved impulse control.
Expertise
Anger Management
Last Modified:
 13 Sep 2023