THERAPY GROUP
Grief/Bereavement Group-TBD
Everyone grieves differently and there is no one 'right' answer for how to cope when someone you love dies. But you don't need to be alone in this process. No matter how long you've been grieving, we offer a safe and compassionate place to explore the complex emotions of loss, provide tools and strategies, as we build a community of hope and connection.
Group Details
Location
1925 S Winchester Blvd
106
Campbell, CA 95008
Group Practice at a Glance
My Other Groups
My Other Groups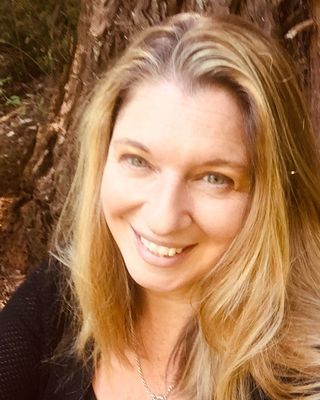 The group series is designed to explore the power of dream sharing over a six week period with others using carefully crafted techniques, will reveal the many layers of wisdom and magic hidden there. From expressive arts to active imagination, have fun discovering the creative potential of your dreams in a dynamic and interactive yet safe setting. No dream experience necessary but a six week commitment is required. Fee is $300 for the series and a discount of $30 for those who pay in full for all six weeks. Materials are included in the fee.
Expertise
Self Esteem
Spirituality
Last Modified:
 24 Aug 2023