THERAPY GROUP
Group Parent Training (for ASD)
Weekly or bi-weekly parents come together at our clinic in Lomita, CA, or online. There are various parent groups. Groups for parents who have children on the Spectrum; and groups for parents who have young children (up to 6 years old) and parents who have children with behavior challenges.
Group Details
Location
ABA Works and associates
25124 Narbonne Avenue
Lomita, CA 90717
Group Meets
Every Thu, Fri, Sat 12 P.M. - 1:30 P.M.
Types of Therapy
Cognitive Behavioral (CBT) 
Group Practice at a Glance
My Other Groups
My Other Groups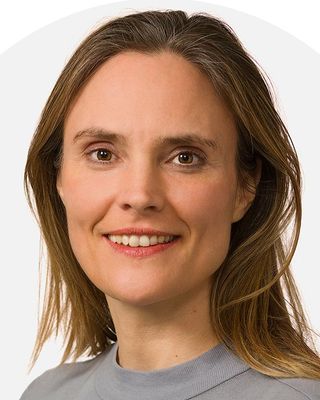 Your Clear Path is Lilyan Campbell's practice, located in West Los Angeles and Beverly Hills. Lilyan is the founder of the practice. Your Clear Path focuses on supporting clients to decrease anxiety, depression, anger and addiction related issues. And, to increase, strength, coping skills, insight, awareness, and to use the tools you have effectively. Therapy sessions are interactive, insightful and consistent.
Expertise
Career Counseling
Depression
Relationship Issues
Types of Therapy
Cognitive Behavioral (CBT)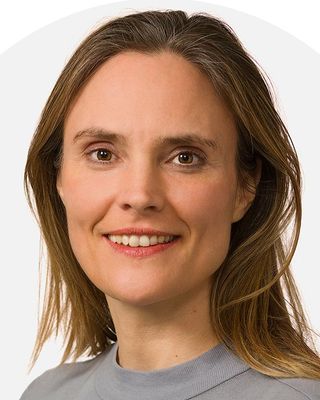 We provide social skills training groups, to children, 1 time per week, at our clinic in Lomita, or via Zoom/Teams. Sessions run 1 time per week, 1.5 hour per session. Various days the groups are offered. The following your child can learn: Reduction of Electronics ? Peer Interaction ? Reduction of Social Isolation ? Turn taking & Sharing ? Participation in Sports ? Listening to Instructions ? Navigation of Friendships ? Maintaining a Conversation ? Empathy ? Problem-solving ? Eye Contact ? Cooperation ? Anticipation ? Reading Social Cues ? Increased Play Repertoire ? Speaking & Listening
Expertise
ADHD
Autism
Peer Relationships
Types of Therapy
Cognitive Behavioral (CBT)
Last Modified:
 11 Jan 2023