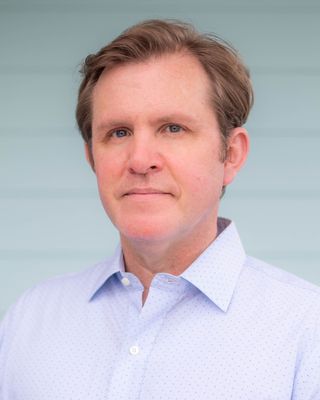 J. Michael Bradley
Psychologist, PhD
Verified
Dr. Michael Bradley is a licensed clinical psychologist who has been conducting private practice in the New Orleans area since 2004. He has extensive experience providing individual therapy for adult clients with a wide range of concerns, including depression, anxiety disorders, post-traumatic stress, relationship problems, adjustment difficulties, personal growth concerns, and later-life issues. He also conducts psychological evaluations covering a broad range of referral questions (including personality assessment, diagnostic clarification, adult ADHD, and pre-surgical evaluations for bariatric surgery patients.
(504) 732-0591
Elmwood,
LA
70123
& Online
Not accepting new clients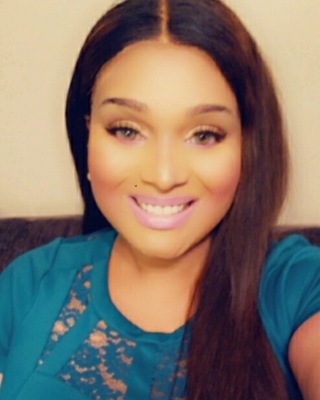 BACH Therapeutic Counseling Services
Clinical Social Work/Therapist, MSW, LCSW
Verified
Feeling overwhelmed? Are you having feelings of nervousness and sadness related to how the world perceives you? Do you feel unheard, as if no one understands the issues you face or the traumas you endure? Living in a world that is sometimes unkind to those of us who make up marginalized populations can have long-lasting effects on one's mental health and overall quality of life. If you have ever experienced any of these feelings, Ms. Alaiyia N. Williams, is the perfect fit for your therapy and counseling needs. She has been practicing as a licensed clinician for nearly 10 years in a variety of settings and in various states.
(504) 553-3997
Office is near:
Elmwood,
LA
70123
Not accepting new clients
---
See more therapy options for Elmwood
---
Cognitive Behavioral (CBT) Therapists
How does cognitive behavioral therapy work?
Cognitive behavioral therapy
works by exploring how your thoughts affect your emotions and experiences. CBT helps you identify distortions in your thinking. For example, you may tend to jump to the worst case scenario (catastrophizing) or think in extremes (all-or-nothing thinking). A therapist can teach you how to push back against those thoughts to ultimately change your feelings and behavior for the better. They can also provide coping skills to better deal with stressors and challenges.
When do I know to seek treatment with cognitive behavioral therapy?
It's reasonable to consider cognitive behavioral therapy if you struggle to manage difficult emotions or behaviors to such an extent that you are not getting the most out of life on a day-to-day basis. If you want a shorter term, concrete, skills-based approach, CBT is a great option. (By contrast, other types of therapy may devote more time to exploring your past and its effects.) The decision to seek CBT also depends on the condition you're treating; CBT is an effective treatment for anxiety, depression, trauma, and many other disorders.
How can I find a cognitive behavioral therapist for someone else?
To find a cognitive behavioral therapist for someone else, you may want to begin by discussing the person's problem, researching cognitive behavioral therapy, and assessing whether the approach is the right fit. You could then reach out to a few cognitive behavioral therapists in this directory, explain the scenario, have a consultation with those available, and determine who could be a good match.
Why is CBT such a popular form of therapy?
CBT has become a popular form of therapy because it is effective and accessible. Robust research has demonstrated that CBT is an effective treatment for many mental health conditions. And CBT can be learned in relatively few sessions, which means that many people can engage in the process, afford it, and see results quickly. It involves learning concrete skills such as disputing unhelpful thoughts; these skills can also be taught and spread widely.