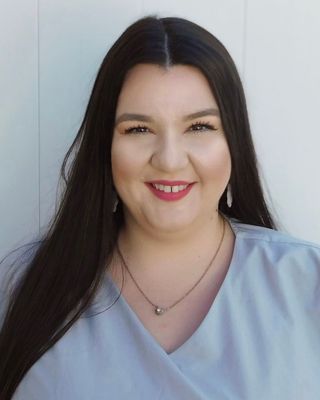 Shelby Pennick
Licensed Professional Counselor, MS, LPCC, NCC
Verified
1 Endorsed
Your life is your story. Counseling is your opportunity to tell it. What parts of your story are you proud of and what parts of your story cause pain? I believe that both are important. Together I will work with you to look at the story you tell about yourself to find peace and meaning. This meaning can lead to healing. As a counselor I focus on collaborating with my clients on their journey to healing. I feel that this journey can lead to a beautiful transformation. We will work together to help you transform in the ways you are hoping.
(859) 354-3796
Versailles,
KY
40383
& Online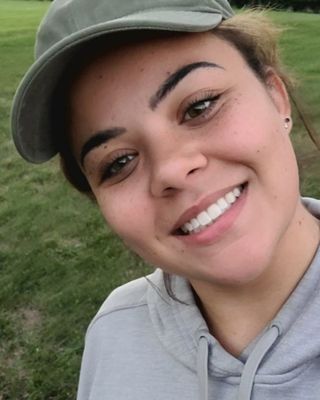 Sara E. Staker
Counselor, MA, LPCA
Verified
Life is too long to remain unhappy and too short to have continued regrets. During a session, my intention is to assist the client in utilizing their strengths to help them solve their struggles. I offer as much insight as needed while helping the client resolve their concerns and develop healthy coping strategies. I typically start out asking questions that help me get to know you and learn what your concerns are and future sessions consist of coping strategies, acknowledging trauma, learning how to process what has happened, and how to accept future possibilities.
(859) 251-2744
Versailles,
KY
40383
& Online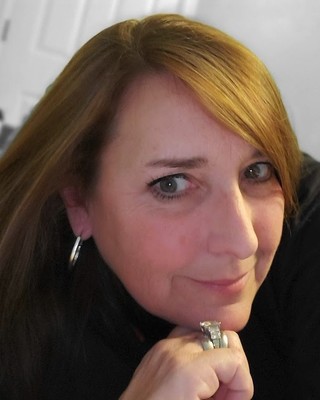 Veronica J. Ribulotta Singleton
Counselor, MEd, LPCA, She/Her
Verified
1 Endorsed
Life can be unpredictable, often leading us down paths we never expected. The good news is, we don't have to tackle challenges alone. When things become difficult, stressful, or overwhelming, counseling can help guide you to the path you want to be on. As a counselor, I believe in walking alongside and supporting others in their journey to holistic wellness. I consider the therapeutic relationship the foundation on which change is built.
(606) 328-7291
Versailles,
KY
40383
& Online
Kelsey Ross
Counselor, MACMHC, MAAC, LPCA
Verified
Kelsey, MACMHC, MAAC, BSP, LPCA provides services to women and young adults. Her primary focus is in women's health and she provides therapy to women of all ages of multiple stressors including anxiety, depression, pregnancy & postpartum stress, chronic pain, parenting struggles and more. Kelsey has experience working with neurodiverse individuals with ADHD and autism. She provides trauma therapy and mindfulness practice to her clients. In addition, Kelsey collaborates with pelvic floor physical therapists and OBGYN's in the area to assist her clients with pelvic floor dysfunction, pelvic pain, prolapse, Sex Therapy, etc.
(859) 251-2985
Versailles,
KY
40383
& Online
Not accepting new clients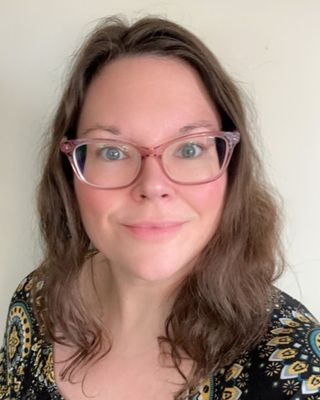 Rebecca Whitley
Clinical Social Work/Therapist, LCSW, MSW
Verified
Hey there! Therapy is about healing. Healing is possible. I am a Licensed Clinical Social Worker in the state of Kentucky providing individual therapy services. My journey as a social worker has taken me all of the U.S., with many experiences that have further developed my natural gifts for compassionate listening. Every person is unique; therefore, the interventions I use vary depending on your needs or goals.
(502) 237-0381
Not accepting new clients
Not accepting new clients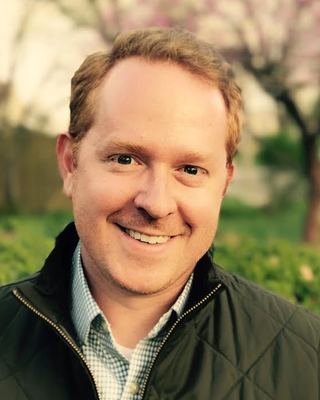 David Pascale Hague
Psychologist, PhD, HSP
Verified
3 Endorsed
Everyone thinks you "have it all together" and your life may seem great to everyone around you, but inside you fight with anxiety, self-doubt, and depression. You can sometimes smile on the outside, but you feel anxious, overwhelmed, and alone. Self-doubt and fear do not have to rob you of the life you want to live. Therapy is a process that makes change possible. It is an investment in YOU - and maybe you aren't always used to that - so this is going to be something different! I am a therapist that helps my clients heal from burnout, trauma, depression, anxiety, and troubled relationships. Don't walk this path alone!
(859) 757-2806
Office is near:
Versailles,
KY
40383
Not accepting new clients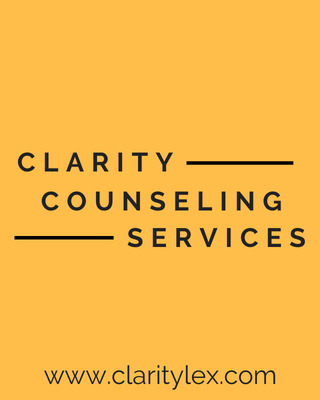 Clarity Counseling Services, PSC
Psychologist
Verified
1 Endorsed
It is time to change your life and change the world around you. Depression, anxiety, and fear do not have to be in charge. When you are tired, anxious, and need support we are here to help. Working together as a team we promote change and growth. We offer supportive and productive therapy to people who are dealing with hard emotions and past traumas. These days it feels like the world is upside down and we need to find an outlet. Therapy can change your life and then you can be a part of changing the world around you. We are committed to this work for our clients. www.claritylex.com
(859) 448-7348
Office is near:
Versailles,
KY
40383
& Online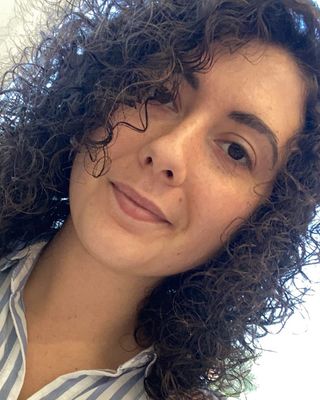 Hannah Harmon
I am an LPCA at Healthy Minds Counseling Services. I obtained my M.E.d. in Counseling and Human Development in August 2022. I have been in the mental health field for four years and have experience working with adults who experience schizophrenia, borderline personality disorder, major depressive disorder, co-occurring disorders, and addiction. I work with clients where they are and utilize interventions based on presenting issues. I enjoy working with clients that are willing to identify areas of growth.
(859) 350-6611
Office is near:
Versailles,
KY
40383
& Online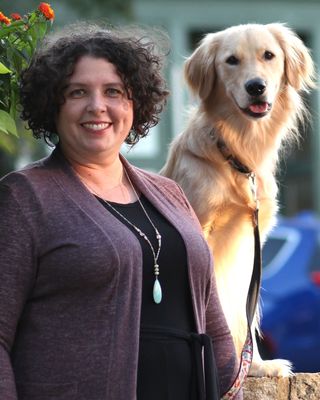 Leslie Cashion
Marriage & Family Therapist, LMFT
Verified
2 Endorsed
Change is hard, but you're ready. People in your position may experience feeling hurt, betrayed, frustrated, anxious, or depressed. They may have uncomfortable feelings related to grief, divorce, parenting, or life transitions that are overwhelming. Let's walk life's journey together with compassion, hope, and care. I have experience using EMDR, self-compassion, play therapy, mindfulness, and animal assisted therapy to facilitate insightful change. I know change is possible, my clients and I have experienced it.
(502) 488-9655
Office is near:
Versailles,
KY
40383
& Online
---
See more therapy options for Versailles
---
Sex-Positive, Kink Allied Therapists
Sex-positive counseling in Versailles for sex-positive clients

If you are sex-positive or are looking for help with being sex-positive in Versailles or for a Versailles sex-positive therapist, these professionals provide kink allied therapy in Versailles and counseling for sex-positive clients.