Online Therapists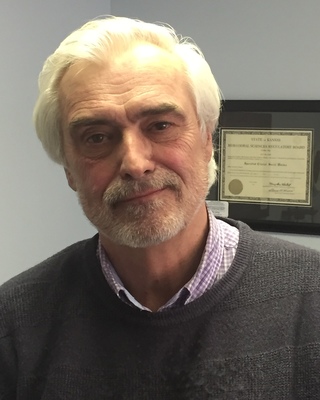 Terry L Janzen
Clinical Social Work/Therapist, LCSW, LCAC
1 Endorsed
After over 35 years of professional experience, I have found for many people, who may be coming for counseling for the first time, that it is important to recognize people come in often afraid of what the experience will be like. My hope is that I can ease people's anxiety, provide important information to them, important insights and help people move forward to meet their goals.
(913) 380-2688
Olathe,
KS
66062
& Online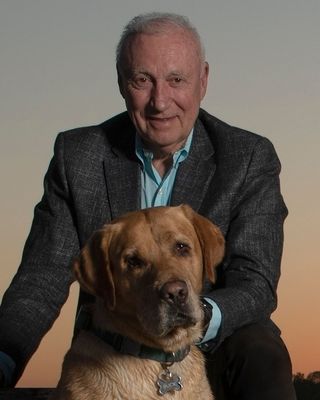 Jim Lance Woodward
Clinical Social Work/Therapist, LSCSW
Verified
I treat people who suffer from panic disorders (and many other problems) with cognitive-behavioral therapy. I've studied 6 years of CBT at the Menninger Foundation and I have also studied at the Beck Institute in Philadelphia. Panic is basically a "false alarm". Panic happens when a person's body is producing powerful fight or flight chemicals at the wrong time. The body responds as if there is an emergency when there is no physical threat. The intense changes in heart rate and breathing etc. become subject to catastrophic misinterpretations, like "I'm dying" or "I'm losing control". These scary thoughts produce even more chemicals.
(785) 322-8592
Topeka,
KS
66614
& Online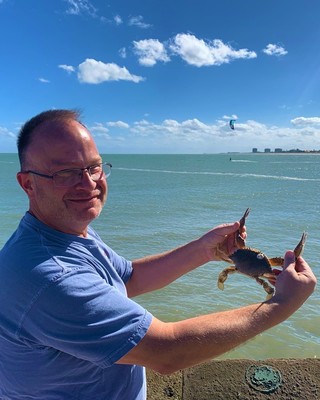 Bruce Johnson
Licensed Clinical Psychotherapist, MS, LCP, NCPsych
Verified
3 Endorsed
Three decades of experience helping couples and individuals overcome problems and begin to thrive again. I work with individuals and couples struggling with everything from Sexual Secrets to Breaches in Trust such as Infidelity, Resentments, Lies, Sex, Kinks, Non-traditional Relationships, Mixed Orientation Relationships, ENM, Lifestyle, Bi+ topics, and the myriad of challenges that we all face. They don't have to be road blocks, it's what we do with them and how we use them to learn and grow to become a better partner and ally to each other and ourselves. See the link to the left for our website for more info.
(913) 361-6722
Leavenworth,
KS
66048
& Online