Therapists Beginning With Y in Kansas
Yandura Therapy Services
Clinical Social Work/Therapist, LMSW
Verified
I work with children and teens who struggle with challenging behaviors, anxiety, anger management, handling and expressing feelings, childhood trauma, family violence, or who have been imp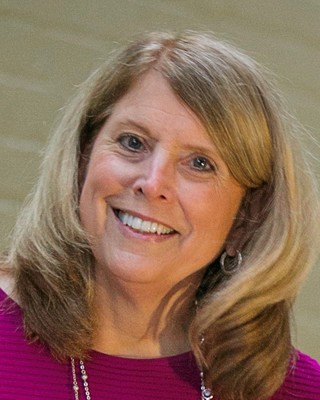 Mary J Yanics Phd
Psychologist, PhD
Verified
Psychotherapy is for individuals who are motivated to make positive changes in their lives. Some individuals seek out therapy to improve their lives and to help recognize and remove barriers to a healthy lifestyle, relationships, and productivity. While others find that troubling symptoms of anxiety, depression, failed relationships, chronic pain, and loss are too intense to manage on their own. I work with individuals presenting with a range of emotional and psychological needs in a safe and respectful atmosphere. I respect and encourage individuals' motivation to change and help them develop their own internal resources to make lasting positive changes.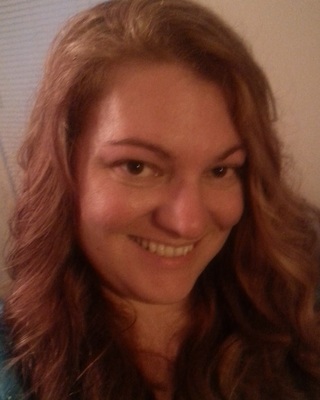 Jill R Yates
Counselor, MEd, LPC, LCPC
Verified
1 Endorsed
I am a passionate and committed professional whose goal is to help you create a life worth living and sharing. I specialize in treating individuals with a broad range of emotional vulnerabilities especially those that self-injure, have eating disordered behavior,have suffered trauma or struggle to open up.. I utilize EMDR and DBT therapy to help you get past the things that have been weighing you down for days, weeks, months or years. I know at times you may not feel ready or even sometimes be resistant to change but I know working together we can be truly successful.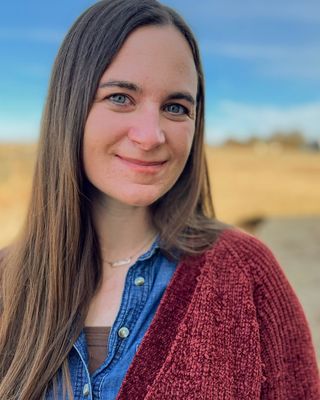 Allison Yates
Clinical Social Work/Therapist, LCSW
Verified
1 Endorsed
Maybe you've tried this before, or maybe you're stepping into this space for the first time. You might be ready to make life changes. Or you are struggling to hope, unsure that change is possible. As an experienced trauma and addictions therapist, I am honored to be a part of your journey.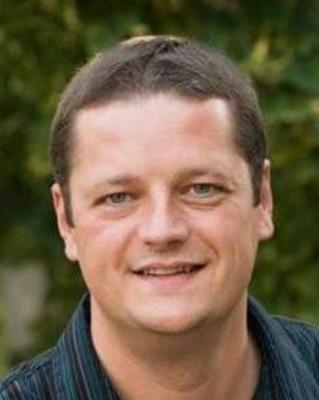 Robert Dean Yates III
Psychologist, PhD, LP, LCAC, SAP
Verified
I am a licensed clinical psychologist focused on working with people in a caring, compassionate, and confidential manner. My specialties include working with people who have mood disorders such as depression, anxiety problems, history of trauma, or who are struggling with a substance use problem. I am also able to help people who are coping with a loved one who is struggling with a substance use problem or who are experiencing relationship problems. I have experience working with people struggling with grief or spirituality related problems as well.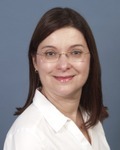 Georgette Yetter
Psychologist, PhD
Verified
I offer diagnostic assessment services for persons of all ages, with an emphasis on developmental disorders such as autism spectrum disorder, attention-deficit/hyperactivity disorder, and learning disorders. I also offer empirically supported cognitive behavioral therapies (CBT) for a variety of psychological difficulties. For adult clients I offer prolonged exposure therapy for PTSD and CBT for pain management. For children and youth I offer CBT for a wide range of mental health and behavioral problems.
Not accepting new clients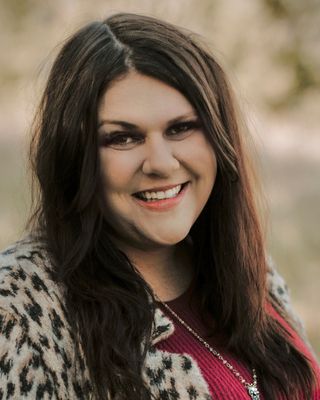 Erin R Yosai
Psychologist, PhD, LP, NCSP
Verified
My clinical expertise comes from 5+ years of applied practice across school and clinical settings. I thrive working with students of all ages from diverse backgrounds and with different intensities of symptoms. - I have worked with students aged 04 - 44, mainly seeing students with presenting issues such as: ​Anxiety, Depression, and other mood-related issues; Gender and Sexual Identity; post-secondary adjustment; Emotional Regulation; Traumatic stress, processing, and trauma-informed care; Grief; behavioral management; and values exploration.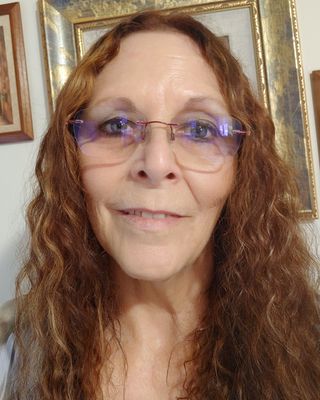 You Matter Counseling Services
Counselor, LAC, LCPC
Verified
1 Endorsed
I'm Dyann Tauscher, LAC, LCPC. My counseling style is warm, welcoming and interactive. I believe in treating everyone with respect, sensitivity, and compassion. My therapeutic approaches include Client Centered Therapy, Cognitive Behavioral Therapy (CBT), Dialectical Behavior Therapy (DBT), Mindfulness Therapy, Solution Focused Therapy and Trauma and Abuse Focused Therapy. I will do my best to help you feel comfortable and we will work together at a pace that you are comfortable with.
Not accepting new clients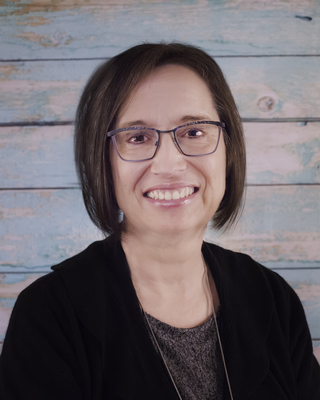 Lori Young
Clinical Social Work/Therapist, LCPC
Verified
I have been providing Christian counseling since 2010. In 2014, I graduated from Logos University with a Master's of Arts in Christian Counseling. In 2018, I graduated from Wichita State University with a Master's of Education in Counseling, and became licensed with the State of Kansas. ​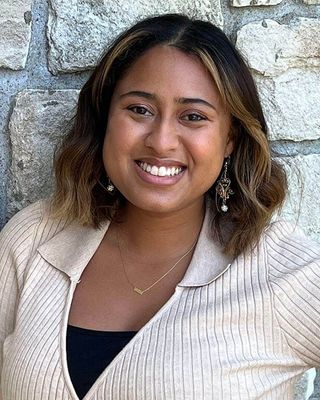 Alyssa Young
Marriage & Family Therapist, MS, LMFT
Verified
It's a big step to think about starting therapy and I want to assure you that you're on the right path. There might be days that are great and it's easy to stop and smell the roses, and then there might be those days that feel so incredibly tough to get through. Believe me, I get it. ​ Here's the thing, you are not alone. You can expect an experience reminding you that not only do you deserve to be cared for and treated with respect, but also you deserve to be truly seen and appreciated for who you are in this moment. You are already brave, strong, and needed in this world. By being here you have already taken the first step.
Mikyla Young-Bayless
Marriage & Family Therapist, LMFT
Verified
1 Endorsed
I want to help my clients realize the strengths and wisdom they already possess. I believe that most change is letting go of what you've held on to much too tightly, and trying on new challenges that will lead to more integrity, fulfillment, and happiness. I hope to join my clients on the steps they've already taken towards change, and work with their openness towards continuing to make bold moves towards a better future with a healed past.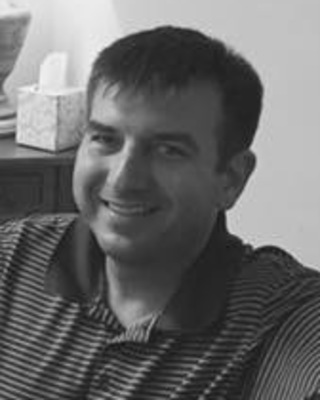 Mont A Yourdon
Marriage & Family Therapist, LCMFT
Verified
2 Endorsed
My philosophy of therapy is holistic, meaning I believe people are made up of many parts (mind, body, and spirit) and interact in many different environments. These parts are not independent of one another but work together. I am a Christian. I believe we are created for relationships. We know ourselves in the context of our relationships. Healing occurs through restoring relationships and refining our interactions within those relationships. My approach to therapy is from a systemic perspective. People work in relational systems and each person in the relationship is important to the balance of the whole system.
Youth Mental Health Services LLC
Licensed Professional Counselor, LPC, LCPC-S, LPCC, LMHC, RPT
Verified
3 Endorsed
We have immediate availability. We have a special interest in providing care for children/teens/young adults who struggle with depression, anxiety, relationship concerns, PTSD, and family concerns, and are often called the "teen whisperer". If you are navigating these concerns we offer individualized treatment plans that are set around your goals. Our main priority is to give you a place where you can process your concerns, and provide you with guidance to walk through those with skills.