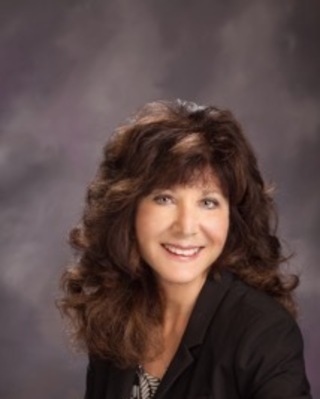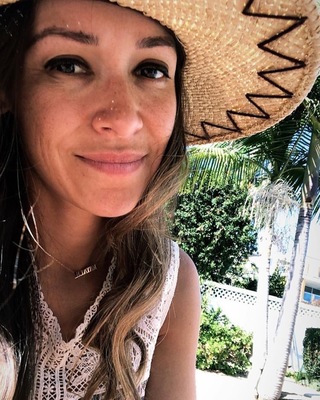 Natalie
Marriage & Family Therapist,
MS
---
See more therapy options for Golden Hill, San Diego
---
Infidelity Therapists
"My partner has cheated on me". It's a refrain Therapists in Golden Hill, San Diego hear often from clients.
Infidelity
is breaking a promise to remain faithful to a sexual partner. Affairs, lying, extramarital relationships, cheating and betrayal are all forms of infidelity. Should you stay? Can trust be rebuilt? Can you and should you forgive and move on?
If you're looking for someone to talk to about a partner who has cheated on you, or for a Golden Hill, San Diego infidelity therapist who can help you recover from an affair and overcome the lying and betrayal, these infidelity therapists in Golden Hill, San Diego can help with infidelity issues.