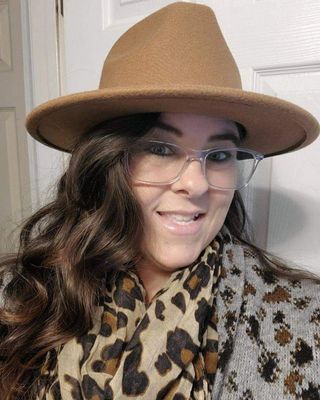 Chasity Montalvo
Counselor, MA, LCAC
Verified
Are you struggling in your relationship? Are you experiencing hopelessness? I specialize in getting couples back on track. I specialize in helping individuals and families. I can assist with those experiencing anger, sexual abuse, depression, anxiety, domestic violence, relationship issues, addictions and more. We as a team can achieve goals. 20+ years clinical addiction work, individual, and family sessions. I am a Bilingual speaking therapist-English and Spanish. We can look for and develop successful achievable goals together. I am here to help you experience deeper connection and communication.
(765) 540-9835
Tipton,
IN
46072
& Online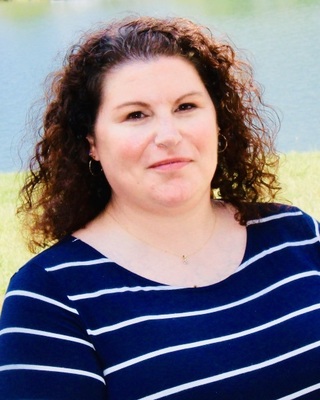 Friends Counseling Center, Inc
Clinical Social Work/Therapist, MSW, LSW
Verified
Teena enjoys working with individuals regardless of where they are in their journeys, she has a passion for helping children and adolescents as well as empowering individuals and families as they navigate life's complexities. Alongside Teena, Jessica Bruni MSW, and Linzy Underwood MA offer clinician services, in which they are passionate about meeting people where they are at and allowing God to work through them so that individuals can find healing and wholeness in their lives.
Waitlist for new clients
LK Child & Family Therapy Center LLC
Marriage & Family Therapist, LMHC, LMFT, LCAC, RPTS
Verified
LK Child & Family Therapy Center provides counseling services to children, adolescents and adults in Kokomo and the surrounding areas. It is my goal that each individual and family find a safe environment as you walk along your counseling journey. I have over 15 years of experience in the field of therapy. I earned my Masters in Counseling from Indiana Wesleyan University. I am a Licensed Mental Health Counselor, Licensed Marriage and Family Therapist, and Licensed Clinical Addictions Counselor. I am also a Registered Play Therapist-Supervisor and provide individual and group supervision.
(765) 878-6253
Office is near:
Tipton,
IN
46072
& Online
Waitlist for new clients
Waitlist for new clients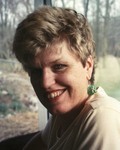 Jeannette Murphy's Marriage & Family Counseling
Clinical Social Work/Therapist, LCSW, LMFT, SAP, LAC, CCTP
Verified
Let me introduce myself. I am Jeannette Murphy. I bring to you more than thirty years of counseling experience with the treatment of Individuals, Couples,Children and Families, both individually and in groups. My counseling is designed to help you with a wide variety of personal, marital and family issues. I specialize using Brief Solution-Based Treatment. This treatment method is effective whether you come alone or with other family members.
(765) 792-3108
Office is near:
Tipton,
IN
46072
& Online
Waitlist for new clients
---
See more therapy options for Tipton
---
BlueCross BlueShield Therapists
BlueCross BlueShield insurance provides coverage for behavioral health services in Tipton. BCBS HMO-style plans cover in-network providers while PPO plans provide a benefit that can be applied to either in-network or out-of-network providers. Blue Cross Blue Shield may not require a referral from your primary care practitioner for covered behavioral health services.
Some BCBS Therapists in Tipton only have room for a few insurance slots in their schedule, so it's important to confirm in-network availability when you book your first appointment.
Blue Cross Blue Shield companies are independently owned and community-based healthcare insurers. BCBS is the largest health insurer in the US, covering 110 million members in 50 states, Washington, D.C., and Puerto Rico. Nationwide, more than 1.7 million health care providers contract with Blue Cross and Blue Shield companies.
Here's a link to more information on
how insurance works to cover behavioral health benefits.