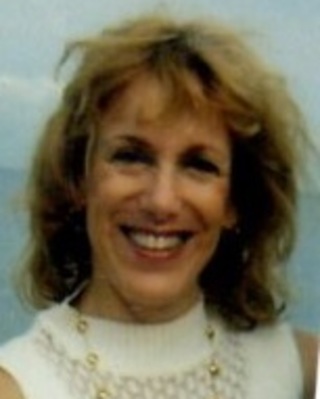 Diana
Licensed Professional Counselor,
MA,
LPC,
LCADC
Leisha
Licensed Professional Counselor,
LPC,
LCADC,
CJC
---
See more therapy options for 08753
---
Imago Therapists
Imago Relationship
Therapy is a form of marriage therapy that takes a relationship approach rather than an individual approach to problem solving in a marriage. Imago therapy is a wonderfully effective and safe approach to helping relationship partners grow into understanding each other more fully and relating more honestly as they evolve into greater wholeness as individuals within the relational context they share. Imago is also relevant for single individuals as we are all in many relational contexts.
If you're looking for Imago therapy in 08753 or for 08753 Imago Therapist these professionals provide Imago relationship therapy 08753. They are Imago relationship Therapists 08753, and Imago therapists 08753. They specialize in Imago therapy and provide Imago couples therapy 08753.
Imago Therapy