More Therapists Nearby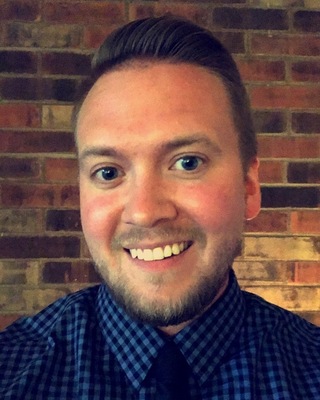 Mike Roehr
Licensed Professional Counselor, LCPC
Verified
He also has experience working with individuals of all ages who have
Autism
Spectrum Disorder (ASD), and is a Certified
Autism
Spectrum Disorder Clinical Specialist (ASDCS).
"An important part of therapy is being able to find a counselor who is a good fit. I am here to help! I enjoy working with anyone who believes the art of therapy may be helpful in their life. I have a calm and warm personality and I am very easy to talk to. Together, we can work to help you along your lifelong journey." Mr. Mike Roehr, LCPC is a psychotherapist who specializes in providing psychotherapy to children, adolescents, and adults. Mike has a variety of experience helping individuals of all ages with Anxiety, ADHD, PTSD, Depression, and other life challenges and transitions.
(847) 469-9376
Woodstock,
IL
60098
& Online
Not accepting new clients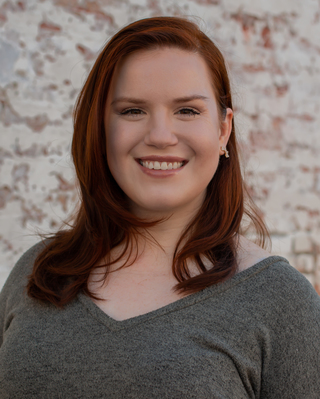 Catherine Radosevich
Psychologist, PsyD
Verified
My training and work have included individual and family therapy in an out-patient setting, as well as three consecutive years of providing therapy to children and their families in therapeutic day schools. I have training in working with children who are neurodivergent, with diagnoses such as
Autism
Spectrum Disorder and Attention Deficit/Hyperactivity Disorder. I also find great joy in helping people of all ages with trauma, mood disorders, relationship conflicts, life adjustments, or difficulties with grief and loss. I practice therapy that is affirming of all identities, orientations, and cultures.
(779) 237-1378
Not accepting new clients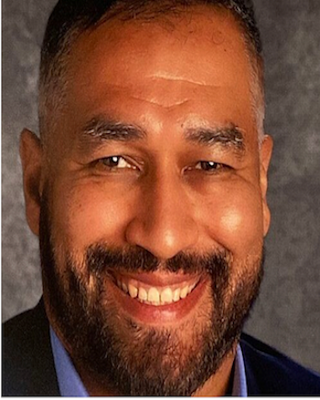 Jonpaul Figueroa
Licensed Professional Counselor, LPC
Verified
I work with children and up who are experiencing anxiety, depression, issues related to trauma, and executive functioning disorders (Spectrum and ADHD). I have experience working with clients with developmental delays or developmental disorders, along with learning difficulties.
(815) 857-8400
Crystal Lake,
IL
60014
& Online