More Therapists Nearby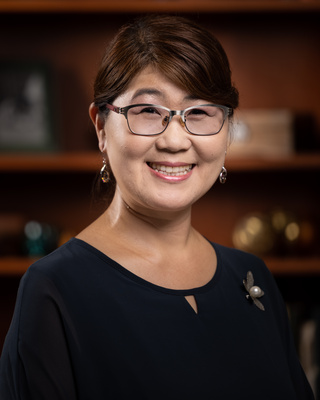 Oksoon Cho
Counselor, PhD, NCC, LCPC, ACS
Verified
Her specialties include immigrant women's issues, couple and parenting issues, children and adolescent issues, anxiety,
depression
, trauma, self-esteem, and relationship issues.
Dr. Oksoon Cho is a Licensed Clinical Professional Counselor and a counselor educator who enjoys working with culturally diverse clients and counselors. Also, she is the founder of the Chicago Mental Health Institute (CMHI). Her counseling approach is integrative with Client-Centered, CBT, Mindfulness, Trauma-focused, strength-based, multicultural counseling, and play therapy to meet clients' unique needs based on their personal histories and cultural backgrounds. CMHI provides in-person sessions and Tele-mental health for diverse clients in English, Korean, and Spanish. To meet our team, visit www.CHICAGOmhi.com.
(630) 556-8162
Riverwoods,
IL
60015
& Online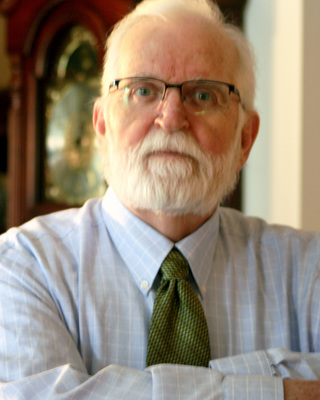 Behavioral Health Providers, P.C
Psychologist, PsyD, HSPP
Verified
Anxiety,
depression
, and relational conflicts are what I and my associates' work with Most. Life is a journey with many transitions. Each one of the transition means going from something we know to something we don't. We are excited or apprehensive about what our future holds for us. And, we can be relieved or sad about what or who we are leaving. These life transitions can be challenging or enriching. Whatever they are they can be stressful. Behavioral health providers focus on being a guide to help you on your journey to understand and choose the right path for you while supporting you in your process of change.
Empowered And Authentic Living, LLC
Licensed Clinical Professional Counselor, JD, LCPC
Verified
We specialize in anxiety,
depression
, bipolar, ADD/ADHD, LGBTQ, trauma (PTSD & Complex PTSD), grief and loss, domestic violence, couple, and family issues, shadow work, and inner child healing.
Thank you for taking the time to read about EAL. We believe you have the right to live your best life; to be your most empowered and authentic self. We believe that everyone eventually seeks meaning and purpose in their life, and finding and living this ultimate goal will bring long lasting joy and true happiness. We are a unique holistic practice that focuses on mind, body, and spirit, integrating Psychology, Spirituality, and Metaphysics to get to the root of your emotional issues that block you from experiencing peace and happiness. We help young children, teens, adults, couples, and families to help open and guide them on a path to living and enjoying life fully. We also hold retreats, seminars, and trainings (CEUs) to support the needs of our clients and our community.
(847) 780-2081
Office is near:
Palatine,
IL
60055
& Online