Amy Byrne
Clinical Social Work/Therapist, LCSW, CADC
Verified
1 Endorsed
I specialize in Bipolar, Addiction, Dual Diagnosis and Anxiety. I enjoy working with adults who want to address the underlying issues that are causing difficulties. In my client-centered approach, I work collaboratively with clients to move towards change that is effective. I use a psychodynamic approach that encompasses the whole person and the life span. We are a culmination of all our experiences. Understanding this with guidance is what leads to long term change in behavior and emotion. Developing a support system is essential to recovery and growth.
(224) 267-9246
Grayslake,
IL
60030
& Online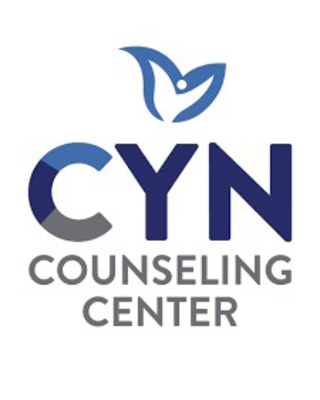 CYN Counseling Center
Clinical Social Work/Therapist, LCSW, CADC, LCPC, LPC, LSW
Verified
CYN has been in business for over 40 years treating children, adolescents, adults, couples, families, and groups. Our counseling and psychotherapy services are confidential and we offer a relaxed, friendly setting. Located in Grayslake, Illinois, we understand the needs of the surrounding communities and our therapists encompass a wide range of specialties and treatment modalities. Regardless of the issues you face, let CYN assist you in your emotional growth and /or healing.
(847) 737-9226 x10
Grayslake,
IL
60030
& Online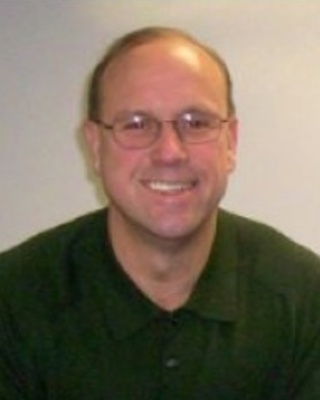 August Stieber LCSW
Clinical Social Work/Therapist, LCSW, CAADC, CEAP
Verified
Gus Stieber LCSW, CAADC received his Masters in Social Work from Aurora University. Gus has a background working in special populations and 25 years of experience working in the addictions field with adolescents, adults and families. Gus's broad base of experience recognizes the whole person in a solution-focused approach that is realistic and achievable. He utilizes insight-oriented, solution focused and family-oriented approaches in his counseling approach. Gus devotes himself to helping adults, children and adolescents (6-18 years), couples and families.
(847) 915-4592
Office is near:
Grayslake,
IL
60030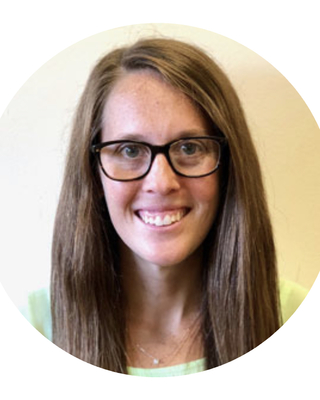 Stephanie Ardagh LCSW
Clinical Social Work/Therapist, LCSW, Type 73
Verified
North Star Counseling Group was founded on the idea that all people will find themselves in need of guidance and support at some point in their life. Various concerns can lead a person to counseling services. Stephanie Ardagh, LCSW works with children ages 3-18. She is experienced in addressing issues of: self esteem, self injury, body image, school refusal, adjustment to divorce and loss, social skills, and significant behavior disorders. Stephanie sees parents as a valuable resource and ally when working with children. She works well with other providers, such as school personnel, to get to know her clients and their unique needs.
(224) 360-5219
Office is near:
Grayslake,
IL
60030
& Online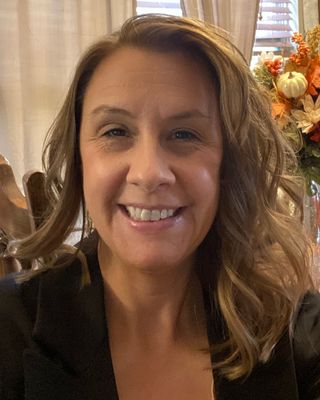 Sara Knauz
Helping restore a sense of balance and self-worth to my client's lives is my passion. My experience has spanned over 14 years, with a strong foundation in child and adolescent pathology. My philosophy is to work collaboratively in goal development and attainment, to highlight the connection among faulty thinking, feelings, and ineffective coping patterns and promote healthy changes. Through empowerment to challenge these factors, comes a renewed sense of confidence, strengths, and effective skills to manage life's stressors and relationships.
(224) 504-0903
Office is near:
Grayslake,
IL
60030
& Online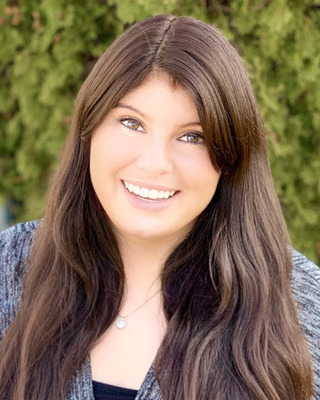 Julie Paladino
Do you or your child seem stressed? Not quite sure how you landed where you are? Are you feeling exasperated? Overwhelmed? Everyone can benefit from support! Consider LifePoint as we offer personalized therapy for individuals, youth and their families specializing in those who experienced a negative event(s) and are struggling to manage their emotions and behaviors. This could look like: *tantrums *trouble focusing *acting out in social situations *excessive fear *hard time sleeping *withdrawal *appearing sad or anxious *hard time connecting with others *reenacting bad experience *hard time calming down *lacking self confidence
(847) 693-4033
Office is near:
Grayslake,
IL
60030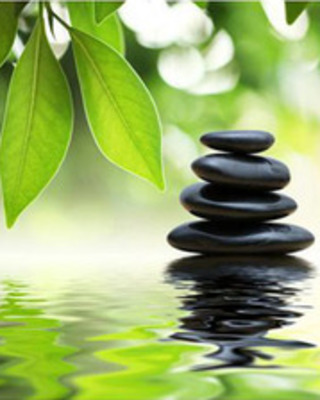 The Chicago Integrative Center for Psychology
When it comes to mental health treatment, our approach is simple and unique: our accomplished team of physicians and therapists work together to diagnose and treat your body, mind and spirit as a whole. We are one of the few practices combining traditional treatment with evidence-based alternative therapies, all under one roof. We are privileged to have changed the lives of many families in Chicago's North Shore, as well as out-of-state and foreign visitors. Our "whole body" approach to treating mental health conditions is supported by clinical studies. These include but are not limited to: Transcranial Magnetic Stimulation (TMS), diet and exercise, spiritual/social evaluation, yoga and art therapy. Many still focus only on the brain, treating symptoms, not causes. In many cases they over-prescribe medications. While our physicians do prescribe medications as needed, what sets us apart is our commitment to explore all options. We search for root causes and provide the most appropriate treatment, not merely the most convenient one. When we do prescribe, we go the extra mile to customize a plan that minimizes side effects. You and your family deserve the best in healthcare!
(224) 427-6245
Office is near:
Grayslake,
IL
60030
& Online
---
See more therapy options for
---
Intervention Therapists
How does an intervention work?
An intervention is a planned, structured meeting in which a person's family or friends voice concerns about the person's behavior and its consequences; the goal is for the person to accept treatment. In this meeting, the person's loved ones (often with the guidance of a trained interventionist) share how the person's behavior has harmed them and the consequences if the person refuses treatment. They collectively ask the person to accept a proposed treatment plan.
How effective are interventions?
There isn't extensive research on the efficacy of interventions, in part because success is difficult to measure. Individuals often enter addiction treatment after an intervention, for example, but treatment itself may not work, especially if the person only begins due to external pressure from others rather than due to internal motivation to change. However, if all other attempts at helping someone have failed, an intervention may be worth exploring.
What are the limitations of interventions?
While a friend or family member's intentions are in the right place in wanting to help a loved one through an intervention, there are significant limitations to the approach. The surprising nature of the event can make the person feel ambushed or judged. They may feel embarrassed or ashamed as a result, and relationships may be strained or broken. This can make it difficult for the individual to be receptive to the concerns of their loved ones and the interventionist.
Are there alternatives to interventions?
Rather than confronting a loved one through an intervention, an effective and less pressured approach is to create space for a caring, open, one-on-one conversation. This works best if the loved one asks open-ended questions, listens attentively to the answers, and frames their observations and statements with concern rather than judgment. More than one conversation may be needed, but change can take root over time.