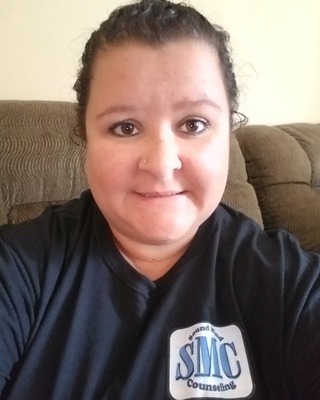 Sound Mind Counseling
Licensed Clinical Professional Counselor, LCPC, NCC, LPC, MA
Verified
Therapy for me is not a
job
but rather a calling.
ACCEPTING NEW CLIENTS. CALL OR TEXT FOR AN APPOINTMENT. I offer flexible hours and texting for convenience or scheduling appointments. Contact me for personalized therapy for individuals (adults and teens) experiencing depression and anxiety, school and
job
related stressors, and
job
displacement. I also offer premarital and marital counseling for couples who aim to improve communication and conflict resolution skills.
(708) 295-3717
Fairview Heights,
IL
62208
& Online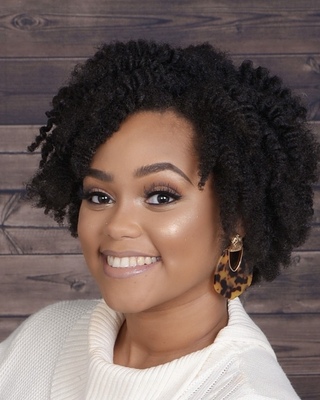 Ashanti Muhammad-Pittman
Licensed Professional Counselor, LPC, CRC
Verified
1 Endorsed
Brainspotting now available. Hi! I am Ashanti, a warm and genuine person with a passion to see her clients grow and replenish their mental wellness. Maybe you feel stuck, with no clear goals for your future. Or maybe you don't feel supported in your relationships. Perhaps you just want to continue to check in on yourself and maintain your mental wellness.
(618) 226-4375
Fairview Heights,
IL
62208
& Online
Tiffany Clapp
Licensed Professional Counselor
Verified
Every person has a story that is made up of thoughts, actions, and major events that have shaped them into who they are today. However, some chapters of our story include unpleasant experiences, emotions, and memories that still cause us suffering today. I want you to know that you don't have to feel alone anymore. If you have experienced complex trauma, suffer from low self-esteem/self-worth, or struggle with setting healthy boundaries, I am the Therapist for you! I want to learn everything about your story, help you heal, give you the support that you've always desired, and make you finding happiness my top priority!
(618) 507-6456
Fairview Heights,
IL
62208
& Online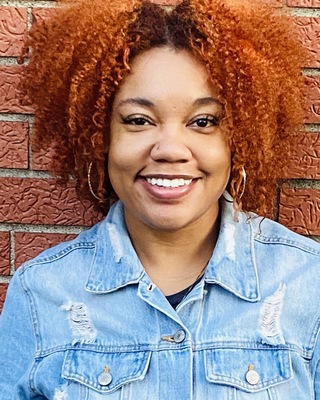 Kiarra Charles
Licensed Professional Counselor, MEd, LPC, NCC
Verified
"Holler if you hear me." Rap legend, Tupac Shakur, pled for the world to signal back to him that his thoughts, feelings and experiences were being heard. To verify that he was not crazy or out of control. So many of us have been silenced, taught to bury our truths and to hide from ourselves. Such practices develop mental, emotional and physical illnesses that then impact generations to come. People need a safe place to release, to connect and to explore the depths of which they were taught not to venture. No matter the age or magnitude of issues, it is vital for you to speak your mind and for empathy to be returned.
(573) 637-4130
Fairview Heights,
IL
62208
& Online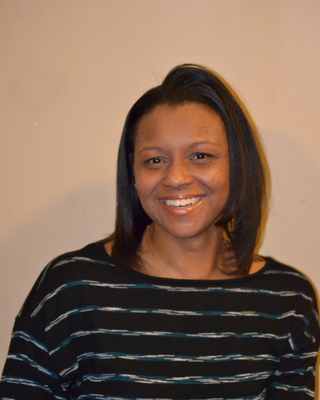 CS Therapy Services
All of us encounter struggles as we meet the daily challenges in our lives. From time to time our journey seems to change direction, go backwards, or even stop. Often, we don't know what to do or where to start. All we really need is someone to help us understand where we are, and where we want to go. Talking to a therapist can help you rediscover your journey, overcome personal issues, and work towards emotional health and well-being. Allow me to assist you on your journey, as you become the person you want to be.
(618) 952-4053
Office is near:
Fairview Heights,
IL
62208
& Online
Community Counseling at Call for Help, Inc.
Counselor, MA, LCPC
Verified
Our team of professional counselors are passionate about helping clients create the lives they want for themselves. Our providers incorporate a variety of theoretical approaches based on the individual, as we value a collaborative counseling experience. We strive to create an empowering, safe, nonjudgmental space for every person.
(618) 625-8801
Office is near:
Fairview Heights,
IL
62208
& Online
Laura Butts
Clinical Social Work/Therapist, MSW, LCSW, PMH-C
Verified
Hi there! I'm a therapist with a certified specialty in perinatal mental health. I utilize holistic and innovative methods to treat life's common (and some not so common) speed-bumps - the ones that usually leave us feeling like we're trapped in frustrating cycles or tapped out energetically. My life's work and passion is all about holding space for clients who are ready to own their stories and transform their lives. I aim to work with individuals who are ready to become empowered to make a return to their most authentic self! If you are looking for a counselor who is creative, non-judgmental & laid back, we may be a great fit.
(618) 230-4669
Office is near:
Fairview Heights,
IL
62208
& Online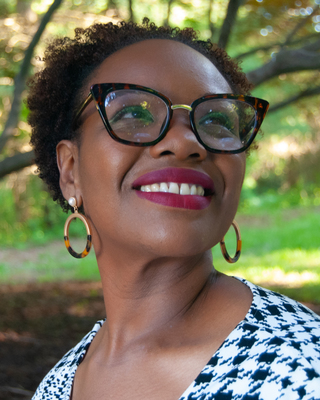 Simply Graceful Consulting
I'm here to support, encourage, walk with, and extend love to all my beautiful souls who have battled with indecisiveness about making decisions, co-dependency in relationships (Where we depend on others to meet our emotional needs, feel secure, and worthy), negative self-talk, lack boundaries, get stuck in cycles of over-thinking, commit to being loyal at the cost to self, and have a constant relationship with insecurity and low self-esteem. I want to help you learn to trust yourself, love yourself/accept yourself, honor your inner voice, respect and exert your voice, value your time, commit to the importance of meeting your needs.
(618) 227-7345
Office is near:
Fairview Heights,
IL
62208
& Online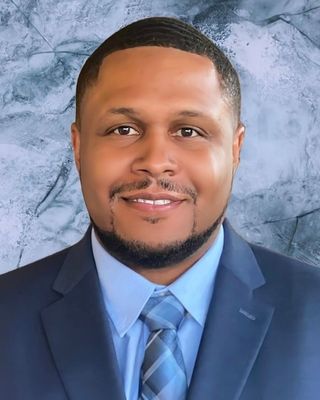 Rocky Mays
Licensed Professional Counselor, MS, LPC, NCC
Verified
Hello, my name is Rocky Mays and I am currently accepting new clients. I offer afternoon, evening & Saturday appointments. I work primarily with teens, adults, veterans, couples, and families on a wide range of identified concerns. My experiences include working with youth in the justice system, providing clinical services for treatment centers, and working with veterans struggling with various conditions.
(618) 414-9514
Office is near:
Fairview Heights,
IL
62208
& Online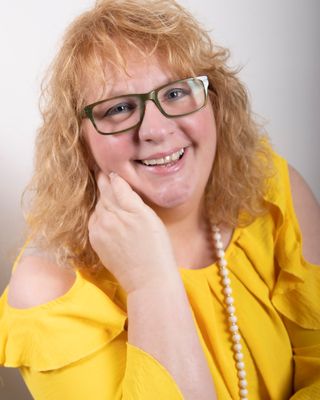 Rachel Taylor
Clinical Social Work/Therapist, MSW LSW
Verified
Hi there, I admire you for recognizing your courage seek mindful transformation! What does this mean for you? It's as simple as learning to modify your current situation and apply new skills learned through our individualized sessions. My counseling style is centered around YOU as, you are the key that can unlock your desired destiny. Change is something most of us shy from, resist or perhaps is too difficult to fathom. Since 2019, I have applied empowerment, resiliency techniques adapted from Evidence Based Practices within my counseling practices.
(618) 539-2179
Office is near:
Fairview Heights,
IL
62208
& Online
Nicole Schaeffer
Licensed Professional Counselor, MA, LPC
Verified
Therapy provides an opportunity to process, grow, and heal from various challenges in life. Everyone can benefit from support, especially during tough and trying times. Many individuals will prioritize other's needs before their own. There is no better time to start therapy than today.
(618) 243-7665
Office is near:
Fairview Heights,
IL
62208
& Online
---
See more therapy options for Fairview Heights
---
Career Counseling Therapists
If you're looking for career counseling in Fairview Heights or for a Fairview Heights career counselor, these therapists provide career development, career management and career counseling services. An Fairview Heights career therapist will assist in career assessment, career coaching, Fairview Heights career guidance, career transition, job counseling, and careers counseling.