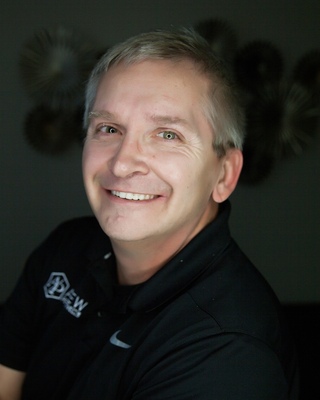 Joseph Graham
Clinical Social Work/Therapist, LCSW
Verified
2 Endorsed
I am a Licensed Clinical Social Worker with fifteen years of clinical experience. I completed my undergraduate degree in Social Work from Southern Illinois University Edwardsville and my Master's degree in Social Work, with an emphasis in Family Systems Theory, at Saint Louis University. I understand that clients are the experts of their own lives and join with clients to determine treatment goals. I work throughout the time we have together focusing on helping those I serve achieve emotional balance.
(618) 643-9928
Office is near:
Edwardsville,
IL
62025
& Online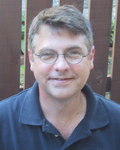 Kevin Treloar
Clinical Social Work/Therapist, MA, LCSW, DCSW
Verified
Almost all of us struggle, from time to time, with worry, unhappiness, self-hate, despair and anger. With too many negative feelings, our interpersonal lives can become conflicted and dysfunctional. We may lose our friends, job, or even our life partner, Further, we may turn to any number of drugs or behaviors to try to manage our pain. Psychotherapy helps us to understand, cope with, and even change our painful feelings and behaviors. The goal is to enjoy and engage in life more fully, and move towards the goals that will give our lives meaning and value.
(618) 699-4113
Edwardsville,
IL
62025
& Online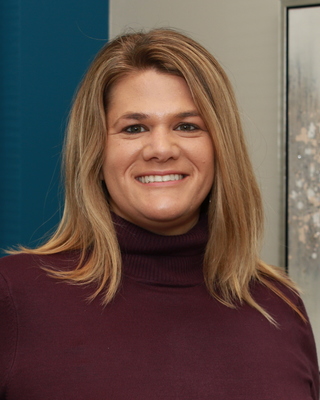 Kimberly Stevens
Clinical Social Work/Therapist, LCSW
Verified
1 Endorsed
Asking for help is one of the most difficult things for someone to do. Life is not always easy, and sometimes we cannot do it on our own. This is nothing to be ashamed of. Life changes can bring about anxiety, depressed mood, or other more serious symptoms. I can provide a comfortable, non-judgemental environment and help you sort through these emotions, regroup, and heal.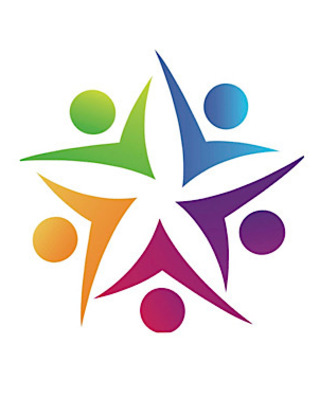 Karvinen Counseling Services
Counselor, MA, LCPC, CADC, CODP-II
Verified
1 Endorsed
Thank you for taking the time to visit our page. We know that choosing the right therapist is an important decision. If you or someone you know is looking for assistance dealing with life's challenges, we are here to help. Karvinen Counseling Services is a safe, comfortable, and confidential place to get the help you need. Our group of licensed, qualified therapists provides assessment, counseling, and treatment based on each person's unique needs. You will get the quality of care, professionalism, and attention you deserve.
(618) 539-8319
Office is near:
Edwardsville,
IL
62025
& Online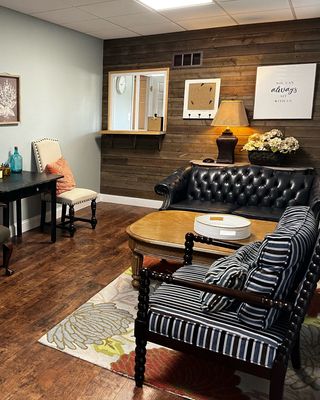 Choices Counseling Inc.
Counselor, MA, LCPC, LSOE, LSOTP
Verified
Our name says it all...Choices. Life is full of them, and they can be difficult to make. Do you make the time to take care of your physical health by eating right and exercising? Why not take care of your mental health? Counseling is about putting you in charge of your life, by amplifying your strengths and working on your weaknesses. Whether you are struggling with feelings of anxiety or depression, going through big changes in your life, or making the choice to become a better you, Choices Counseling is here to help!
(618) 414-3474
Office is near:
Edwardsville,
IL
62025
& Online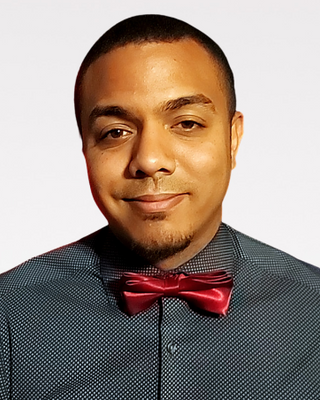 Justin Kozak
Licensed Clinical Professional Counselor, LCPC
Verified
I'm Justin Kozak. I am a Licensed Clinical Professional Counselor with over 10 years of clinical experience, and I am open to working with anyone; and have a wide range of experience treating Substance Use, Behavioral Issues, Anger Management, Depression, Trauma, and PTSD. I use Client-Centered Therapy, Cognitive Behavioral (CBT), Motivational Interviewing, and Multicultural and Solution Focused Brief Therapies during a treatment session with my clients. I believe counseling is a partnership that assists you in exploring and addressing your mental, emotional, and behavioral needs.
(773) 729-6236
Office is near:
Edwardsville,
IL
62025
& Online
Shyanna VanMeter
Clinical Social Work/Therapist, MSW, LSW
Verified
1 Endorsed
Shyanna is a licensed social worker. She received her Master's Degree in Social Work from the University of Missouri St-Louis. Shyanna's vision as a therapist is to provide a comfortable, safe space for her clients to feel supported in their therapeutic process. She views therapy as a journey not a destination. She uses a collaborative approach with her clients to work towards achieving their therapy goals. Shyanna works with young adults, and adults. She meets clients where they are and is understanding of the many life transitions clients may go through.
(618) 851-2937
Office is near:
Edwardsville,
IL
62025
& Online
Lizzi Varga Reinard
Licensed Professional Counselor, MA, LPC
Verified
We are all human. I know trauma on a personal level and treating trauma has become my passion. I use a client centered approach where you are the master of your own life; I am merely here to walk beside you as a guide and companion. My hope is to empower you to work through your trauma and life's challenges. I am bilingual (Spanish and English) and offer in person counseling as well as online and over the phone.
(618) 243-0348
Office is near:
Edwardsville,
IL
62025
& Online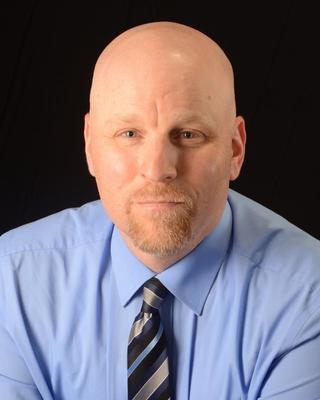 Rod E Hoevet
Psychologist, PsyD
Verified
1 Endorsed
Many of the patients I have helped, voluntary and court ordered, have tried multiple ways to address their problems, including seeing different therapists and/or taking medications, but have not progressed much. Many treatment approaches are superficial, focusing on reducing the number or severity of symptoms or offering only coping skills. However, these approaches most often only provide temporary relief, but never address the underlying causes of those symptoms. A reduction in symptoms is almost never what struggling people are looking for; instead they want to know where and why problems started and how to fix them permanently.
(314) 528-8383
Office is near:
Edwardsville,
IL
62025
---
See more therapy options for
---
Men's Issues Therapists
Is therapy for men different than it is for women?
Therapeutic treatments and types are the same for men as they are for women, with the same protocols followed and the same strategies employed. Discussing one's feelings and emotions is an integral part of most therapies, and some men find doing so more challenging. Therapists can help clients through the process; some specialize in treating men for this reason.
How do you encourage a man to go to therapy?
It's helpful to express your concern and love for the person while framing therapy as a tool for improving their life. Offering specific examples of how an individual's behavior affected either himself or others should be done with compassion and with empathy. It may be useful to devise a game plan—breaking the process down into parts, such as finding a therapist, making appointments, and looking into insurance coverage.
How can men prepare for therapy?
Men can prepare for therapy by approaching the process with an open mind, being willing to talk about their challenges, and giving treatment the time to work. Before a session, an individual may want to reflect on how they've felt since the last session and what's happened in their lives. It can be useful for men who struggle to recall their emotional states to write down notes between sessions about their response to a given event or how they were feeling at a particular time.
What should men know about the process of therapy?
One of the most common reasons men don't seek therapy is the notion that there's something wrong with them if they do. Men should know that just because they're seeking therapy doesn't mean they're mentally ill or damaged in some way. In the same way people work on their bodies through exercise or a craft through practice, therapy can be a way to improve the mental and emotional skills needed to be productive and effective partners, employees, and people in all realms of life.