Online Therapists
Chad Thomas Welch
Counselor, LCPC, AMTP, CCTP
Verified
8 Endorsed
I also enjoy working with
men
who are not sure about counseling.
When choosing a therapist it is important to consider many different perspectives. First and most importantly, is this someone that you will be comfortable working with? Education and experience are other considerations? However, when it comes right down to it, it's about connecting. All the great tools that a therapist may have will be useless if you do not connect with them. I have heard from many of my clients about negative experiences in the past with therapists and how they feel like nothing really happened.
(618) 230-3123
Swansea,
IL
62226
& Online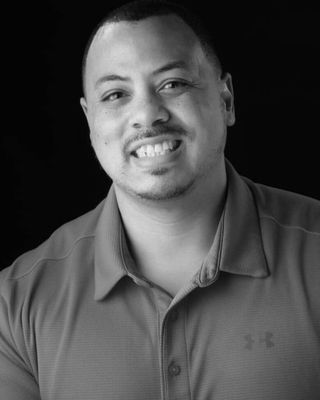 Anthony Brooks
As a 3rd generation social services worker, I often joke that I was born into this field. I cannot imagine myself in any other profession. This is all I have ever wanted to do. With that being said, I was also born into a society that often refuses to accept the necessity for therapy. Especially for
men
and people of color. Part of my aim as a clinician is to dispel some of the bias towards seeking help for mental health issues. If you had an injured limb, you would seek out help. If you had contracted a virus, you would seek out help. Why should seeking out help for emotional and mental illness be any different? It should not!
(630) 626-8160
Centralia,
IL
62801
& Online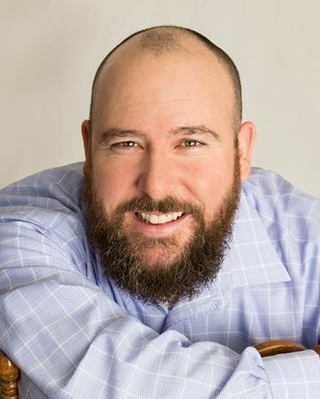 Brad Wahlig
Licensed Professional Counselor, LPC
Verified
My counseling style is family-centered, and blends a variety of therapeutic elements. Goals in therapy include self-actualization - setting & achieving personal goals that will help you realize your full potential. As a Veteran, I also specialize in PTSD (post-traumatic stress disorder) and in
Men
's issues. I enjoy creating a safe space where
men
can explore and share emotions/feelings. I work with individuals experiencing a range of symptoms: addiction, anxiety, chronic stress, depression, grief, impulse control, obsessive-compulsive, sleep disturbances, and relationship issues.
(872) 713-6464
Swansea,
IL
62226
& Online