More Therapists Nearby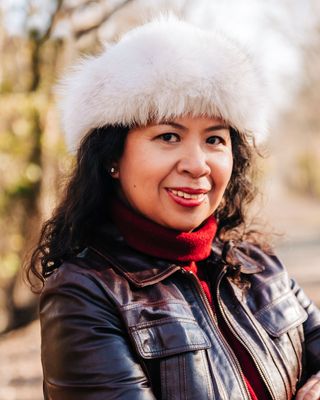 Pearl Campbell
Counselor, LCPC, LPC
Verified
1 Endorsed
Life brings with it a number of emotions and maneuvering through them can be challenging. You may feel alone, uncertain of what to do, and even unsure of what and how you are feeling. By not understanding these emotions you may find yourself engaging in behaviors that are even more problematic. As you struggle through this, you may find yourself unable to sleep, unable to focus on work, barely eating, and wondering what to do with your life. The days become a blur as each day is filled with unclear direction of what to do and how to feel.
(618) 495-3714
East Alton,
IL
62024
& Online
Anne Rappaport, Counseling
Counselor, LCPC, CRC
Verified
Are you feeling stuck, overwhelmed, uncertain? Anxious? Sad? Plagued by negative thoughts, behaviors, and/or emotional hang-ups that sabotage your happiness and well-being? Life is challenging. Life doesn't come with an instruction manual, Depression makes it hard to move. Anxiety makes it hard to breathe. Loss and sadness weigh heavy on the heart. It can be helpful to know how and why these painful conditions have emerged. It can be helpful to begin making some changes while working to enhance understanding. Starting psychotherapy can be a difficult decision. You may feel skeptical embarrassed, or scared.
(618) 589-0284
Godfrey,
IL
62035
& Online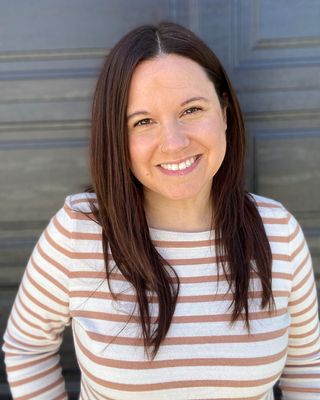 Elizabeth Hensold
Clinical Social Work/Therapist, LCSW
Verified
Seeking help can often be scary and intimidating. It is important to find a therapist that is caring and compassionate. In my practice, I seek to provide a safe and comfortable space for individuals to share the most vulnerable parts of their lives. Life is full of difficult situations we are not always prepared to handle. Therapy can be a way to get the support and tools we need to better cope with things life throws our way.
(217) 335-4776
Office is near:
Bethalto,
IL
62010
& Online
Online Therapists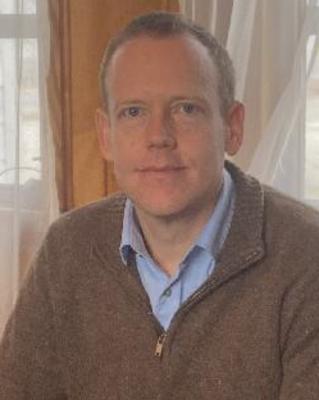 Kelly Schenk
Counselor, MA, LCPC
Verified
I offer trauma focused therapy in person, I work well with children and adolescents. I provide nature, art and play therapy. I see adults as well including
bipolar
and paranoid symptoms. I help solve self conflict and guide individuals through shadow work. I want my clients to trust their thoughts and emotions empowering them to reconnect to the world in a real way.
(618) 443-7231
Murphysboro,
IL
62966
& Online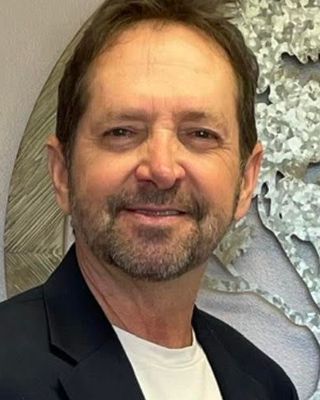 Dr. Jeffrey Brower
TMS can also be used to treat Alzheimer's, Anxiety, Autism,
Bipolar
, Chronic Pain, Multiple Sclerosis, Parkinson's, Post Stroke, PTSD, Schizophrenia, and Smoking Cessation.
Do you suffer from Depression or have Suicidal Thoughts? TMS provides true treatment with a 75% success rate in treatment with 50% of patients experiencing a full remission of symptoms for patients who struggle with depression and OCD. This includes those who have tried multiple medications and struggled with side effects or have not received relief. TMS is not painful or disruptive, does not cause systemic side effects*, and does not require hospitalization or anesthesia. Results are often noticed by family and friends within a week. Patient often report results as early as 3 weeks into treatment.
(585) 566-1285
Herrin,
IL
62948
& Online
Waitlist for new clients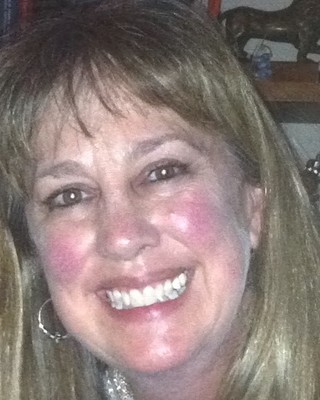 Valerie H Kasten
Counselor, MEd, LCPC, LPC, RPT-S, NCC
Verified
The negative impact of divorce, child abuse, anxiety, depression,
bipolar disorder
, self-injury, eating disorders, Sensory Processing Disorder, Autistic Spectrum Disorder and of course ADHD are all issues I work with every day.
I believe most important aspect of counseling is the therapeutic relationship, and for the past 23 years I have strived to provide a safe and trusting environment where my clients feel free to express their pain and heartache during the healing process. I am joined in my work with my miniature Australian Shepherd, Kippy. Utilizing art, play, sand and talk therapy, my treatment plans incorporate the best and most fitting evident-based modality for my clients. I have recently been trained in Accelerated Resolution Therapy. My clients have been "in awe" of the positive changes this has brought to their lives.
(618) 634-7749
Carterville,
IL
62918
& Online
Waitlist for new clients