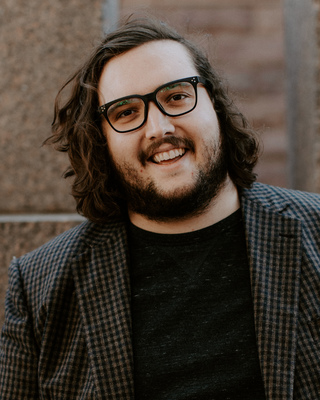 Kyle F. Richards
Counselor, MS, LPC-MH, LMHC, ATR, NCC
Verified
2 Endorsed
Are you having a conflict with your mental health or faith? Do you struggle to stay satisfied in your marriage or content with your
career
? Is it difficult to stay motivated, feel happy, or be comfortable with your body image? Did someone important in your life leave or pass away? Maybe you already have a strong community to speak with, but you fear what they may think if you really opened up. These are common thoughts and feelings addressed in our time together. You are not alone. I am licensed in BOTH South Dakota & Iowa!
(712) 540-4090
Sioux City,
IA
51101
& Online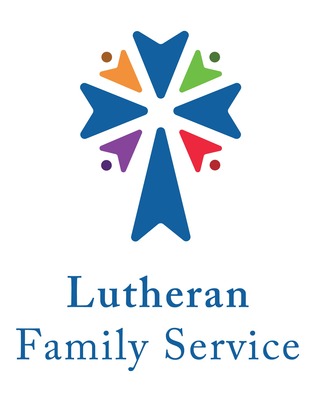 Lutheran Family Service
Counselor, LMHC, LISW
1 Endorsed
We are here to walk with you when you need it most. Lutheran Family Service (LFS) has an expert team of compassionate therapists and counselors to help you with marital and relationship problems, depression and suicidal thoughts, anxiety and worry, trauma or post-traumatic stress disorder (PTSD), personality disorders, grief and loss, parenting concerns, life transitions, work and
career
concerns, or chronic mental illness.
(515) 329-3162
Office is near:
Sioux City,
IA
51106
& Online
Kassandra Bishop
Marriage & Family Therapist Associate, MA, MFTA
Verified
2 Endorsed
I am committed to making the therapeutic environment a calm and safe space, while promoting holistic and mindfulness-based practices. I primarily work with adult clients struggling with general life stressors, anxiety, life stage transitions, relationship problems, trauma, and maternal mental health issues.
(712) 227-6463
Sioux City,
IA
51101
& Online
Molly F Pace
Counselor, LMHC, ATR
Verified
2 Endorsed
I love helping people heal and to be a part of that process with them. We are either healing or healed, lets get through this together. I offer a range of modalities such as EMDR and art therapy, which get the whole brain on board and are both evidence based practices. Connecting with your therapist is one thing and effective interventions is another. I like working with individuals, couples, and families to develop this relationship and address the concerns they present with. Treating symptoms of depression, anxiety, PTSD, and general life stressors are what I do best.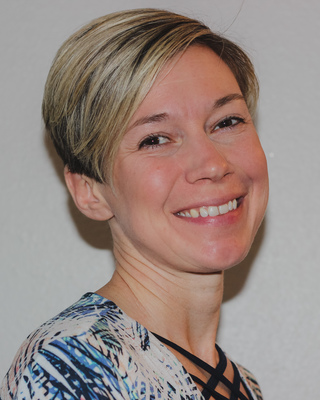 Christy Blackburn
Counselor, LMHC, LMHP, CADC
Verified
My goal is to provide clients a safe, nurturing, and encouraging environment where they can be empowered to make necessary changes as well as gain tools to sustain those changes. I believe this is done through facilitating clients in gaining skills in self awareness, mindfulness, and developing new ways of thinking about feelings and events.
(712) 224-0122
Sioux City,
IA
51104
& Online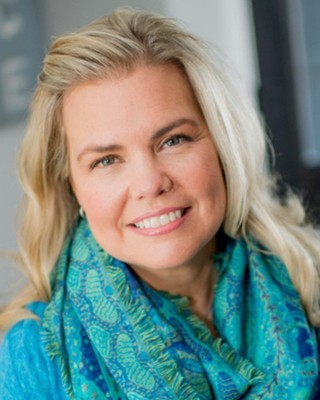 Nikki Arthur
Marriage & Family Therapist, MA, LMFT
Verified
5 Endorsed
ONLINE AVAILABILITY NOW! Are you feeling overwhelmed, irritable or struggling with a negative mood or anxiety? Are your relationships suffering? Has work and/or family life become so stressful, you wonder how you'll manage? Are you looking for convenient care? If these resonate with you, you may benefit from online holistic therapeutic support. Together, we will address how you can feel better in your body, have balance in your thoughts, & wellness in your spirit. I will give you space to address what is important to you, and help you learn effective skills to cope so you can feel more empowered in your everyday life.
(712) 481-9814
Sioux City,
IA
51106
& Online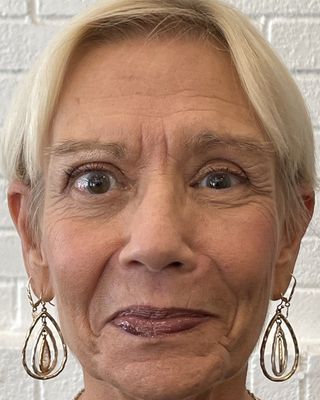 Laurel Ann Meine
Counselor, MA, LMHC, NCC
Verified
Do you want to make changes in your life? I want to help you explore your options. I want to help you become the person you want to be. We live in a very complicated and changing world having to navigate many different situations and experiences; that we don't always feel equipped to handle emotionally. I believe we are all here on this earth to help each other and that is
(704) 318-4755
Sioux City,
IA
51101
& Online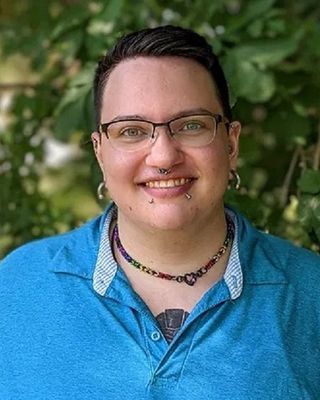 Valeo Khan-Snyder
Counselor
Verified
1 Endorsed
I am an openly queer and transgender clinical mental health counselor. I have a passion for working with marginalized populations, particularly serving LGBTQIA+ clients in rural communities. I strive to make my office environment affirming and approachable. I utilize a person-centered approach to counseling because I firmly believe that you are the expert of your own life and experiences. Whatever your life experiences may be, and the obstacles you have faced along the way, I am here to work with you. I will collaboratively set goals with you and you will be an active participant in your treatment every step of the way.
(712) 458-4005
Office is near:
Sioux City,
IA
51103
& Online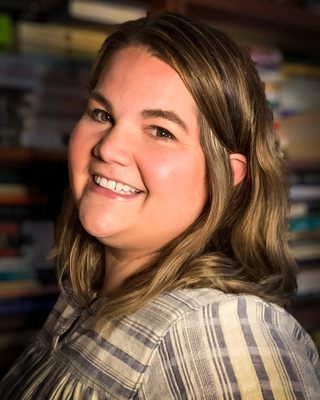 Emili Lair
Counselor, LMHC, MA, MEd
Verified
1 Endorsed
Emili has experience treating individuals struggling with anxiety disorders, all severities of depression, employment issues, chronic health issues, relationship distress, as well post-traumatic stress disorder. She is most passionate about helping individuals struggling to cope with the complexities of grief and loss of all forms, including those struggling to understand the most unimaginable tragedies in life. Emili has an interest providing couple's counseling to partners wanting to improve communication, addressing ongoing conflict and/or betrayal in relationships, and experiencing new stages.
(712) 214-1187
Office is near:
Sioux City,
IA
51101
& Online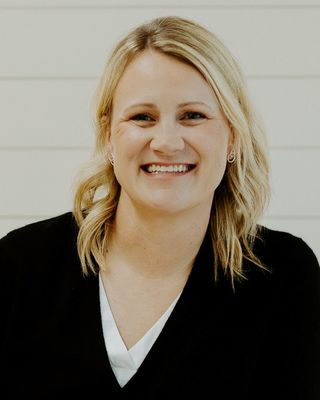 Anne Miller
Clinical Social Work/Therapist, LMSW
Verified
Currently accepting new clients. You've got a lot going on. You get up every day and handle your responsibilities, but you worry constantly, second guess yourself, and have persistent negative feelings. The people around you may not even realize how much you're struggling. This is not the way you thought life would be. Having someone to talk to can help.
(712) 423-5676
Office is near:
Sioux City,
IA
51106
& Online
---
See more therapy options for
---
Career Counseling Therapists
If you're looking for career counseling in Sioux City or for a Sioux City career counselor, these therapists provide career development, career management and career counseling services. An Sioux City career therapist will assist in career assessment, career coaching, Sioux City career guidance, career transition, job counseling, and careers counseling.