Therapists Beginning With Q in Georgia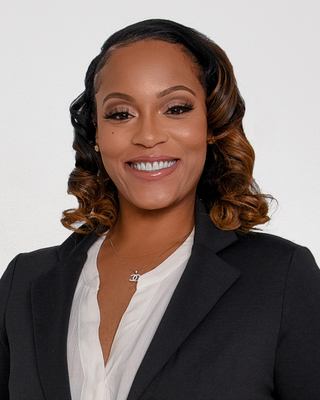 Quality Care Counseling LLC
Marriage & Family Therapist, LMFT
Verified
1 Endorsed
Are you and your partner experiencing frequent arguments with no resolution? Could it be you are having problems effectively communicating which is causing more conflict? Is a major life adjustment causing strain on the relationship? Whether you are engaged and want to begin premarital counseling or just want a tune up. Couples counseling may be useful for you and can help couples develop healthy problem solving skills. Having trouble with your teenager who has entered their most turbulent period in their life, or a child whose behaviors have become difficult to manage. Family counseling ca
Ashley Quamme
Marriage & Family Therapist, LMFT, MS
Verified
9 Endorsed
Ashley Quamme is a Licensed Marriage and Family Therapist (LMFT) in the state of Georgia. Ashley specializes in couples therapy to include pre-marital therapy. Along with therapy, Ashley also provides financial couples coaching. Ashley provides supervision for pre-licensed clinicians working towards licensure.
Waitlist for new clients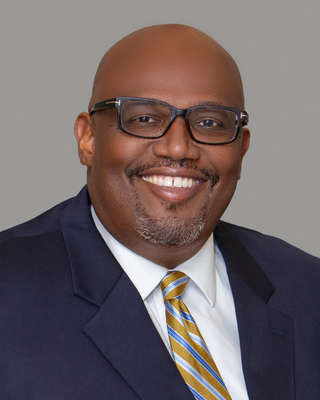 Quarells Consulting, PC
Psychologist, PsyD
Verified
1 Endorsed
My ideal client is usually someone who is seeking answers to various life stressors or someone who may be seeking to make positive changes in his/her life. Additionally, I work with children and adolescents as well as their families who are looking to maximize their personal and academic successes.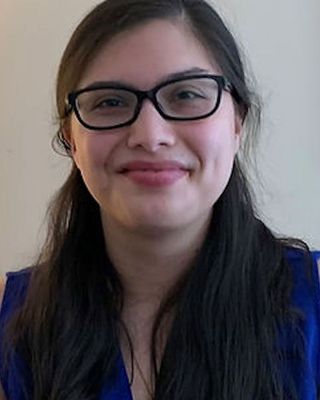 Sherilyn Queen
Marriage & Family Therapist, LMFT
Verified
Are you feeling a bit lost or disconnected from life and friends? Or perhaps you're experiencing a sense of languishing or the awareness that life could be more fulfilling? Whether you are coping with depression, despair, or disintegrating relationships, I am here for you. Together, we will work towards cultivating a sense of hope, self-awareness, confidence, and fulfillment in your life.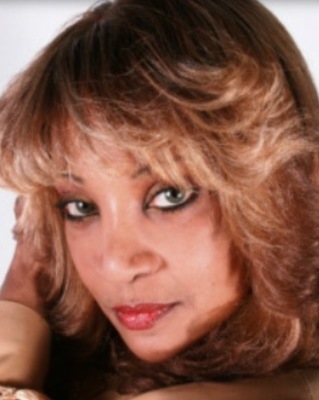 Dr. Tonya Sumner Brown Queen Of Hearts
Licensed Professional Counselor, PsyD, MDiv, LPC, CPCS, DVISII
Verified
I have 23 years of counseling experience. I blend specialties in Spiritual (when requested) and Clinical counseling. Many spiritual people across America are confused about where to go for counseling. I offer two Masters of Divinity Degrees, a Post-Masters in Hospital & Hospice Chaplaincy two year certificate and a Doctorate of Psychology. I was a Chaplain intern, resident or taught religious programs at most major Atlanta hospitals and specialized in HIV/AIDS, cancer and bereavement for a major Hospice. This experience brings a multiplicity of in demand clinical specialties and counseling modalities to my clients from age three to adult.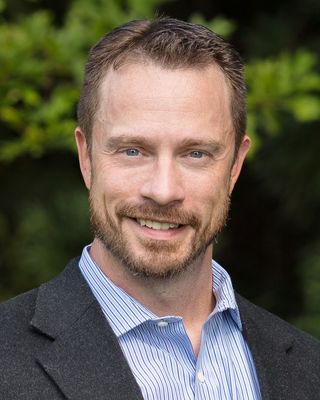 Matthew Quick
Licensed Professional Counselor, LPC, NCC
Verified
It's not easy for men to ask for help. First, we have to admit that what we're doing isn't working and we can't fix it. So, I know it was difficult to begin the process of looking for the right therapist. "Who do I trust?" Will he understand the challenges I'm facing? With my relationship, my anxiety, my stress, my sexuality? With so many risks that come along with asking for help, no wonder men are substantially underserved in mental health - we aren't reaching out.
Eutoka Quillings-Bland
Licensed Professional Counselor, MA, NCC, LPC, BC-TMH, CCTP
Verified
5 Endorsed
Relationships are hard work. You desire to be the individual that you are, but also try to figure out how to overcome the changes that being in a relationship can bring. Not all relationships are created equal. I want to help you cultivate a healthy relationship (whatever that may look like for you) as well as encourage a healthy relationship with yourself. I desire to provide you with a non-judgmental and empathetic environment where you feel safe to discuss your difficulties. It will be an honor for me to accompany you on your journey of realizing your potential, whether it be individually or in your relationship.
Joanne Quinn
Clinical Social Work/Therapist, LCSW
Verified
2 Endorsed
Collaborating with clients to work towards the changes they desire has been a passion of mine for over 22 years. I enjoy working with adults, families and children as part of their team of change, specifically dealing with grief and loss, adoption, trauma, child welfare issues, depression, anxiety, mood instability, and life transitions.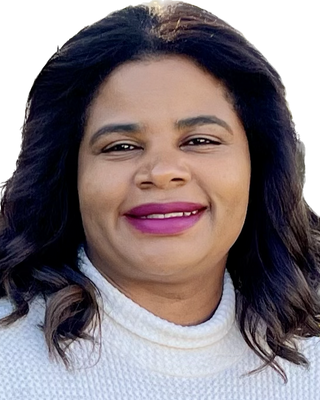 Janelle Quinn
Licensed Professional Counselor, LPC
Verified
1 Endorsed
Are you feeling overwhelmed? Do you feel stressed? Are you finding it difficult to remain focused and complete tasks? Are you experiencing feelings of sadness that interfere with your daily functioning? Are you sacrificing your happiness and wellbeing to meet the expectations of others? Are you experiencing emotional distress due to unresolved issues? Let's get to work and identify the best version of yourself.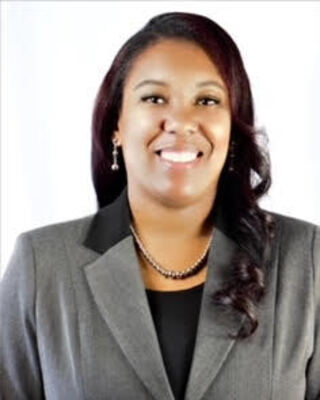 Shinah Quinn Russell
Licensed Professional Counselor, EdD, LPC, NCC, ACS
Verified
1 Endorsed
Life comes with seasons of mountains and valleys that bring about challenges in one's ability to cope and adapt. It's during these times, one will need the appropriate tools to adjust and face these challenges with confidence. My specialty is working with children, adolescents, young adults, women, and families to address anxiety, depression, career issues, life transitions, grief, marital and premarital issues, school issues, self-esteem, spirituality, stress, and women's issues. Together, we will work to set and achieve therapy goals.
Not accepting new clients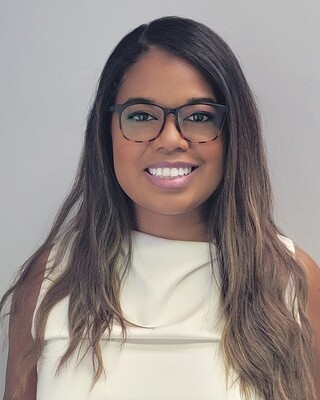 Amanda Quintero
Clinical Social Work/Therapist, LMSW
Verified
I have a strong background in providing culturally responsive and affirming services to BIPOC, gender, and sexual minorities. My goal for all of my clients is to allow them to feel supported by creating a safe and trustworthy environment. My therapeutic approach begins with a strong base of self-compassion. It takes courage and bravery to seek mental health services. I will work with you to help you realize that you are so much more than your struggles with mental health. I provide empathic listening and share supportive feedback to help clients effectively address the challenges of life.