More Therapists Nearby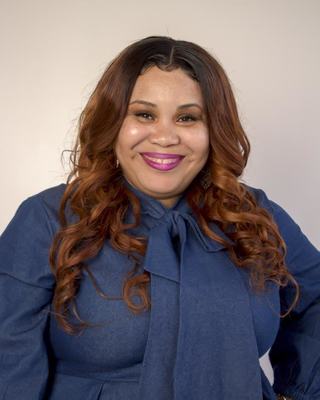 Rejuvenation Counseling, Coaching & Consulting LLC
Pastoral Counselor, LCCP, LCMFT, LCCT
Rejuvenation Counseling, Coaching and Consulting is a safe place for clergy and the five fold ministry to come and get healing and recover from church
trauma
.
Dr. Nicckay Natson is the Executive Director and Founder of Rejuvenation Counseling Coaching & Consulting LLC. Dr. Nicckay is a Licensed Clinical Christian Psychologist, Licensed Clinical Christian Therapist and Licensed Clinical Christian Marriage and Family Therapist a Licensed and Ordained Minister, Certified Life Coach, Certified Mentor and Certified Marriage Mentor. She is also a Certified Symbis facilitator. She has been a therapist/therapist supervisor/behavior analyst for over 18 years combined in the secular arena before she decided to start a Christian Counseling Practice to help those that are in need.
(678) 922-4645
Peachtree City,
GA
30269
& Online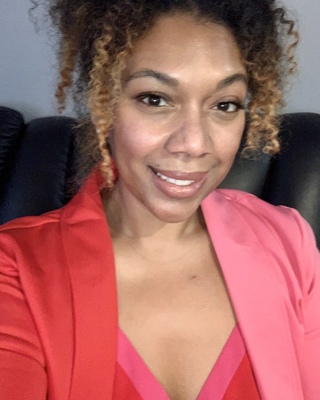 Lotus Center For Counseling and Wellness LLC
Licensed Professional Counselor, MS, LPC, CPCS , CCTP
Verified
Do you feel stuck, as though no matter what you do, you always end up in the same space? Do you continue on with your daily responsibilities, but don't feel fulfilled or enthusiastic about life? Every day feels the same and the things that once excited you are now memories. So what now? What's next? Do you continue down the same path or do you start making changes? Today is the day to take the first step, in the right direction and, "Create A Life That You Love."
(770) 373-4876
Hosts group in:
Peachtree City,
GA
30269
& Online