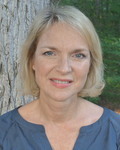 Elizabeth Roberts
Licensed Professional Counselor, MA, LPC
Verified
Whether looking to navigate through a difficult and challenging period in your life, or exploring areas of personal growth, finding the right therapist is an important step in your journey to healing and growth. My approach is to provide a safe environment for adolescents, adults, couples, and families to explore developmental and relationship issues and to build effective skills in order to live a more meaningful and balanced life.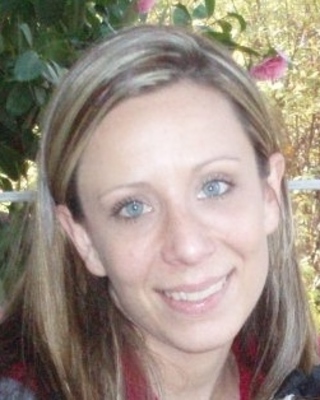 Hope H. Morgan Counseling, LLC
Licensed Professional Counselor, MA, LPC, NCC
Verified
1 Endorsed
I seek to join my clients in a journey of healing, insight, and self-reflection. I believe in treating the mind, body, and spirit to achieve ultimate healing. I enjoy working with individuals and couples dealing with Addiction, Mood Disorders (anxiety, depression, bi-polar disorder), Disordered Eating, Self-esteem, Women/Men Issues, Co-dependency, Divorce, Marriage/Relationship Enhancement, Phase of Life Issues /Major Transitions, and more. My collaborative approach allows each client to grow as individuals and provides flexibility in creating a path on their personal journey towards happiness, acceptance, and healing.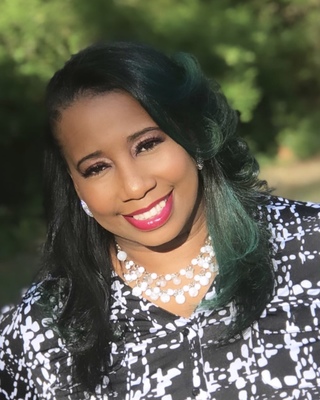 Pamela Elder
Licensed Professional Counselor, MA, LPC, NCC
Verified
I truly believe that no matter the circumstance, if you explore your mind, put your goals in writing, speak them out loud, and work for them intentionally and unapologetically, they will manifest.
(470) 280-3524
Tyrone,
GA
30290
& Online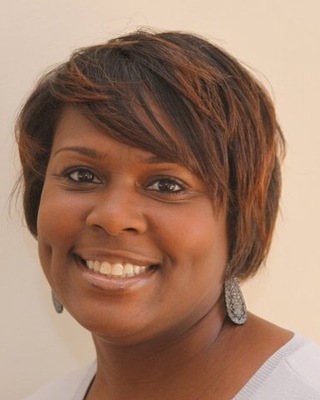 Gray Matters Counseling & Consulting Associates
Licensed Professional Counselor, MS, LPC
Verified
"Getting to the heart of the matter..." We exist to encourage and promote the overall health, well-being and life success of individuals and families - spirit, soul, and body.
(770) 574-4826
Tyrone,
GA
30290
& Online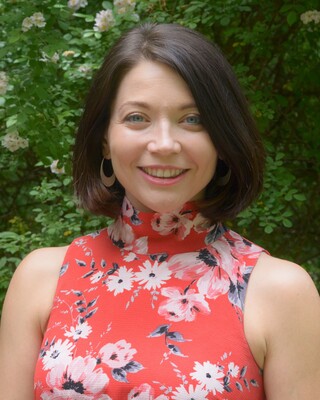 Amanda Hannon
Psychologist, PhD
Verified
6 Endorsed
Are you an over-functioning woman? Do you people please and caretake everyone in your life but yourself? How are you at setting boundaries? Do you suffer from anxiety, perfectionism, or low self-worth? Let me help you begin the healing process, and learn how to improve your relationship with yourself and others. We can work together to determine what your goals and areas of growth are. If you are in need of someone who will listen, seek to understand, and support you, then please give me a call to schedule a consultation today.
(678) 909-1464
Office is near:
Tyrone,
GA
30290
& Online
Meghan Coyle
Clinical Social Work/Therapist, LCSW, RYT
Verified
4 Endorsed
Are you tired of being told you're too sensitive? Has beloved time spent alone in order to recharge from social encounters turned into isolation and a sense of disconnection? Do you long to feel reconnected with others, immersed in the world, fully engaged in life and living your purpose? Through a highly skilled integration of therapeutic techniques and the creative process, I assist high-achieving teens and adults get unstuck and gain access to a full-out, vibrant expression of their lives. If you're ready to dive deep into your story, ask hard questions, and re-shape the narrative, then I'm here to help you reclaim your life.
(706) 550-6268
Office is near:
Tyrone,
GA
30290
& Online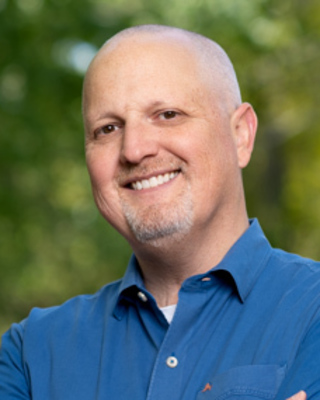 Clay Cutts
Clinical Social Work/Therapist, LCSW, CFSW, Coach
Verified
9 Endorsed
On paper, life looks rosy. Your career is solid and your relationships are mostly good. You've figured out the "money thing" pretty well. Most people would raise their hands high if given the opportunity to change places with you. But yet...you're not quite satisfied. Even admitting that's embarrassing since you get how blessed you are. Most people wouldn't understand that what you truly want is to have a huge positive impact on the world...to "make a dent in the universe". You've made impressive progress toward that goal but need help pushing over the finish line...figuring out what the next step should be.
(678) 853-5746
Office is near:
Tyrone,
GA
30290
& Online
(770) 501-7732
Tyrone,
GA
30290
& Online
---
See more therapy options for Tyrone
---
Codependency Therapists
Codependency is a personality style characterized by a need to constantly help others, especially one's primary partner, and especially a person who's addicted. Codependent people usually put aside their own needs in order to try to meet the needs of another person or other people