Online Therapists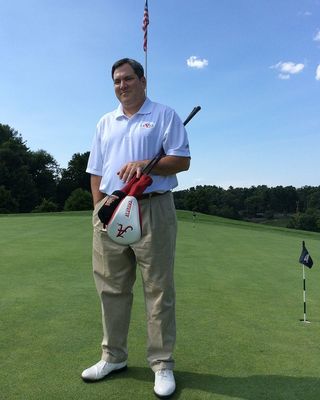 Dr. Richard Trammel
Counselor, EdD, MS, L3S-CT
As a
sports
psychologist, I have a unique practice in that I specialize in working with athletes who have the desire to take their game to the next level. Being a competitive athlete helps me relate to other competitive people in
sports
or business. My primary focus is on confidence building and the elimination of performance anxiety. I use a 3 tiered approach to training: Perspective Training, Mental Skills Training, and Applied Settings (if applicable at a sporting location). I am the only professional to offer that kind of travel service. I have also worked with Olympic Athletes (past and hopeful).
Jason Wasser
Marriage & Family Therapist, MS, LMFT, CAP, CHT, NET
Verified
2 Endorsed
As a
Sports Performance
Consultant I work with athletes, musicians and actors to improve their performance capabilities.
Licensed in Florida, Georgia, South Carolina and Missouri! I enjoy working with clients who are looking for something different than the "more of the same" approach. There is no " how does that make you feel", instead I use a proactive collaborative partnership with you to make quick and effective change. I work with individuals, children, couples and families & a wide variety of challenges. My goal is to work with my clients to rapidly achieve their goals and have them "fire me" as soon as possible! Want a taste of how I work, check out my You Winning Life Podcast!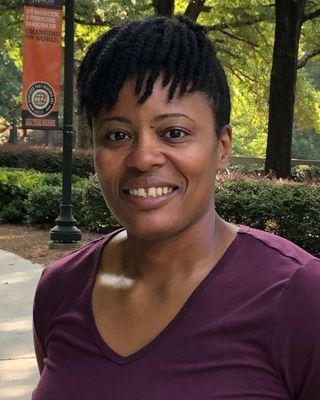 Latrice Lynn Lewis
I specialize in trauma/PTSD, anxiety, depression, and
sports psychology
.
Have you found it difficult to adapt to a new life transition? Are you struggling with past traumas? Struggling to make friends/romantic connections or find motivation? I approach counseling as a partnership and together we can improve your well-being. I strive to create a space that is non-judgmental where you can be yourself without fear. You've made it this far in your life with coping skills you have developed along the way. Some of those ways of coping may be getting in your way now. I'll help you identify unhealthy patterns, understand the origin of your issues, and change your life for the better. You deserve to feel better.