Will Warren
Licensed Professional Counselor, MS, NCC, LPC
Verified
1 Endorsed
My name is Will Warren and I am passionate about helping people create change. I am a nationally board-certified counselor (NCC) and Licensed Professional Counselor (LPC) with over 10+ years of experience working in the areas of mental health, substance use, and relationship counseling. I would best describe my work as a "change coach," seeking to partner with individuals, couples, and families to unearth their own reasons and desires for change and develop a plan to create the best possible future. Throughout our time together, I strongly incorporate a spirit of partnership, acceptance, compassion, and empowerment.
(762) 226-2914
Athens,
GA
30606
& Online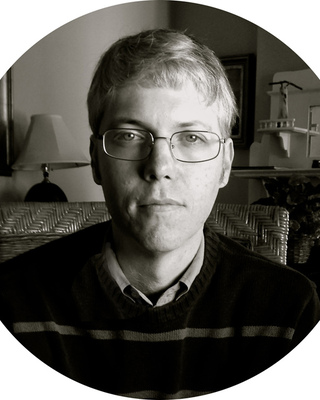 Nile Sedgwick
Licensed Professional Counselor, PhD, LPC, CAADC
Verified
I provide psychotherapy in the Athens area, specializing in treating symptoms associated with depression, anxiety, and substance use. I also have extensive experience working with the LGBTQ community and with clients on the spectrum. Clients range from adolescent to adult.
(912) 244-9424
Athens,
GA
30606
& Online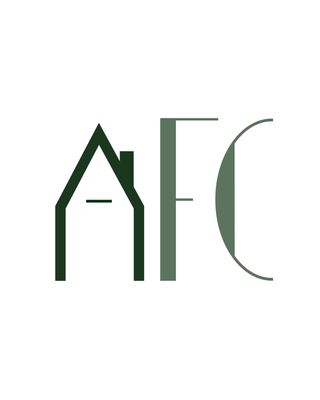 Athens Family Counseling
We specialize in treating anxiety, addiction, depression, adjustments, OCD, and post traumatic stress disorder. Our practice areas fall into the following categories: Generalist Practice, Children and Adolescents, Young Adults, Marriage and Family Therapy, Forensics, and PTSD/Veteran's Care. We are now offering psychiatric services via telehealth. The models of psychotherapy we use most often include ACT, CBT, CPT, EFT, EMDR, Gottman Therapy, Person Centered Counseling, Play Therapy, TF-CBT. We also offer diagnostic evaluations. Visit our website to learn more: www.gafamilycounseling.com.
(706) 786-4650
Athens,
GA
30605
& Online
Awareness To Wellness Counseling, Melinda Hawley
Clinical Social Work/Therapist, LCSW
Verified
Please note: Wait list currently full. My counseling approach is informed by deep respect for individuals and their strengths. I can help you to effectively face challenges that arise during transitions and periods of high stress. We collaborate to help you move forward on your path to growth and change. Clients find relief from anxiety, obsessive thinking, compulsive behavior, interpersonal stress, career concerns and "feeling stuck." Specialties include trauma, PTSD and C-PTSD, stress, couple/partner interaction and communication, family-of-origin issues (including substance abuse-related), and attachment styles.
(706) 256-8269
Athens,
GA
30606
& Online
Waitlist for new clients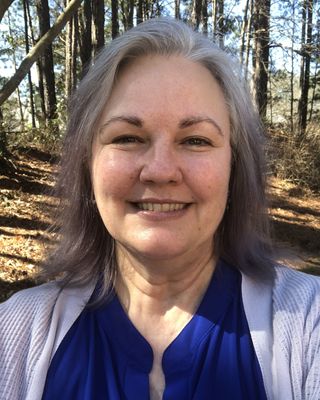 Teresa Cipriana Ruiz
Licensed Professional Counselor, MS, LPC, NCC, CFRC, EMDR
Verified
1 Endorsed
Feelings of depression, fear, anxiety, confusion, anger, grief, trauma, and other struggles beset us all at times. I believe creating an environment where everyone can feel safe and heard is vital, and cultivating a therapeutic alliance to be alongside individuals as a nonjudgmental support in the journey to wholeness and independence. I listen for unique needs and preferences and utilize an eclectic and integrated approach to working with the whole person. With empathy and compassion I will also ask challenging questions to explore ideas, new ways of thinking and understanding, and guide intuitive discovery for meaningful change.
Athens,
GA
30605
& Online
Waitlist for new clients
Waitlist for new clients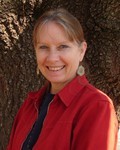 Linda Clofine
Clinical Social Work/Therapist, LCSW
Verified
1 Endorsed
With 40 years experience in counseling, I have dealt with a wide range of problems and situations and continue to love the challenge! With respect and gentle guidance I will walk you through your process. I see individuals and families of all ages and gender. I am comfortable with severe mental illness as well as situational depression and anxiety.
(770) 450-5853
Athens,
GA
30605
& Online
Waitlist for new clients
Not accepting new clients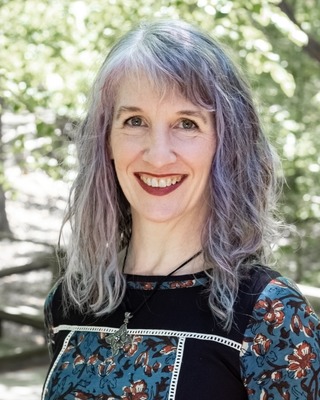 Valerie Dunn McBee
Clinical Social Work/Therapist, LCSW
Verified
NOT ACCEPTING NEW CLIENTS—fill out form on DBT website for waitlist. ******Counseling is a highly personal and individual process, and it can be a challenge to find a counselor that you connect with. My style of therapy is very relational, and I will strive to help you grow comfortable with the process while still challenging you to think beyond your current framework or circumstances. I have an eclectic approach: while I focus on being relational, understanding and compassionate, I also approach change practically. Ultimately, you are the expert on your own life; I'm here to try to help you to make your life what you want it to be.
(706) 567-7107
Office is near:
Athens,
GA
30606
Not accepting new clients
Not accepting new clients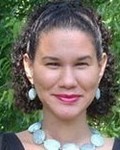 Minou Rysiew
Clinical Social Work/Therapist, MSW, LCSW
Verified
2 Endorsed
I love what I do. I find it humbling and exciting to join my clients on their therapeutic journey toward health, empowerment and personal transformation. My approach is client-centered, solution focused and strengths based. Often people come to therapy feeling stuck and confused by their circumstances and welcome the opportunity to explore dysfunctional patterns. I enjoy helping people confront unhealthy thinking, develop a plan for change and establish new patterns of behavior. My clients report feeling unburdened, more centered, and better equipped to face whatever crisis or challenge they are facing.
(706) 407-2451
Office is near:
Athens,
GA
30606
Not accepting new clients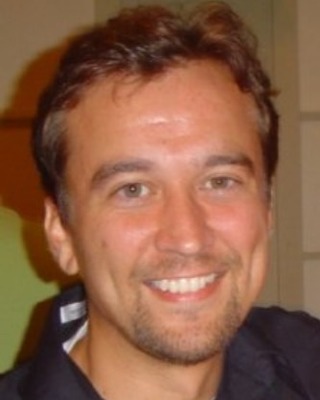 Oconee Center for Behavioral Health
Marriage & Family Therapist, LMFT
Verified
I am the owner and operator of Oconee Center for Behavioral Health. I am a marriage and family therapist who specializes in child and adolescent therapy. I also frequently work with families and couples who are in distress.
(706) 603-4794
Office is near:
Athens,
GA
30601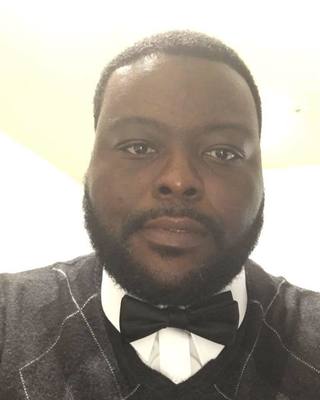 Fulani A. Doughty
Licensed Professional Counselor, LPC, NCC, CRC, ICAADC, ACS
Verified
Welcome to our practice! If you would benefit from "talk therapy" and are looking for a discreet, comfortable and cozy place to obtain confidential and targeted counseling services (individual, group, couples or family) from competent and caring counselors, you have found the right place! We provide holistic behavioral health services to all ages. Additionally, if you prefer, you may obtain (technology assisted) distance counseling/coaching services from Dr. Doughty.
(706) 403-0770
Office is near:
Athens,
GA
30601
& Online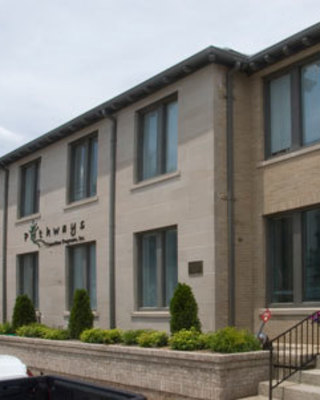 Pathways Transition Programs, INC
Psychologist, MD, LPC, LCSW, LAPC, LMSW
Verified
4 Endorsed
Pathways Transition Programs is a private mental health services provider for children and their families located in DECATUR, WATKINSVILLE, and LAWRENCEVILLE, GEORGIA. From our team of 100+ medical and counseling staff, we match clients to therapists best able to address specific needs. We offer a comprehensive array of assessment and therapy services to foster and support change/growth through healing the wounds of trauma and life challenges, and training/skill development to enhance coping skills and build resilience. We take great pride in being a resource for all individuals and families we serve.
(404) 620-3438
Office is near:
Athens,
GA
30606
& Online
Lindsay Tucker
Licensed Professional Counselor, LPC
Verified
2 Endorsed
I want to help you to recognize your self-worth, prioritize your mental health, and understand your current thoughts, emotions, and behaviors. It is important that you feel validated and heard. I can't promise to have answers, but I do promise to listen empathically and support you as we work together toward your counseling goals.
(912) 205-6400
Office is near:
Athens,
GA
30605
& Online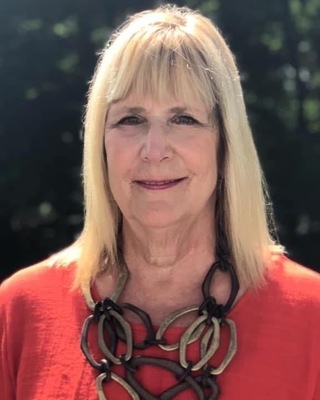 Pamela E. Flatow
Clinical Social Work/Therapist, LCSW
Verified
1 Endorsed
Pam Flatow was born and raised in New York. She graduated Cum Laude from Boston University with a BA and received her Masters in Social Work from Hunter College. She has worked in medical and psychiatric settings, inpatient and outpatient, and was Director of Social Services at a psychiatric hospital in Florida. Pam has many years of experience in her private practice, working with both adolescents and adults utilizing an eclectic range of therapeutic modalities. She is warm and caring and this comes across to her clients. She is the mother of three grown children and had a long term marriage until her husband passed away in 2015.
(678) 841-8165
Office is near:
Athens,
GA
30609
& Online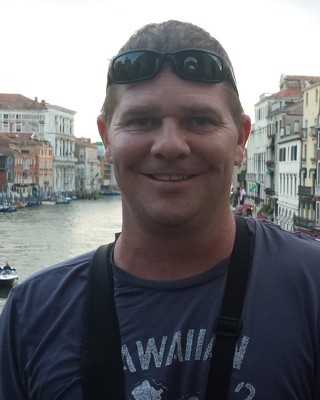 (424) 332-1541
Athens,
GA
30601
& Online
---
See more therapy options for
---
TRICARE Therapists
Tricare covers health benefits for seven uniformed service organizations: Army, Navy, Marine Corps, Air Force, Coast Guard, Public Health Service and the National Oceanic and Atmospheric Administration.