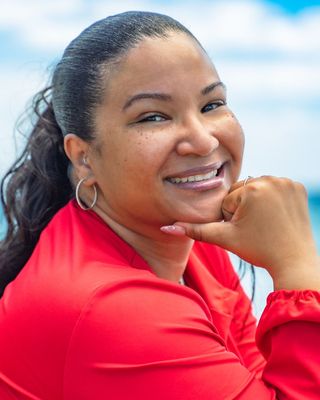 De'Bree Robinson
Clinical Social Work/Therapist, MSW, LCSW
Verified
1 Endorsed
"I don't need therapy!" Have you heard this before? Therapy can be thought-provoking, even when you're not open to it. Being vulnerable to therapy can be unnerving and frightening. I aim to create a safe and supportive environment to allow my clients to be their authentic selves. I utilize different treatment approaches to meet each client's unique needs. My approach is integrative, flexible, and unique that will focus on the needs and goals of each individual. I have experience working with children, teens & adults. Everyone has the strength to find their voice and create an authentic life for themselves.
(954) 807-4594
Sunrise,
FL
33351
& Online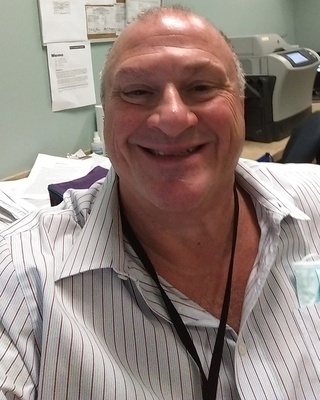 Howard Lane
Counselor, MS, LMHC, CNMI-II
Verified
1 Endorsed
Are you struggling with alcohol, drug addiction, experiencing loss of trust and relationship issues? Is internet porn or sex addiction destroying your relationship? Isn't it time you gain back intimacy in your relationship? If you believe you deserve to start living again and are seeking support, advice, caring and understanding in a safe, secure, non-judgmental environment, then you've come to the right place. As a highly skilled, experienced and compassionate Licensed Mental Health Counselor I can help you achieve your goals and live life beyond your wildest dreams. Isn't it time? Call today for Free 15 minute phone consultation.
(954) 715-2236
Sunrise,
FL
33323
& Online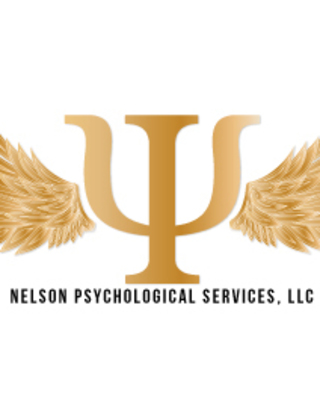 Nelson Psychological Services, LLC
Psychologist, PsyD
Verified
While we serve all communities, NPS is an advocate for quality mental health services for Black and Brown, LGBTQ and other underserved or poorly served individuals or communities. Through partnerships with our local state and county agencies, educational systems, churches, community organizations, and other mental health agencies and organizations our mission will be successful.
(954) 519-4900
Sunrise,
FL
33351
& Online
Sandy Piacente
Counselor, LMHC
Verified
1 Endorsed
LGBTQ+ Virtual and Online Mental Health Counseling. Individual Sessions: $75. Couples Sessions $95. Monday - Friday: 8:00am to 9:00pm. Saturdays: 8:00am to 5:00pm. You can access online counseling from your laptop or smartphone. And you can get the help you need anywhere and at anytime. Working with a licensed mental counselor online means you don't need to travel to visit the therapist's office. You can arrange a session in the morning, evening, or even during your lunch break, saving your time and money.
(954) 882-1066
Sunrise,
FL
33322
& Online
Not accepting new clients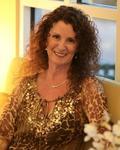 Traci J Seidman
Psychologist, PhD, CST
Verified
2 Endorsed
Most of my clients are intelligent, spiritual and insightful, seeking enlightenment, peace and love. Many have existential problems, leftover hurts and traumas from childhood, low self-esteem. I have seen many victims of sexual abuse and other traumas. We move through understanding responsibility, forgiving self and others, and ultimately moving to self acceptance. I recommend meditation to all of my clients for the purpose of achieving peace, self discovery, learning to love and to connect with something much larger than the self (call it what you will).
(954) 590-0373
Not accepting new clients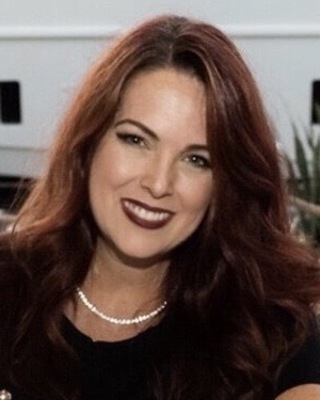 Chelsea Marder
Counselor, LMHC, MEd, CAP
Verified
3 Endorsed
You are one step closer to a new improved you, feeling empowered and on a positive path to growth and well-being. You can... Feel more passionate about life. Increase your hope, balance. Build better relationships. Live a quality, healthier life. Achieve new confidence. Improve your personal attributes. I can help you by providing you with the tools to create the life you want, feel happier and be the leader of your own life.
(954) 903-4152
Sunrise,
FL
33323
& Online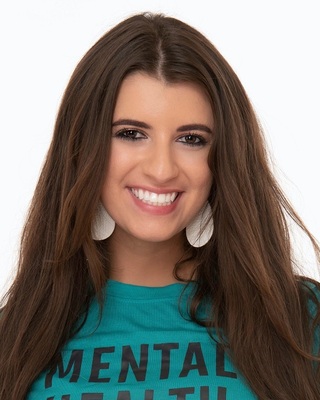 Online Virtual Therapy With Morgan Hannaleck
Associate Clinical Social Worker, LMSW
Verified
1 Endorsed
FREE consultations! Are you feeling stuck in negative thoughts, intense emotions, or behavioral patterns that don't serve your best interest? Are you hoping to build more meaning and joy in your life? You may feel hesitant about reaching out for help, especially with pressure from all directions to "have it all together". I'm here to join you on this journey to discover healing and build a balanced life. My goal is to help you find compassion for yourself, develop skills to help you navigate life stressors, and be confident in the resilient person you are.
(858) 537-4773
Sunrise,
FL
33326
& Online
Natalie McCormick Counseling, LLC
Counselor, MSCP, LPC, NCC, BC-TMH
Verified
Let's work together to help you live your best life: Whatever that means and looks like for you! I believe in the therapeutic process of discovery, understanding, healing and ultimately creating meaning in one's life and circumstances. As your therapist, my goal is to create a comfortable space to work towards your goals. I am a Licensed Professional Counselor experienced working with adults, teens, couples and families struggling with a variety of concerns including: stress/anxiety, depression, life transitions, career changes, emotion management, self-esteem, relationships, women's issues and so on.
(954) 324-2241
Office is near:
Sunrise,
FL
33322
& Online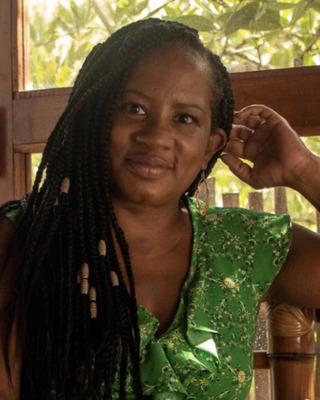 Hollie S Chambers
Clinical Social Work/Therapist, LCSW
Verified
1 Endorsed
I am here to help remove the stigma of mental health counseling in the Brown, Black and Red communities. My passion is assisting clients gain self-acceptance, sustain intimate relationships and regain confidence. There is a special place in my heart for adolescents, specifically in the LGBTQ community. I am also passionate about people finding love. I have created a dating course that has been tested and proven affective with men and women.
(281) 502-2075
Office is near:
Sunrise,
FL
33313
& Online
Belky Perez
Counselor, PsyD, LMHC, NCC, BC-TMH
Verified
Are you looking for someone to discuss your gender identity with? Are you exploring your sexual identity? Want to get some unbiased dating tips? Get relationship tips, explore dating and communication with a therapist. My practice focuses on working with LGBTQIA+ individuals, couples, and families. I enjoy helping clients gain confidence in their personal lives, working to improve communication and coping skills together, and getting to a space where they more fully love who they are. We can navigate your relationships and new identity together. Let's connect today for a stronger you tomorrow! Are you ready to start your journey?
(954) 231-4352
Office is near:
Sunrise,
FL
33323
& Online
---
See more therapy options for Sunrise
---
Sex-Positive, Kink Allied Therapists
Sex-positive counseling in Sunrise for sex-positive clients

If you are sex-positive or are looking for help with being sex-positive in Sunrise or for a Sunrise sex-positive therapist, these professionals provide kink allied therapy in Sunrise and counseling for sex-positive clients.