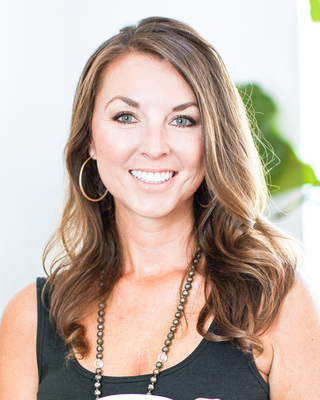 Katie Truax
Counselor, MS, LMHC
Verified
10 Endorsed
Life can be so tough. Even when we want to live our best lives and thrive, sometimes it can just feel impossible to see the way to get there. When we've done the best we can and things still aren't working the way we want them to, that's when it's time to reach out and get help. As a therapist, it's my
job
to come along beside you, work with you to get really clear about all aspects of what is going on in the here and now, help you figure out where it is you would like to be instead, and walk with you from point A to point B.
(404) 429-2505
Santa Rosa Beach,
FL
32459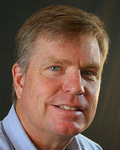 Michael McManus
Clinical Social Work/Therapist, MSW, LCSW
Verified
"I believe in working with clients to discover and enhance their internal strengths and potential. I believe that each of us has the ability to significantly improve our life situation and by taking that journey with a therapist we can move forward more rapidly on our path to self discovery and empowerment." Michael
(850) 366-2986
Santa Rosa Beach,
FL
32459
& Online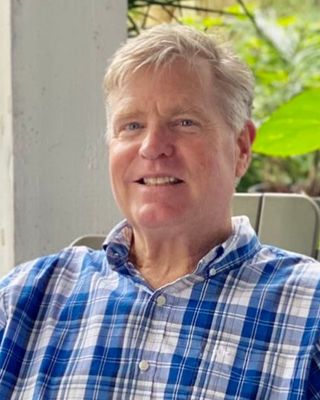 Psychotherapy30A
Clinical Social Work/Therapist, LCSW
Verified
Are you needing some assistance through a difficult time in your life, someone you can bounce some ideas off of and develop a collaborative plan moving forward? Give me a call or text and I can generally work you in within one week.
(850) 786-3094
Santa Rosa Beach,
FL
32459
& Online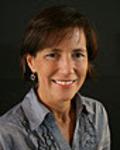 Angela McManus
I enjoy working with couples and individuals who are stuggling with issues of trust, infidelity, communication, etc. when they first come in and helping guide them and watching them improve the way they relate to each other, and seeing the improvement in the quality of there lives.
(850) 396-0943
Santa Rosa Beach,
FL
32459
& Online
Not accepting new clients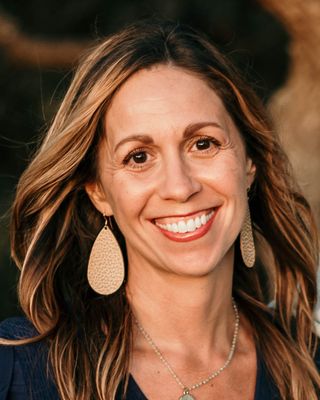 Stephenie Craig
Clinical Social Work/Therapist, LCSW
Verified
2 Endorsed
Are your emotions or relationships feeling out of control? Are you tired of not knowing how to improve your stress, anxiety, depression, and difficult relationships? Is your past hanging up your present life? I will help you move from stressful worrying to feeling a sense of control over your thoughts, from depressed isolation to recovering a sense of purpose in life activities and relationships, from negative past messages in your head to a healthy view of yourself, from poor boundaries to saying no without guilt, from arguing and fighting to reconnected closeness, from chaotic overwhelm to a specific plan for peace.
(539) 233-4799
Santa Rosa Beach,
FL
32459
Not accepting new clients
Carolyn Hulse
Counselor, MPA, MS, LMHC
Verified
Accepting New Clients for Teletherapy. Hello and thank you for stopping by! I am a Florida licensed mental health counselor (LMHC). I provide Teletherapy (video) sessions for individual clients to achieve 'mental wellness.' I am an Air Force veteran and have enjoyed my experiences in healthcare by helping others. My counseling style is genuine & interactive with every person I work with. I believe in treating each individual with dignity, respect, compassion & the right amount of healthy empathy while walking through this journey called life.
(850) 204-4075
Santa Rosa Beach,
FL
32459
& Online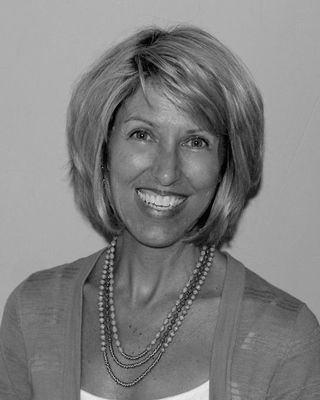 Marcia Butcher
Counselor, MA, LMHC, LMFT
Verified
Do you sometimes find yourself feeling overwhelmed with life? Or relationships? Or circumstances? I can offer you a fresh perspective through my creative counseling approach. I specialize in premarital and marriage counseling as well as helping adolescence and adults through trauma, transitions, grief, and personal development.
(407) 512-5844
Santa Rosa Beach,
FL
32459
& Online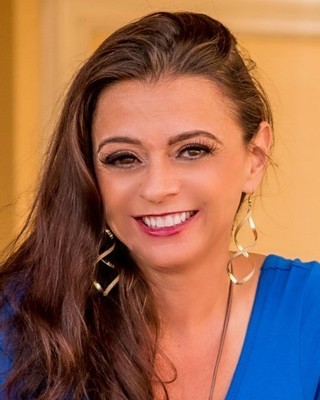 Denise Levy, BSW Psychoeducational Life Coach
Every day we all make choices about what we do or don't do. Each of these choices, no matter how big or small will affect the results that we get in life which therefore influences how fulfilled or unfulfilled we go on to feel. Life coaching helps to identify your core values (what's really important to you) which in turn enables you to make wiser choices and ultimately create a more effective, balanced and fulfilling life. The Life Coaching process examines what is going on in your life right now by unpacking your obstacles and/or challenges and formulating a strategic plan of action to help YOU achieve the things that you want!
(850) 660-8068
Santa Rosa Beach,
FL
32459
& Online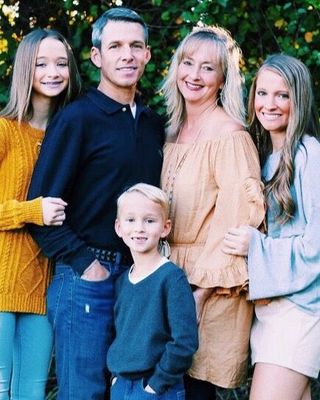 Compassion & Grace Family Counseling
I have over 25 years of experience in working with children, families and teenagers in need of healing their mental health needs so they can evolve into their "best self." I have extensive training in helping people identify what is the underlying causes of their "unhappy self so they can evelove into their "best & happy self." I was honored in being selected as one of 15 counselors in the state of Florida in 1997 by Governor Bush, to help privatize & reform the foster care system. Since that time, I have devoted my practice to helping people heal their past traumas through healthy coping skills, so they can live their best lives.
(850) 546-4498
Office is near:
Santa Rosa Beach,
FL
32459
& Online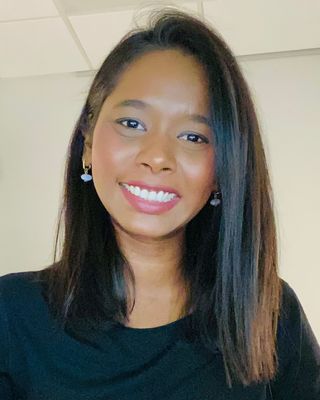 Shalini Semento
Clinical Social Work/Therapist, LCSW
Verified
My name is Shalini Semento, and as a Licensed Clinical Social Worker, I am here to meet you wherever you are in life, and help guide the path to a new chapter of your life. I have been an LCSW for a number of years from working with disenfranchised communities, hospital settings, crisis centers, & military. I get it, and I understand that life can throw some curve balls at times. Let's make this collaboration to overcome obstacles, and to find new tools for you to live your best life.
(850) 213-2786
Office is near:
Santa Rosa Beach,
FL
32459
& Online
Not accepting new clients
Amy Robertson
Psychologist, PsyD
Verified
Making sustained changes in life can be extremely difficult. It easy to fall back into old patterns and unhelpful habits that keep us stuck, even after some positive steps forward. So what brings you to this page? Maybe you aren't where you want to be in life. Maybe you have experienced significant challenges and traumas. Maybe you feel stuck in an unhealthy relationship, or continue to go back to the same unhealthy coping skills. Perhaps your worry, anxiety or depression is paralyzing you from moving forward. Whatever struggles you are facing, know that there is hope, and there is a way out.
(850) 204-3721
Office is near:
Santa Rosa Beach,
FL
32459
Not accepting new clients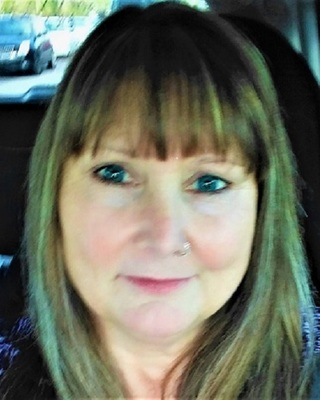 Tamra Snook LCSW Counseling
Clinical Social Work/Therapist, LCSW
Verified
Do you desire a rich, full life but find that life's difficulties, personal emotional issues and unresolved past or present conflicts get in the way? There is hope! Everyone has the capacity for healing and to make the changes they desire. Inherent in each person is the ability to 'live life better' and understanding 'what makes you tick' is key. My desire is to work hand in hand with you...whether it requires working through the past, being mindful of the present or preparing for the future so that you can process and develop the life you desire.
(407) 955-5915
Office is near:
Santa Rosa Beach,
FL
32459
& Online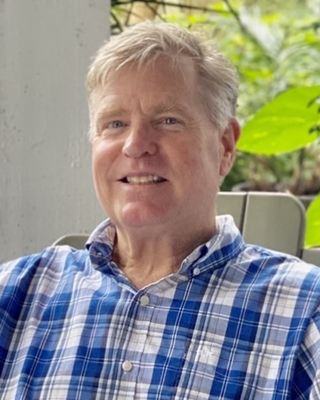 (850) 600-3343
Santa Rosa Beach,
FL
32459
& Online
Online Therapists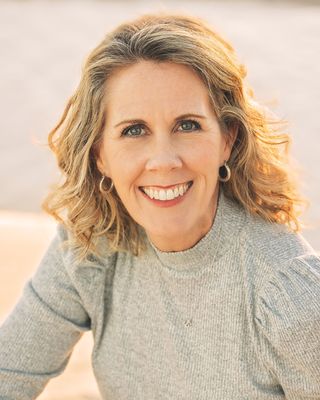 Stephanie S Peterson
Clinical Social Work/Therapist, LCSW
Verified
10 Endorsed
No one goes through life without walking through some tough valleys. They can be overwhelming, scary, lonely, but they can also be full of growth and healing. They are hard, YES! But we don't have to be afraid of the hard things; we must lean into the hard things. My practice is built on desire to equip you with the support, encouragement, and tools you need to move into a healthier way of living. Listen, you don't have to do this alone! It is my
job
and honor to hold space with you, help you gain insight into your struggles, and help you do the work to make the necessary changes. Together we will discover new truths for you.
(850) 203-5879
Gulf Breeze,
FL
32561
& Online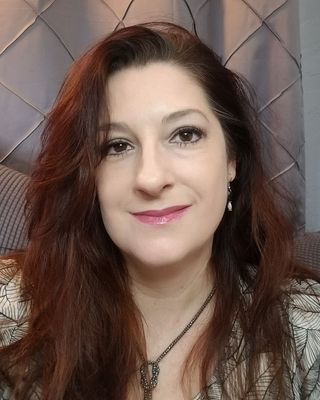 Renee Palmer
I became a mental health counselor or therapist- whatever you prefer to call me- but a person who believes that there are times in all our lives when we could use someone to help us work through whatever issues/concerns/crisis/problems we are facing to help us to work through them and come out in a more positive place on the other side. I have worked as a Counselor for over 6 years, assisting clients with many issues including self-esteem,
career
problems, anxiety, depression, communication skills, decision-making, LGBQ related concerns, boundaries, burn-out, parenting, spiritual and existential questions, and relationships.
(239) 946-5143
Panama City,
FL
32404
& Online
---
See more therapy options for Santa Rosa Beach
---
Career Counseling Therapists
If you're looking for career counseling in Santa Rosa Beach or for a Santa Rosa Beach career counselor, these therapists provide career development, career management and career counseling services. An Santa Rosa Beach career therapist will assist in career assessment, career coaching, Santa Rosa Beach career guidance, career transition, job counseling, and careers counseling.