There are no results for therapists in San Mateo
Check out therapists located nearby or offering teletherapy in Florida below.
More Therapists Nearby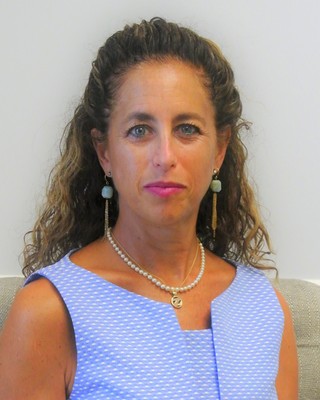 Melissa Muller
Counselor, MA, LMHC
Verified
1 Endorsed
Specific specializations include; eating disorders, sexual abuse, trauma,
LGBT
issues, depression, anxiety, parenting, divorcing families, infidelity,and adolescents.
Reaching out for help is a big step. Would you like to make positive changes but are having difficulty following through? Do you have negative and self-defeating thoughts causing problems in your life? I believe you are the expert on your life and I have the psychological background for us to work as a team. I use an eclectic approach including the therapeutic relationship with a positive focus on the individual and the changes to be made. Therapy is nonjudgmental, positive, and accepting of all people.
(904) 494-6162
Office is near:
Palatka,
FL
32177
& Online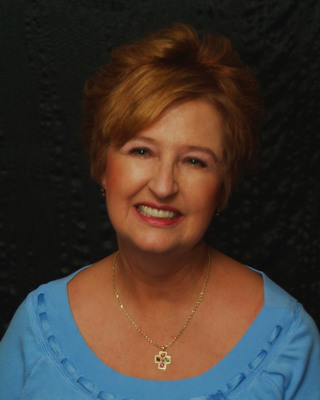 Doris A Carroll
Counselor, LMHC, MCAP
Verified
I specialize in using EMDR and other proven methods to assist people in their struggle to be free from trauma, drug and alcohol abuse and other related behavioral health and relational issues. Our goals become what the client needs and my experiences in the field with trauma and self harm helps clients reach their goals. Whether the goal is to be be happy, healthy and drug free, or to stop reoccurring negative thoughts we work together.
(321) 221-5285
Pomona Park,
FL
32181
& Online
---
See more therapy options for
---
LGBTQ+ Therapists
Do LGBTQ-affirmative therapists receive special training?
Yes. Many therapists who practice LGBTQ-affirmative therapy have completed specialized training, either during their degree program or as continuing education, to learn the core principles of affirmative therapy and how to best support their LGBTQ clients; some have received certifications in LGBTQ-affirmative therapy. Prospective clients should inquire as to a clinician's background and training to ensure a good fit.
Why might I want to see an LGBTQ-affirming or LGBTQ-friendly therapist?
Queer and gender-non-conforming individuals frequently experience bias and marginalization in day-to-day life. Working with a therapist who understands these unique challenges, as well as accepts and affirms their identity, can help LGBTQ clients feel safe and supported during therapy—allowing them to better navigate their relationships, mental health, and anything else that they wish to explore during therapy. It is important to note that many therapists can be effective in their work with LGBTQ+ individuals, even in the absence of specific training or background knowledge. The most important component in therapy is the alliance between therapist and client, and this alliance can exist between individuals with very different backgrounds.
How can I find an LGBTQ-friendly therapist?
You may wish to inquire about a therapist's expertise with your specific challenges or concerns—depression, for example, or relationship strife—as well as their past experiences treating LGBTQ+ clients. Prospective clients may also ask whether a therapist has obtained additional training and/or certification in LGBTQ-affirmative techniques.
How can I inquire about a therapist's experience with LGBTQ issues?
Prospective clients should feel empowered to directly ask therapists whether they have received training or been certified in LGBTQ-affirming therapy; competent therapists will be happy to explain their educational background and preferred approach(es) to help a client find the best match for them. Clients may also wish to ask how a therapist has treated clients with their particular challenges in the past and what they expect treatment to look like.
Are all the therapists listed in the LGBTQ directory themselves members of the LGBTQ community?
While therapists may choose to disclose their sexual orientation or gender identity in their profiles, the LGBTQ directory features not only those who have shared this information but also those who assert specialized training or experience in providing support to queer individuals, couples or families.