Online Therapists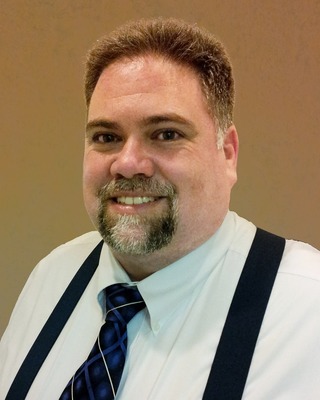 Paul D Knabb
Psychologist, PhD
Verified
If you're nervous about coming to therapy, please know that many others feel that way before the first visit. One of my most basic concerns is that you feel comfortable. Your time with me is important. I strive to put you at ease with compassion, empathy, and humor so that we can work together to best meet your needs. I enjoy working with adults who are motivated to make changes and improve their lives. Frequently my patients work on issues of anxiety, depression, marital difficulty, coping with illnesses of all types, anger,
grief
/
loss
, and stress.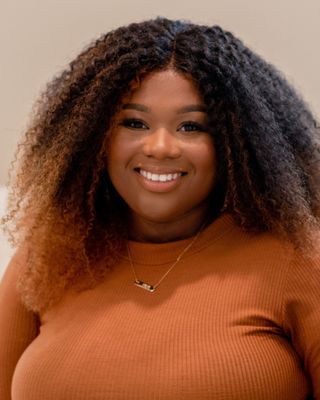 Nyasha Poitier
Counselor, MS, LMHC
Verified
I will be there to support and empower you to make positive changes, overcome and cope with anxiety, depression, self-esteem issues,
loss
/
grief
, substance abuse issues, childhood abuse and trauma.
Let me begin by commending you for taking the first step on your counseling and healing journey. Seeking counseling is very personal and brave. Life obstacles and experiences can be stressful, overwhelming, and challenging at times. In therapy, I am here to serve as a guide and help you explore your deepest thoughts and feelings while providing you with a safe and non-judgmental space.
Julie Margarita Clifford Smith
Counselor, LMHC, CAP
Verified
Areas I specialize in include difficulties or stress related to life transitions, cultural adaptation,
grief
, depression, trauma, addiction, self-harm and emotional dysregulation.
I enjoy working with individuals who are seeking to grow from their experiences, and develop a life that is fulfilling to them. I have over ten years of experience working with clients--adolescents, pre-teens, families, and young adults. I am passionate about working with individuals who have realized that their old ways of living, thinking and feeling are not working for them anymore, and who are ready to experience a better relationship with themselves and others, and greater life satisfaction. I grew up in Latin America and have experience working with people from many different countries and cultures.