THERAPY GROUP
Couples Retreat
We're offering a five-week Couples Retreat to connect and engage in meaningful exploration, skill building and dialogue with your partner about sex, intimacy, communication, teamwork, conflict resolution and so much more.
Group Details
Location
Kaafi Counseling, LLC
West Palm Beach, FL 33401
Group Practice at a Glance
Kaafi Counseling, LLC
West Palm Beach, FL 33401
My Other Groups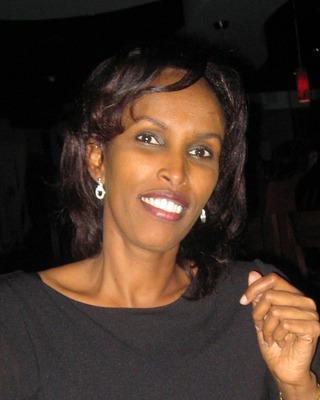 Do you experience symptoms of depression, anxiety, low self-esteem? Are you often in conflict with others? Do you struggle with feeling overwhelmed in managing relationship? If you answered yes to any of the questions, then this group could be for you. Intake Sessions to begin group will take place the first week of July 2021. There are four skill sets focused on in DBT Group: 1) Distress Tolerance, 2) Mindfulness, I3) Interpersonal skills and 3) Emotion Regulation skills. To register, please call 561-463-0884 or email info@kaaficounseling.com
Expertise
Anxiety
Borderline Personality (BPD)
Types of Therapy
Dialectical Behavior (DBT)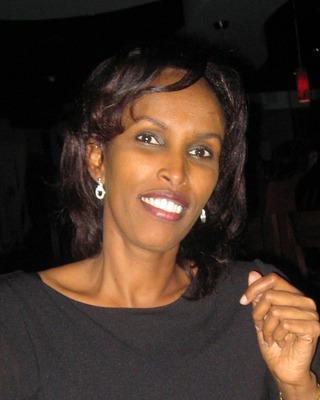 This weekly virtual eight-week retreat is for professional women who are ready to lean in during transition periods in their journey to cultivate their own unique pathways toward rediscovery, meaningful life and joy. We are facilitating this meaningful and small by design Women in Transition Retreat to bring together powerful and empowered women in our community together.
Last Modified:
 8 Apr 2023