THERAPY GROUP
Psychodynamic, process oriented, long-term
This mixed gender psychodynamic psychotherapy group addresses issues such as marriage, parenting, career development, life satisfaction, anxiety, and depression. Members are able to participate in discussion of the process of interacting while covering content. Members work on appropriate expression of a wide range of feelings.
Group Details
Location
6917 Arlington Rd #223
Bethesda, MD 20814
Group Meets
Every Thu 8 A.M. - 9:15 A.M.
Group Practice at a Glance
6917 Arlington Rd #223
Bethesda, MD 20814
---
6917 Arlington Rd #223
Bethesda, MD 20814
My Other Groups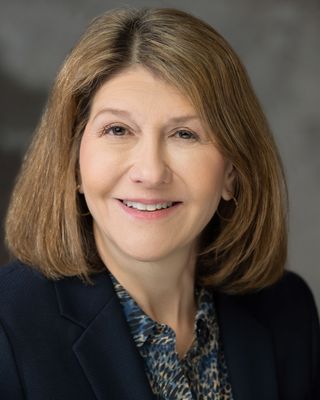 This is a mixed gender psychotherapy group addressing a variety of issues including career development, appropriate expression of feelings including anger, relationships with friends, colleagues, and romantic partners, parenting, work/life balance, depression, anxiety, and self-destructive behavior. The ages of members range from 30 to 60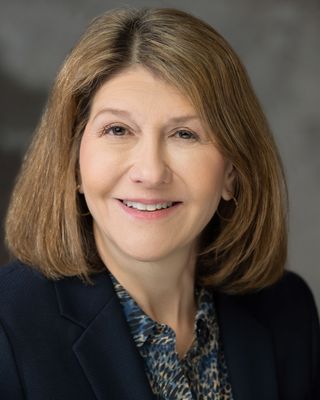 This psychodynamic psychotherapy group is comprised of women in their 20's through 40's. The focus is on self-acceptance, relationship building, career development, and appropriate self-expression. Members have considerable psychotherapy experience and are able to observe themselves and the group process as they discuss content.
Last Modified:
 20 Dec 2022