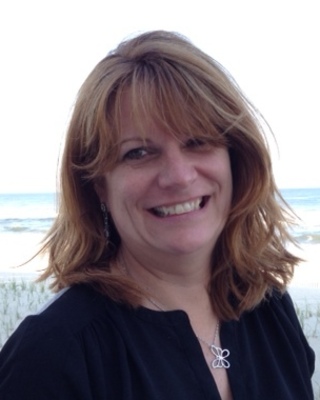 Kimberlee
A
Licensed Professional Counselor,
MA,
NCC,
LPC
---
See more therapy options for Titusville
---
Dialectical (DBT) Therapists
Dialectical Behavior Therapy
(DBT) is the treatment most closely associated with Borderline Personality Disorder (BPD). Therapists practice DBT in both individual and group sessions. The therapy combines elements of CBT to help with regulating emotion through distress tolerance and mindfulness. The goal of
Dialectical Behavior Therapy
is to alleviate the intense emotional pain associated with BPD. Its core assumption is that change and acceptance are intertwined. We typically think of our efforts to change things as emerging out of non-acceptance. We either decide to accept things as they are or we seek to change: through DBT it's not a case of change or acceptance, but resolving the conflicts to allow for self-acceptance and constructive change.
If you're looking for DBT therapy in Titusville or for a Titusville DBT therapist these professionals provide dialectical behavior therapy, DBT group therapy, DBT therapy, dialectic behavioral therapy (which is a common misspelling) and dialectical therapy. They provide dialectical counseling, DBT counseling in Titusville and DBT treatment. They include DBT groups, DBT therapists, DBT psychologists and DBT counseling.