THERAPY GROUP
EMDR Consultations
I offer EMDR group consultations to therapists who want to enhance the use of EMDR in their clinical work. (Individual consultations are also available.) Please call for more information.
Group Practice at a Glance
---
My Other Groups
My Other Groups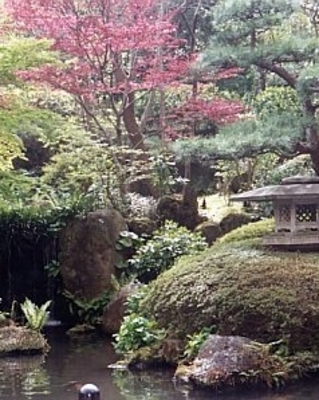 "The First 3,000 Hours & Beyond," is a two-part workshop for advanced-year MSW students and early-career social workers. Part I, "Beginning the Licensure Journey" covers what to expect during the first 3,000 hours of the typical clinical social work career. Part II, "The 3,000th Hour and Beyond" addresses pitfalls that can arise just as the first 3,000 hours draw to a close, and offers helpful considerations for entering private practice. Watch this space for dates and times of this event.
Last Modified:
 1 Aug 2023