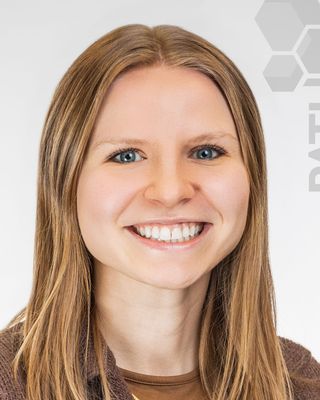 Path Adult Counseling Center
Clinical Social Work/Therapist
Verified
***ACCEPTING NEW CLIENTS-- CALL TODAY!!!*** At Perception Programs Behavioral Health Centers, it is our mission to provide you with compassionate, quality care in a supportive, safe, and open environment. We will help you to explore challenges, maximize strengths, and move towards the life you want. We offer holistic individual, family, and group therapy, as well as medication consultation and management. Currently offering services at at our Adult PATH Counseling Center in Willimantic at our new state of the art building. Contact us today!
(860) 450-0151
Willimantic,
CT
06226
& Online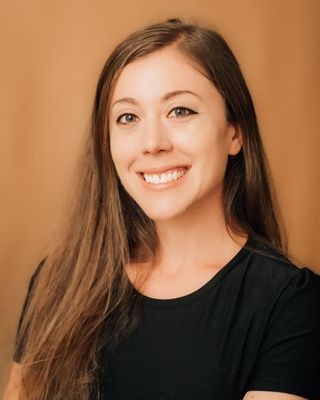 Open Door Counseling
Clinical Social Work/Therapist, LCSW
Verified
When you've experienced painful life events or struggle with mental health challenges, starting the healing process is not an easy task. In fact it is often easier to avoid it or numb the pain, to continue the same patterns and to repeat past experiences (the past experiences you always hoped you wouldn't repeat). Somehow we find ourselves in a life story and we wonder how we got there. We will never be able to re-write our stories until we can actually be present with the painful life experiences that have led us to where we are in life. Therapy gives us the space to start this process.
(860) 764-3660
Willimantic,
CT
06226
& Online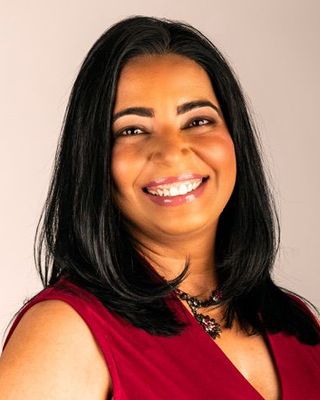 Inlight Professional Counseling Services, LLC
Marriage & Family Therapist, LMFT, LPC, LADC, LCSW
Verified
Are you struggling with Anxiety, Depression, Anger, Relationship problems, Grief, Transition in Personal life or Career, Parenting Difficulties, Trauma, PTSD, existential crises, lack of self confidence? Are you looking for someone to help you make sense of your emotional struggles and find ways to heal and thrive in life? Are you experiencing spiritual turbulence and would like help in getting back your balance and orientation in this rapidly evolving spiritual shifts in consciousness on the planet today?
(860) 471-8559
Willimantic,
CT
06226
& Online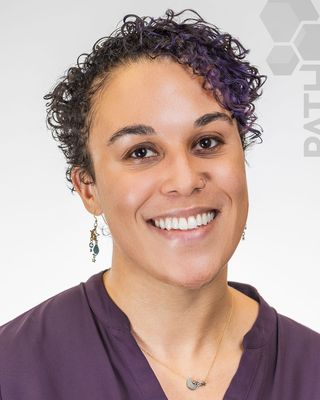 Path Student And Family Counseling Centers
Clinical Social Work/Therapist
Verified
We help young people, ages 5-23, and their families manage emotional, developmental, cognitive, or behavioral challenges and address a range of issues, including anxiety and depression, substance use. We deeply value the inclusion of caregivers in the process to ensure sustained recovery and growth. We offer a wide range of behavioral health services and treatment interventions include Cognitive Behavioral Therapy, Dialectical Behavioral Therapy, Eye Movement Desensitization and Reprocessing, Motivational Interviewing, and Solution Focused Therapy.
(860) 450-0151
Willimantic,
CT
06226
& Online
Not accepting new clients

Stephanie J Smith
Licensed Professional Counselor, MFT, LPC
Verified
2 Endorsed
As all of us seek wellness (safety, comfort, peace, health), and growth (knowledge, spirituality, compassion), we all draw upon various skills, goals, experiences and beliefs that shape our behavior. In my work, I respect clients as individuals who are doing what they can to achieve wellness and growth, and who experience successes to greater or lesser degrees in the different phases and circumstances of their lives. My efforts in counseling focus on what the client wants and how they can identify and apply their own strengths and resources in order to meet their personal goals.
(860) 317-2404
Not accepting new clients
Not accepting new clients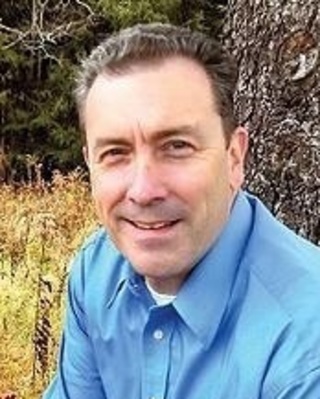 Friedrich (Fritz) C Maurer
Licensed Professional Counselor, MA, NCC, LPC
Verified
3 Endorsed
This is a great first step! At ReGeneration Therapy and Counseling, our passion is to help you get clear about what is causing problems and working with you toward solutions and overcoming the challenges of life. Please view our website, drop us an email or give us a call. There is hope, help, and solutions to your problems. Let's journey together!
(860) 865-1997
Office is near:
Willimantic,
CT
06226
Not accepting new clients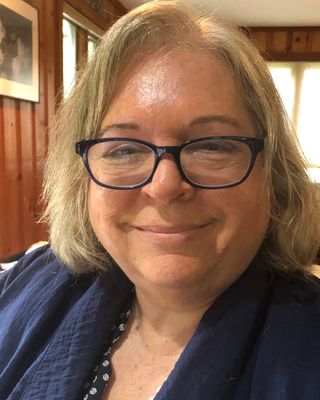 Susan M Cohen
Clinical Social Work/Therapist, LCSW, MSW, BS
Verified
2 Endorsed
Working with college students, couples, with a focus on gender issues, parenting, & elder care. If you are a Veteran about to deploy/post deployment- I am a provider for the MilitaryOne program and welcome you to the office. I incorporate trauma work/yoga, mind-body connections ElderCare throughout the life span and working with caregivers is also provided for the sandwiched baby boomer. Addictions/family problems are difficult & an area of specialization.If you seek a therapeutic alliance to work out problems in a compassionate & empowering environment, call me. Telephone and video sessions are possible for all CT residents. Thank-you.
(860) 322-5084
Office is near:
Willimantic,
CT
06226
& Online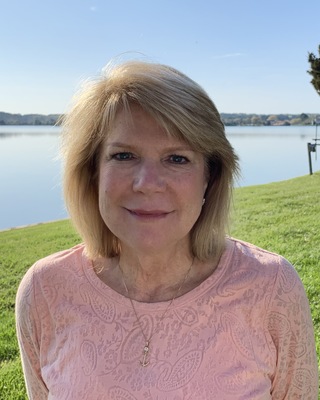 Joann Averill
Clinical Social Work/Therapist, LCSW
Verified
Crises or life stressors are often what initially bring people to therapy. Others come to work on old issues that continue to re-surface, causing problems for the individuals themselves or in their relationships with family, or at work. Many people find therapy to be a place where they can work on increasing personal insight and self-awareness in order to live more fulfilling lives, and work toward achieving their highest potential. Whatever brings you here, therapy can be a place to help you restore balance in your life and live life to the fullest. In therapy, we work together to bring about lasting change.
(860) 926-0134
Office is near:
Willimantic,
CT
06226
& Online
---
See more therapy options for
---
TRICARE Therapists
Tricare covers health benefits for seven uniformed service organizations: Army, Navy, Marine Corps, Air Force, Coast Guard, Public Health Service and the National Oceanic and Atmospheric Administration.