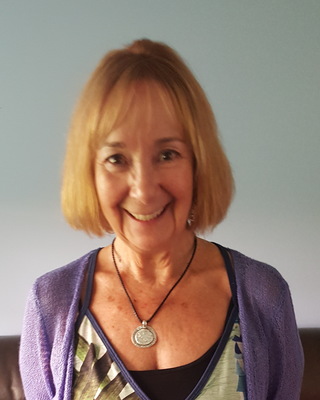 Patricia Medling
Clinical Social Work/Therapist, L, C, S, W
Verified
Based on my 25 plus years of working as a clinical therapist, I believe that given the right support, everyone has the ability to resolve their issues and rewrite the stories of their lives. As each individual's path to wellness is unique, I utilize an integrative, holistic approach tailored to each specific client to optimize the therapeutic experience and ensure the best possible outcomes. Challenging life experiences can lead to people becoming stuck in negative, self-defeating patterns. I can assist you in determining the right course of action to take in order to achieve the clarity, self confidence and courage required to heal. Move forward and break free from unwanted behavioral patterns and limiting beliefs! I work with individuals, couples, and adolescents. I have developed an immense toolkit of therapeutic techniques over the years to share with my clients. I am steeped in Eastern as well as Western treatment modalities, and enjoy incorporating somatic, sound, and mindfulness healing techniques into my work in addition to the more traditional forms of cognitive and behavioral therapies.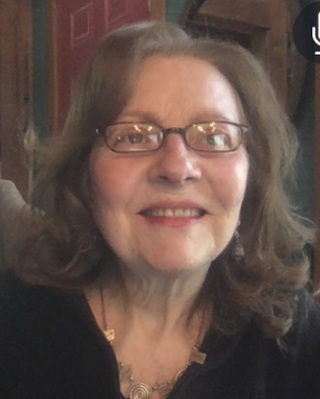 Bernadette Golden
Marriage & Family Therapist, LMFT
Verified
I take a systemic approach with all clients. Each of us lives in relation to others and the world. Whether working with an individual, couple, or family, we explore all facets of life that are a source of stress as well as satisfaction, and collaborate to create habits for living well.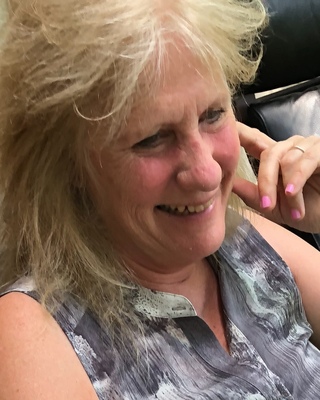 Renee Helene Rhodes
Psychologist, PhD
Verified
My ideal client is a person who is open to letting go of self limiting stories, ready to become fully conscious of defenses that no longer serve them, and willing to imagine a different future with less day to day suffering and the belief in fulfilling dreams.
(860) 772-0608
New London,
CT
06320
& Online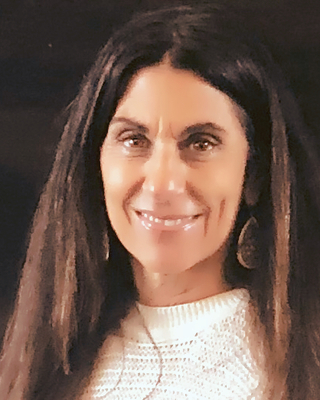 Margaret Harris
Licensed Professional Counselor, MA, LPC
Verified
Do you love someone who has an addiction? Have you recently lost someone close to you? Are you coming to terms with the effects of an affair or having relationship difficulties? Addiction, infidelity, grief, and loss are things that many of us struggle with and during these times it can be easy to lose sight of what we need or what makes our lives have meaning. I have found that acceptance, gratitude, and building resilience help us through our most trying times. Having done this work at many important junctures in my life, I offer my assistance to those who are going through these and other difficult life transitions.
(959) 230-0842
Office is near:
New London,
CT
06320
& Online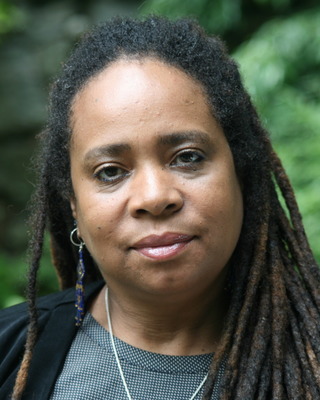 Marcelyn Dallis-Jones
Licensed Professional Counselor, LPC, REAT, MA, MAE
Verified
I am a Licensed Professional Counselor and Expressive Arts Therapist. I work with teens and adults using Expressive Art Therapy as part of the psychotherapy process. Through this unique, creative and non-threatening approach, I help clients work through life issues and challenges to reach their personal goals. My approach is humanistic, person-centered and holistic. I believe we are all born with intrinsic self-knowledge. Together we can reconnect to this inner wisdom and kindle new and profound ways to move through the world.
(860) 785-9154
Office is near:
New London,
CT
06320
& Online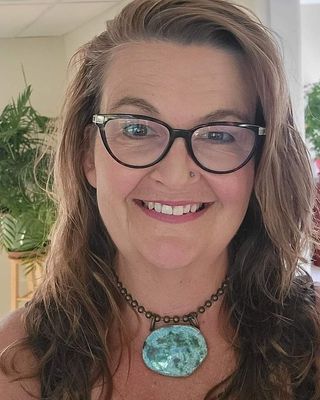 Vivian Jean Reddin
Licensed Professional Counselor, MA, LPC
Verified
I AM TAKING NEW PATIENTS! Are you feeling stuck and ready to make life changes? Is stress ruining your fun? I teach common sense, practical ways that create more joy and happiness. Anxious around people? Need a career change? Anxious in school? Want to go back to school? I believe in treating people unconditionally with respect and non-judgment. Learn to slow down your thoughts to decrease anxiety and depression through meditation, mindfulness, effective breathing and body postures; muscle relaxation to ease chronic pain, and improve sleep. I am a Yoga instructor and incorporate Yoga into the healing practice to relieve stress.
(860) 390-5400
Office is near:
New London,
CT
06320
& Online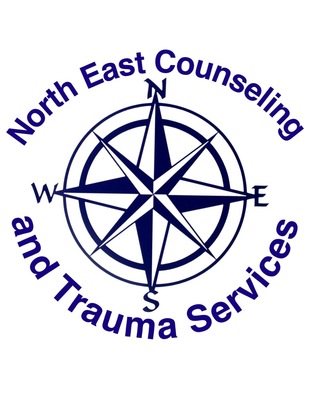 North East Counseling and Trauma Services
Licensed Professional Counselor
Verified
We provide professional counseling and life coaching services for children, adolescents and adults. In individual, couples and family counseling sessions. We are experienced in working with a wide range of mental health issues and life changes that may effect our clients. Our highly experienced clinicians have additional specialty training to assist clients who are recovering from traumatic experiences, domestic violence and substance abuse. The use pet therapy is an addition to the counseling process.
(203) 290-1905
Office is near:
New London,
CT
06320
& Online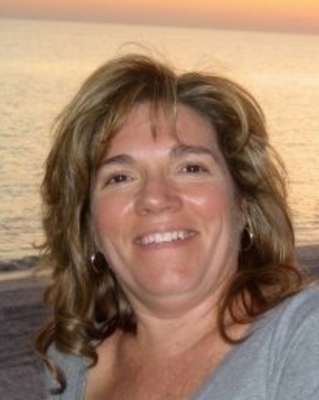 Dianne Bravo
Marriage & Family Therapist, LMFT
Verified
1 Endorsed
I am a Marriage and Family Therapist licensed in Connecticut, Rhode Island, Vermont, Massachusetts and Florida. With a variety of body-centered approaches, I see my role as a guide who creates a safe space for clients to explore and work through old patterns. I hold a mind, body, and spirit integration with a systemic approach. In my practice, I see couples, families and individuals. I have experience working with, but not limited to, infidelity, lack of physical or emotional intimacy, separation or divorce, poor communication, parenting or co-parenting, abusive or other destructive relationships, trauma, anxiety and depression.
(802) 245-3027
Office is near:
New London,
CT
06320
& Online
---
See more therapy options for New London