Not accepting new clients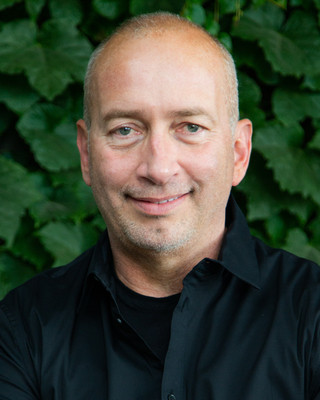 Michael J. Daine
Psychologist, PhD
Verified
3 Endorsed
I specialize in providing analytical psychotherapy & supervision. My hope is to help you look inward and discover how to live a more meaningful life. Each of us can understand our individuation story, find the courage to go beyond limiting narratives, and make the shift to align with our true self. Using an Analytical Psychology perspective, I offer individual and group psychotherapy, as well as clinical supervision, to facilitate deep transformation that continues long after our work is completed.
(970) 510-0940
Not accepting new clients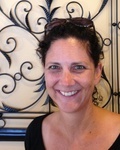 Ann-Marie Bowman
Clinical Social Work/Therapist, LCSW, EMDRII, OSW-C
Verified
My work is dedicated to helping people develop healthy and satisfying lives and relationships. Though it can be difficult to make the decision to begin psychotherapy, I have found that those who have sought my help have achieved valuable results. I offer confidential psychotherapy for individuals, couples and families. I have an expertise of working with clients dealing with issues of depression, anxiety and trauma, along with learning to cope with relationship issues and managing through difficult life transitions. I am committed to helping you receive the services best suited for you.
(970) 658-2404
Office is near:
Timnath,
CO
80547
& Online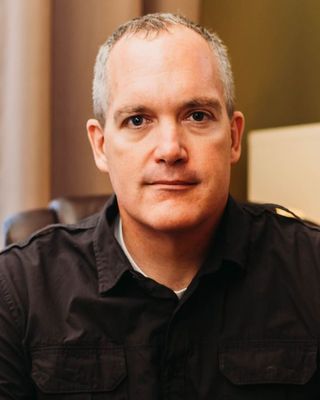 Patrick Preston
Psychologist, Psy, D
Verified
5 Endorsed
Life is full of surprises. Some are good, and some are painful. The exact details of pain are always unique. Themes I am familiar with include working with survivors of trauma and accumulated hardship, end-of-life preparation, grief, identity, depression, and struggles with intimacy. I enjoy helping individuals grow beyond the hardships of the past and find ways to thrive and live with openness and enthusiasm.
(970) 446-8574
Office is near:
Timnath,
CO
80547
& Online
---
See more therapy options for Timnath
---
Psychoanalytic Therapists
Does psychoanalytic therapy work?
Psychoanalytic therapy
derives from the work of Sigmund Freud. In this type of therapy, discovering buried thoughts and emotions from the unconscious will help a person work through their difficulties and negative behaviors. Research shows that psychoanalytic therapy can be highly effective, with patients reporting improvement in mood, quality of life, and overall well-being.
How long are people typically in psychoanalytic therapy?
Traditional psychoanalysis is in-depth and is conducted in five sessions every week. Today, modern psychoanalytic therapy is less intense and normally incorporates as few as one or two sessions a week. In some cases, positive change can occur quickly. However, if the condition, difficulty, or behavior is deep-seated, improvement may require many months or years of therapy.
Is psychoanalytic therapy suitable for young people?
Children and adolescents can benefit from this type of therapy. Many kids and teens are often unable to form and communicate their thoughts and emotions. Psychoanalytic therapy uses specific techniques such as dream analysis, symbolism, and free association or word association; all of which can be useful tools for less-communicative young people. Through this therapy, a patient will hopefully make connections between what they feel inside and how the world works outside.
Can psychoanalytic therapy be done online?
Modern-day psychoanalytic therapy is very different from traditional psychoanalysis. While an individual can sit face-to-face with the psychoanalyst for multiple sessions a week, they do not have to. Today, psychoanalytic therapy can be effectively conducted
online or by phone
. The key is that the individual confronts what is repressed and avoided, and this can be done whether in person or over online video.