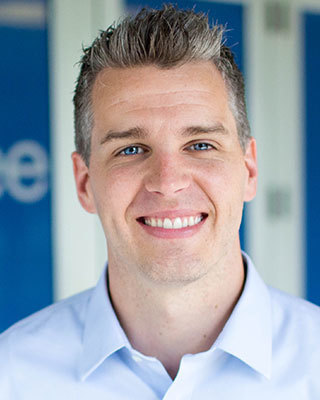 Kenneth Parnell
Psychologist, PhD
Verified
3 Endorsed
In this work I provide evidenced-based practices to aid you in sorting out your thoughts and feelings, and in
learning
to be more intentional instead of reacting to life's challenges.
I have extensive experience working with depression, anxiety, ADHD, as well as other disorders. However, I take a relational perspective and don't define people by their symptoms. Stress, anxiety, depression, illness, can get in the way of the relationships we want. Even positive aspects of life, such as parenthood, education, and work can be obstacles to finding and maintaining close connection with others. I can help you learn to communicate more effectively, or get a handle on the anxiety or anger that hangs over everything you want to accomplish.
(970) 341-2212
Office is near:
Timnath,
CO
80547
& Online
Not accepting new clients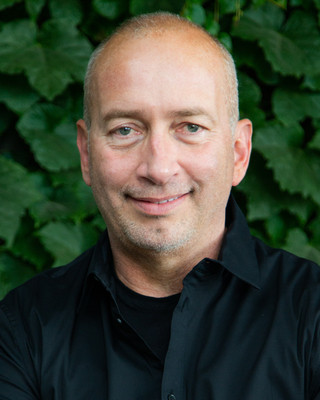 Michael J. Daine
Psychologist, PhD
Verified
3 Endorsed
I specialize in providing analytical psychotherapy & supervision. My hope is to help you look inward and discover how to live a more meaningful life. Each of us can understand our individuation story, find the courage to go beyond limiting narratives, and make the shift to align with our true self. Using an Analytical Psychology perspective, I offer individual and group psychotherapy, as well as clinical supervision, to facilitate deep transformation that continues long after our work is completed.
(970) 510-0940
Not accepting new clients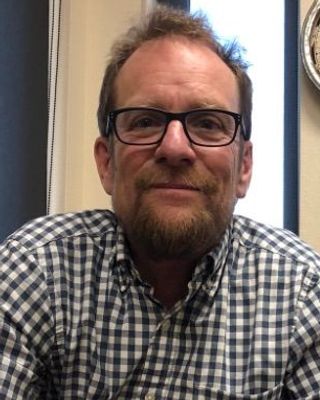 Peter Strebe
Counselor, MA, LPC
Verified
3 Endorsed
Therapy can be initially a very stressful undertaking, that may or should initiate change. I like to look at the positives of change and how that makes a person feel better about themselves and their outlook on life, now and in the future. In my 20 plus years of experience as a therapist I have found that the relationship between the client and therapist is most important for this to occur and for real healing to begin. I feel that my calm and excepting demeanor is a good fit for people to begin this process.
(970) 984-8984
Office is near:
Timnath,
CO
80547
& Online
---
See more therapy options for Timnath
---
Education and Learning Disabilities Therapists
How effective is treatment for learning disabilities?
When initiated early and tailored to a child's specific needs,
learning disability
treatment can be quite effective at helping a child cope with their disability, though its exact efficacy may depend on the severity of symptoms and whether comorbid disorders exist. Less is known about treatment initiated in adulthood, but it is certainly possible that an adult with a learning disability will see some improvement—or at the very least, identify workarounds and accommodations that could make symptoms less burdensome in day-to-day life.
When should someone seek treatment for learning disabilities?
It's best to seek treatment as early as possible. Because learning disabilities often go unnoticed until a child starts school, or even until they're a few years along, regular check-ins with teachers and doctors can help parents determine whether children are meeting milestones and keeping up with peers or whether an evaluation for learning disabilities may be warranted. And although earlier is always better, it's never too late to be evaluated for learning disabilities and to seek treatment.
What happens if learning disabilities are left untreated?
Undiagnosed and untreated learning disabilities can be a source of significant frustration and shame for a child, who may feel that their challenges stem from a lack of intelligence or willpower. Such feelings can trigger low self-esteem, depression, or anxiety, which may push a child toward risky behaviors, including substance use. In adulthood, untreated learning disabilities can interfere with career success, and lingering feelings of self-doubt and shame can negatively affect someone's mental health.
Are there medications for learning disabilities?
Currently, there are no medications designed to treat specific learning disabilities such as dysgraphia or dyscalculia. However, someone with a learning disability may be prescribed medication for a comorbid condition, such as anxiety, depression, or ADHD, which may have positive downstream effects on their learning disability; for example, a child with both ADHD and dyslexia may find that they're better able to focus on their reading exercises after being prescribed a stimulant medication.